Join the Wildlife Aid Foundation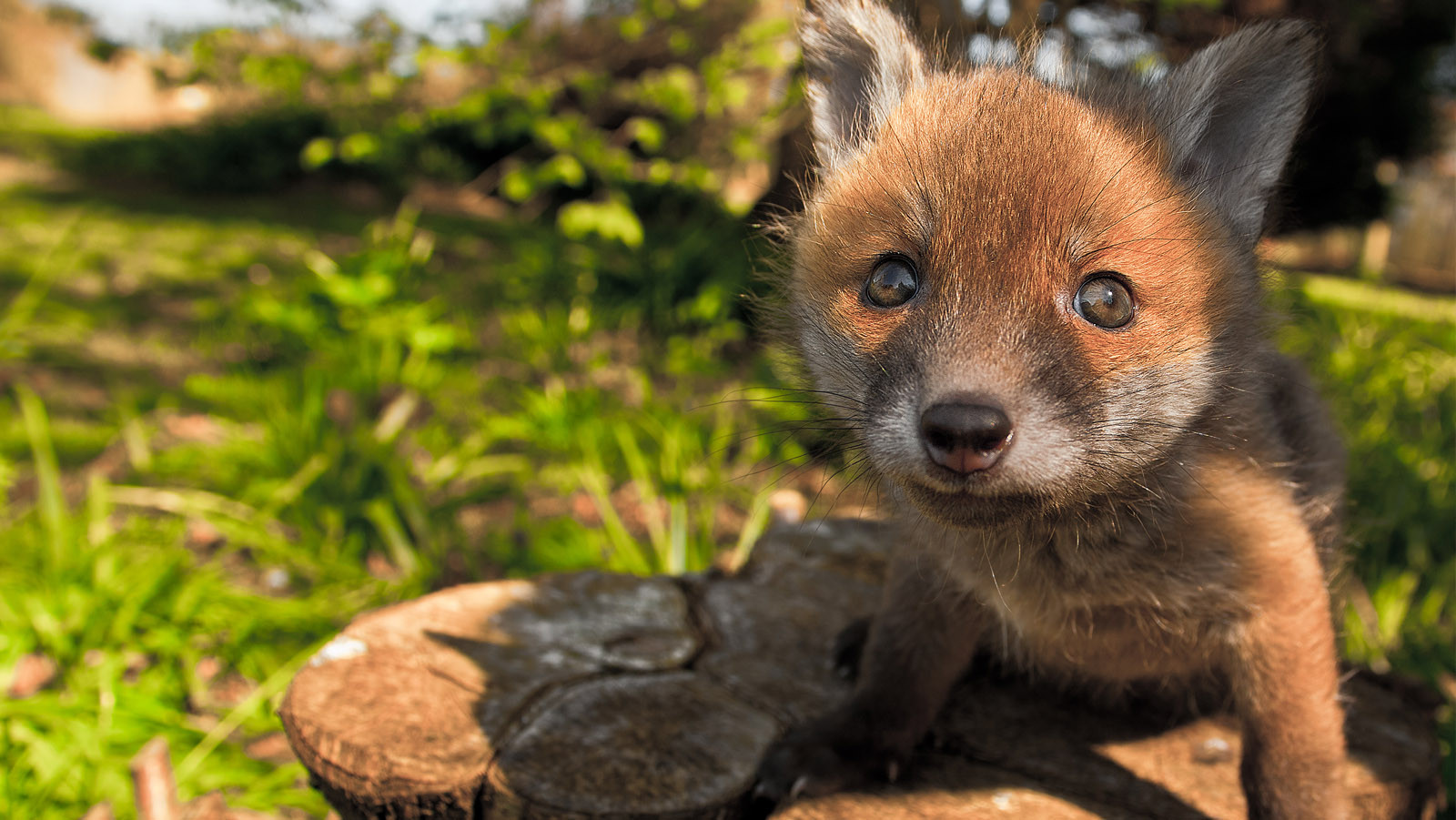 Become a member
We are currently redesigning our memberships. To support our work, please donate here.
In Britain, we are fortunate to enjoy a huge diversity of native animals and birds, but, every year, millions of these animals are killed, injured, or suffer some trauma, either as a result of direct contact with man or the impact that we have on the environment. Sadly, this has resulted in the decline of multiple native species, some of which now face extinction in our lifetime. We must act, now to preserve our precious wildlife.
Our aim is to help redress the balance between man and nature, and to play our part in preserving our heritage for future generations to enjoy. While there are many organizations and schemes dedicated to the vital work of preserving natural habitats, there are still very few who help preserve the species that live within them. Here, at the Wildlife Aid Foundation (WAF), we are dedicated to the rescue, care, and rehabilitation of sick, injured, or orphaned wildlife.
Your membership will help the animals in our care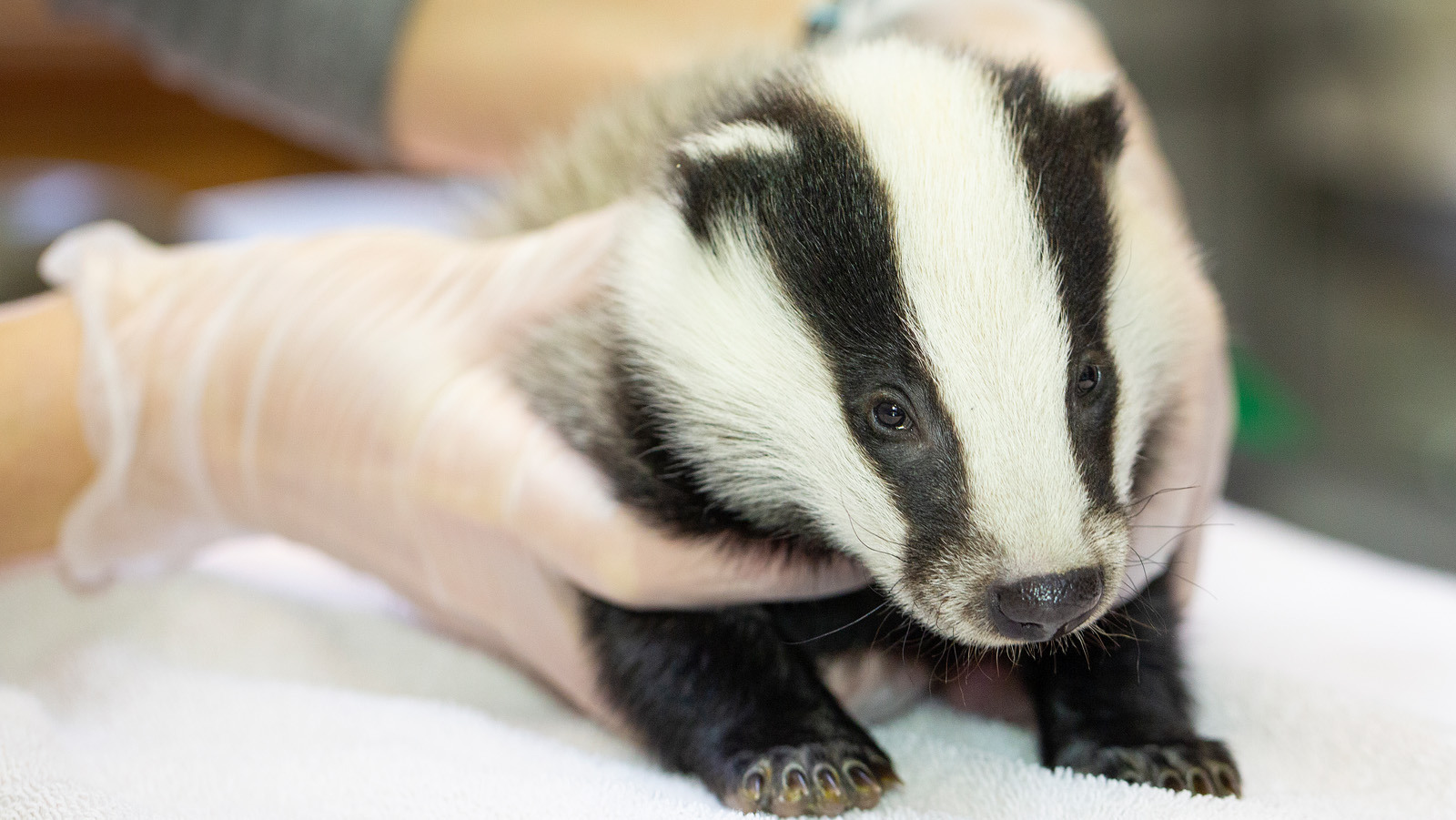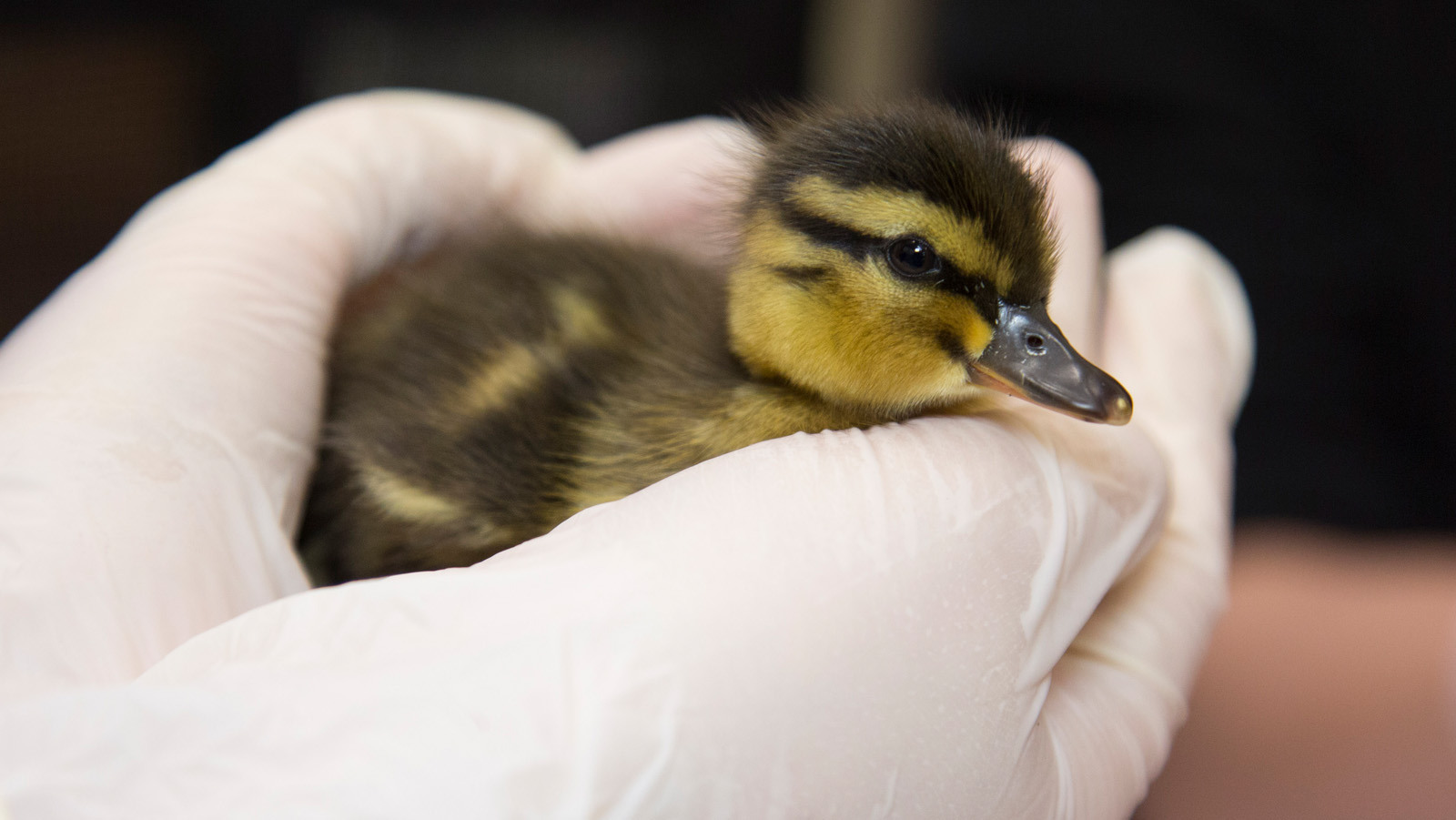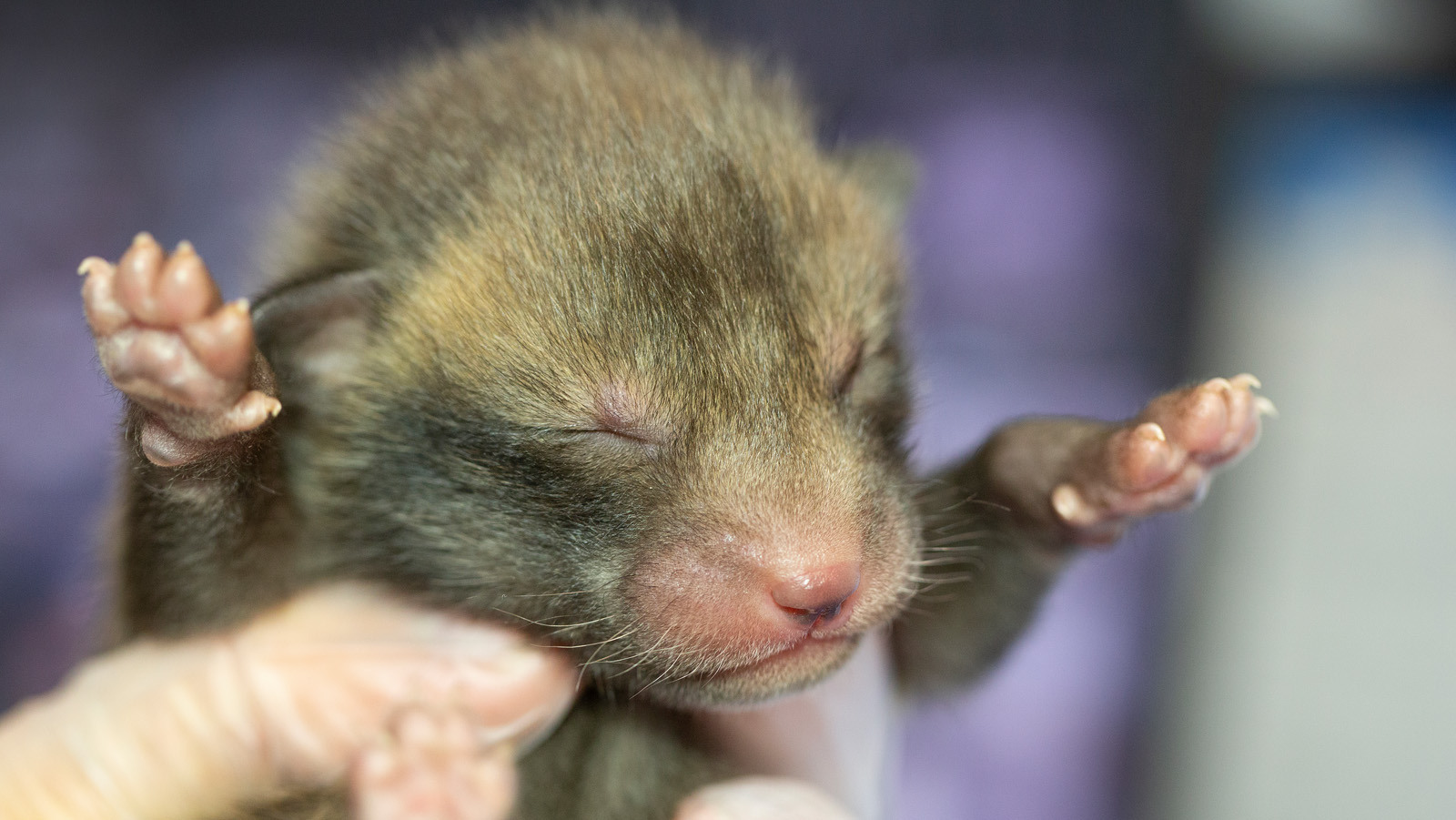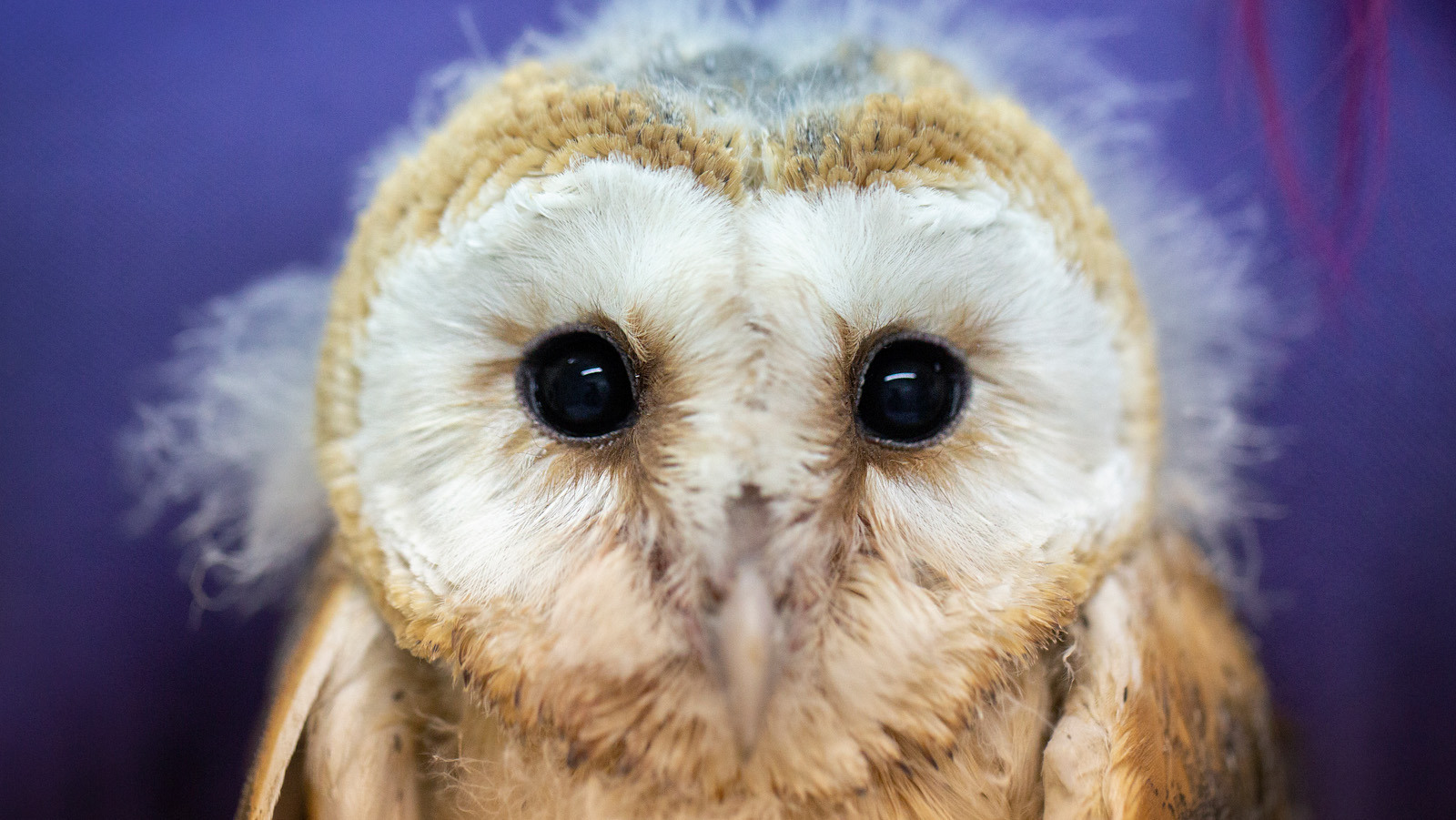 Make a difference
Other ways to support Wildlife Aid