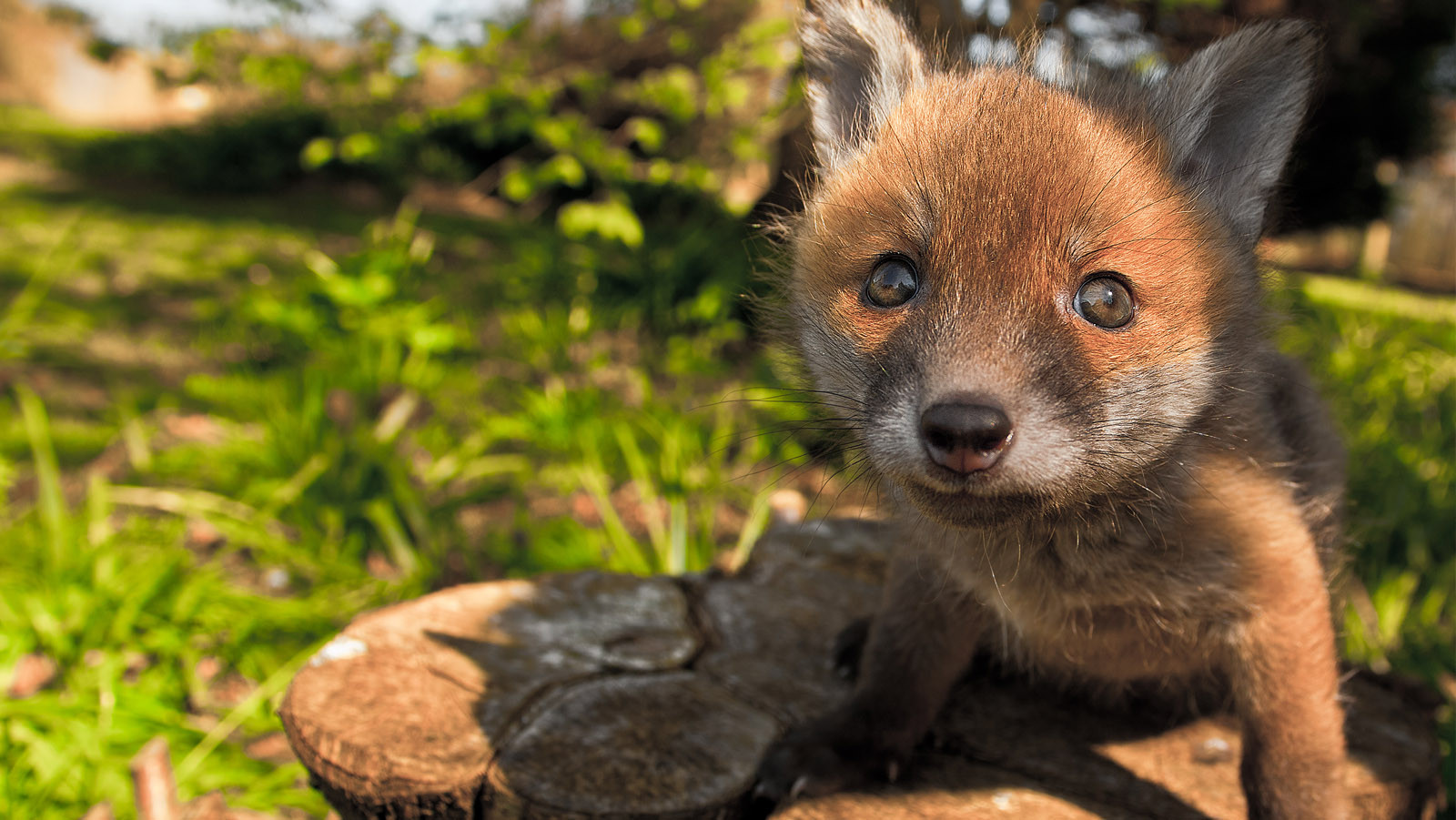 Become a member
In Britain, we are fortunate to enjoy a huge diversity of native animals and birds, but, every year, millions of these animals are killed, injured, or suffer some trauma, either as a result of direct contact with man or the impact that we have on the environment. Sadly, this has resulted in the decline of multiple native species, some of which now face extinction in our lifetime. We must act, now to preserve our precious wildlife.
Our aim is to help redress the balance between man and nature, and to play our part in preserving our heritage for future generations to enjoy. While there are many organizations and schemes dedicated to the vital work of preserving natural habitats, there are still very few who help preserve the species that live within them. Here, at the Wildlife Aid Foundation (WAF), we are dedicated to the rescue, care, and rehabilitation of sick, injured, or orphaned wildlife.
Will you join us?
The best way to support the Wildlife Aid Foundation is to become a member! It costs over £2,000 a day to run our centre in Leatherhead, Surrey, and medical costs are increasing all the time. Our members are vital to our work, and really are our lifeline.

Members receive a welcome pack filled with Wildlife Aid goodies, including the latest copy of the "Wild Lives" newsletter, which you will then receive three times a year, either by post or by email.

You can also choose to receive regular updates via email, plus advance notification of the dates of our Open Day and any other events happening, here.
Take out a personal membership starting from just £36 a year or £3 a month, and help provide British wildlife with a second chance in the wild.
Together, we can build a future for British wildlife.
Your membership will help the animals in our care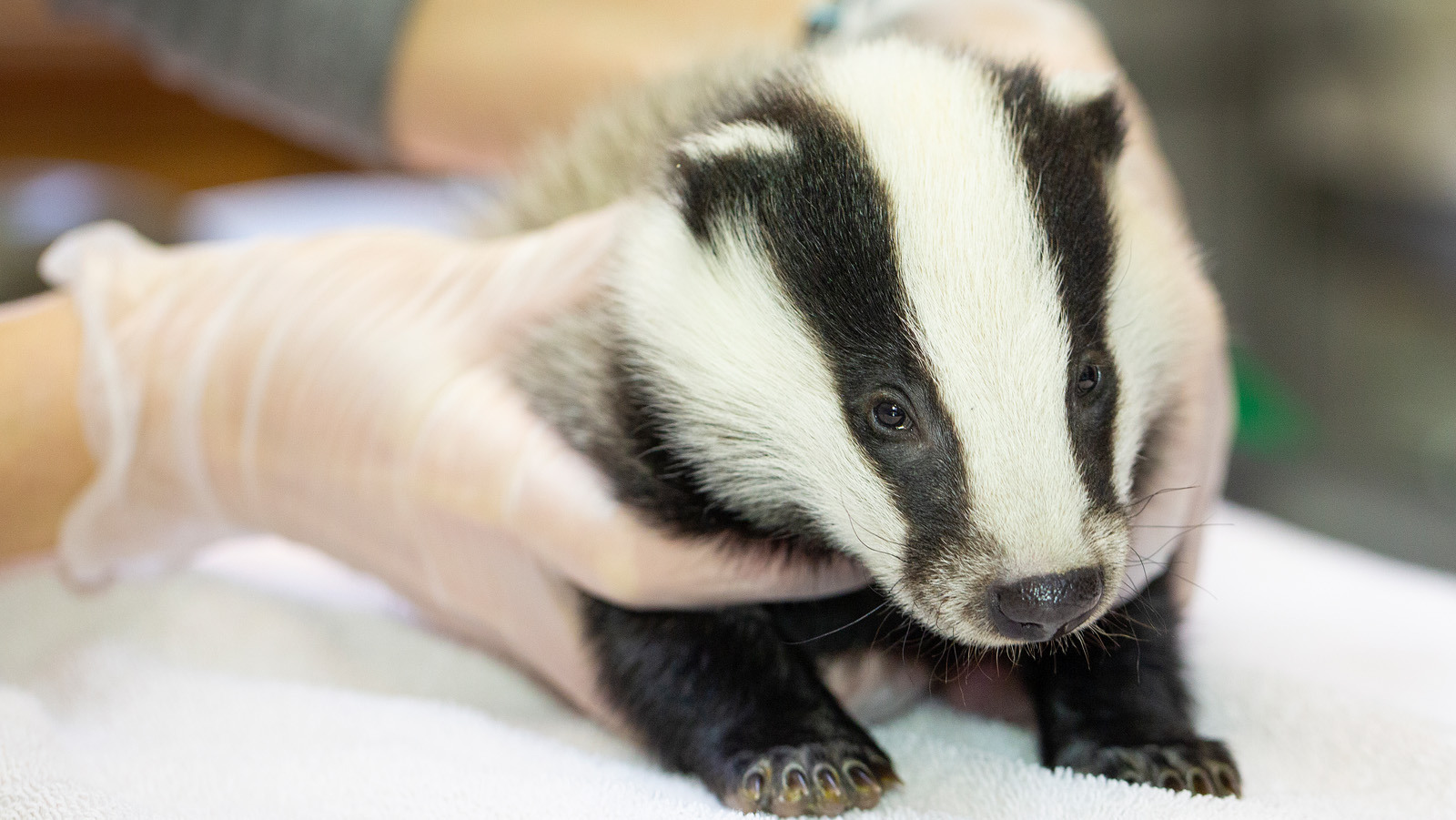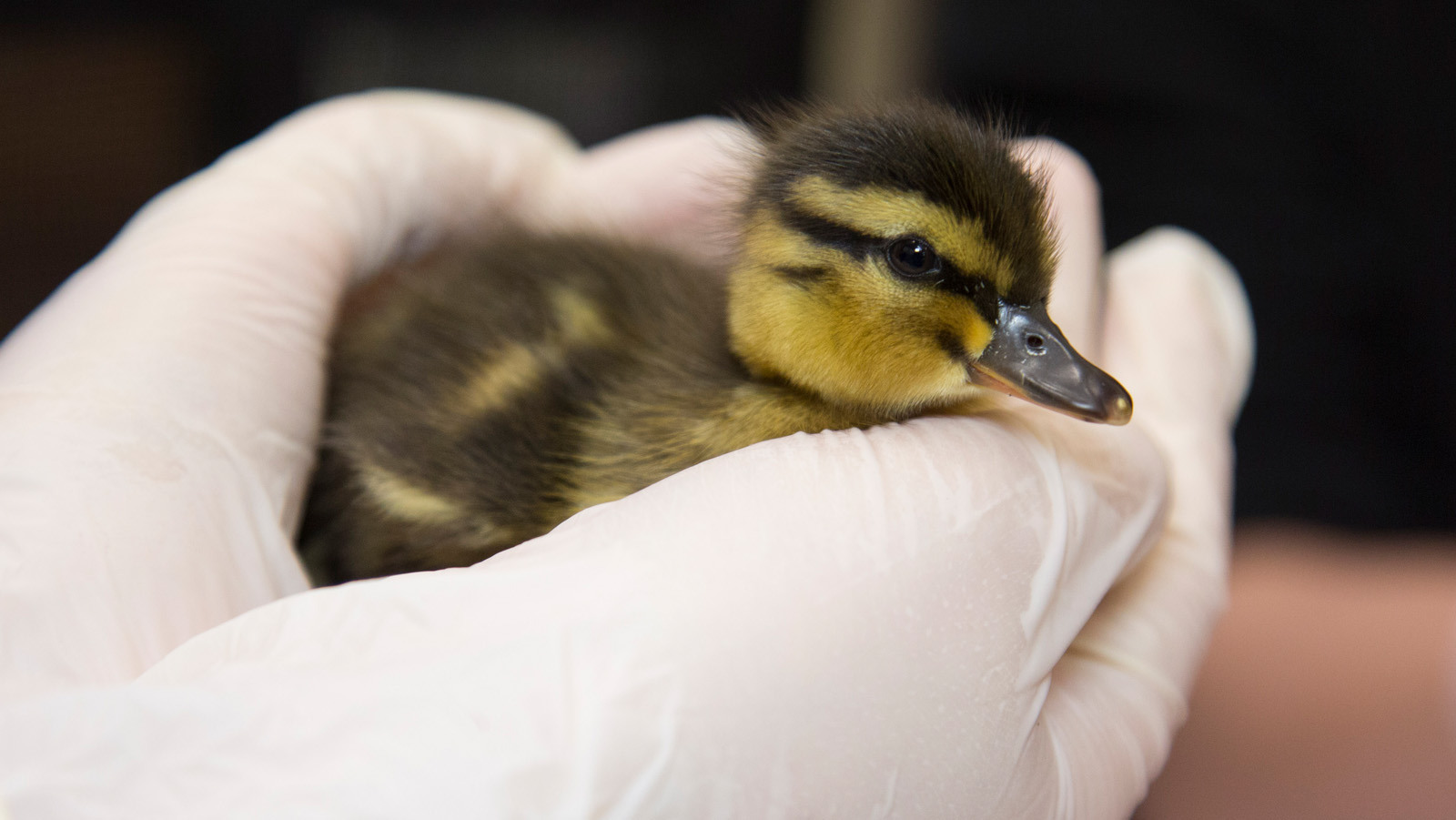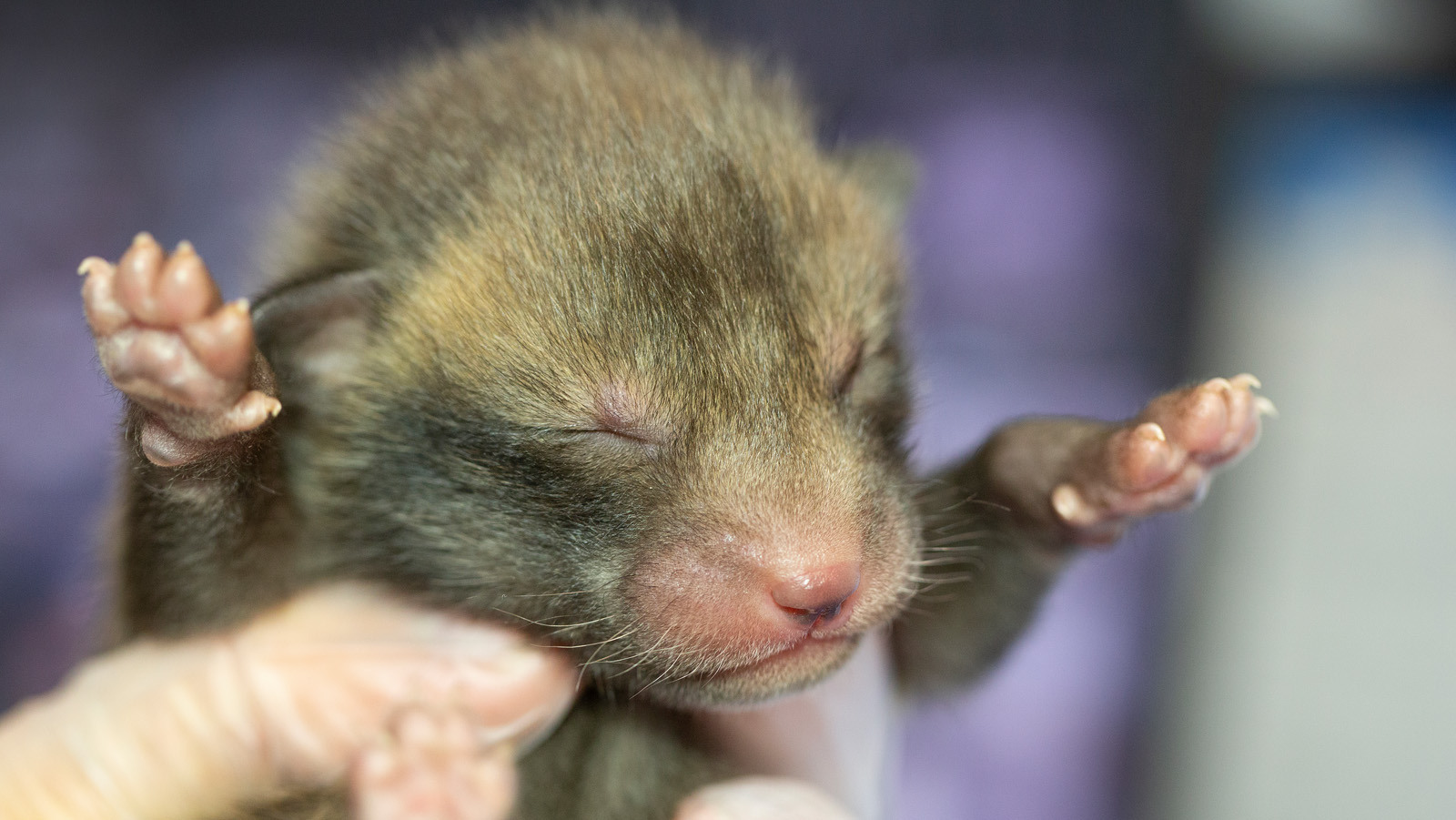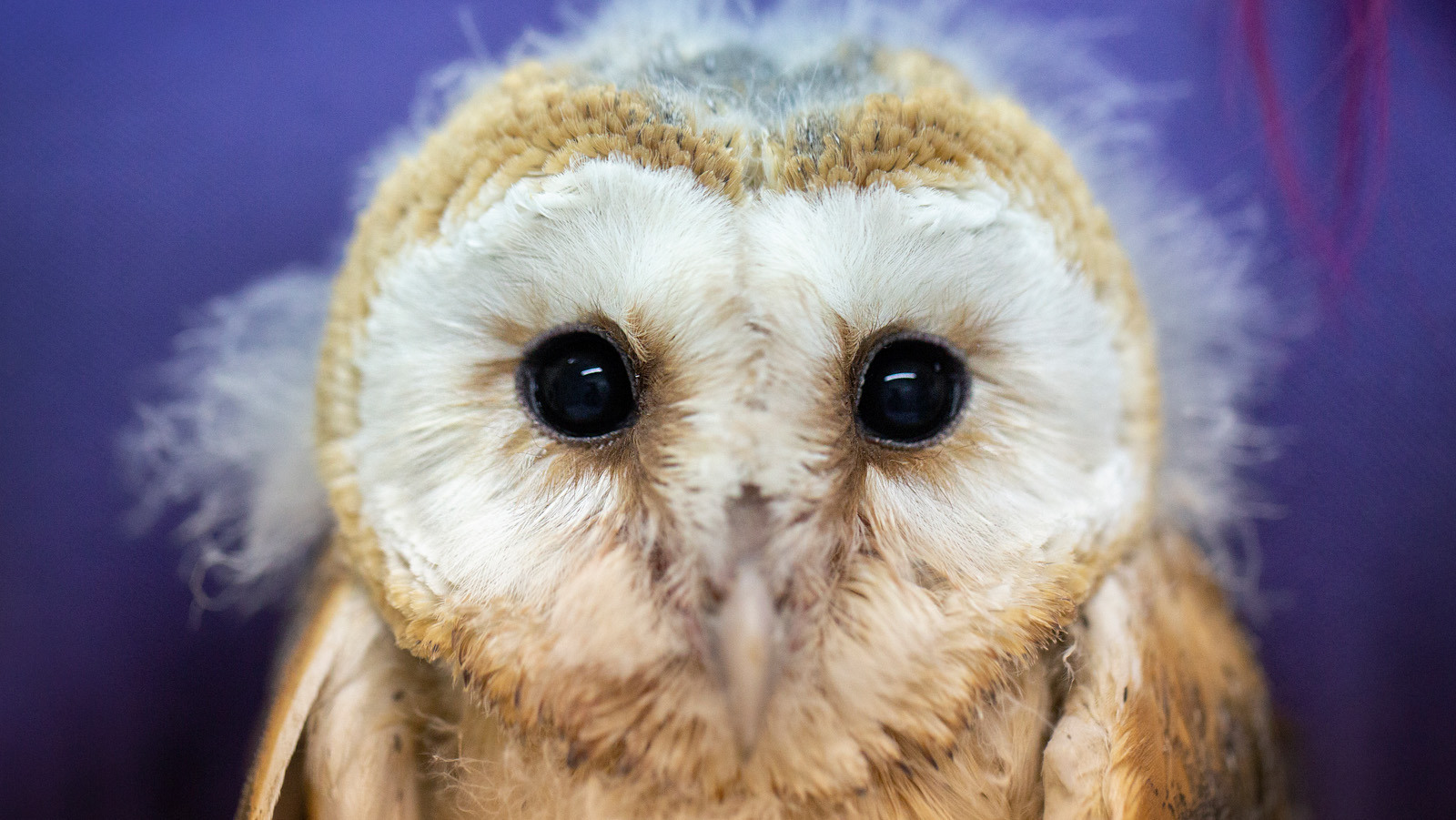 Join today
We trust Enthuse to handle the processing of our memberships and payments. You will see their name mentioned on the next page and in the address bar.
Make a difference
Other ways to support Wildlife Aid