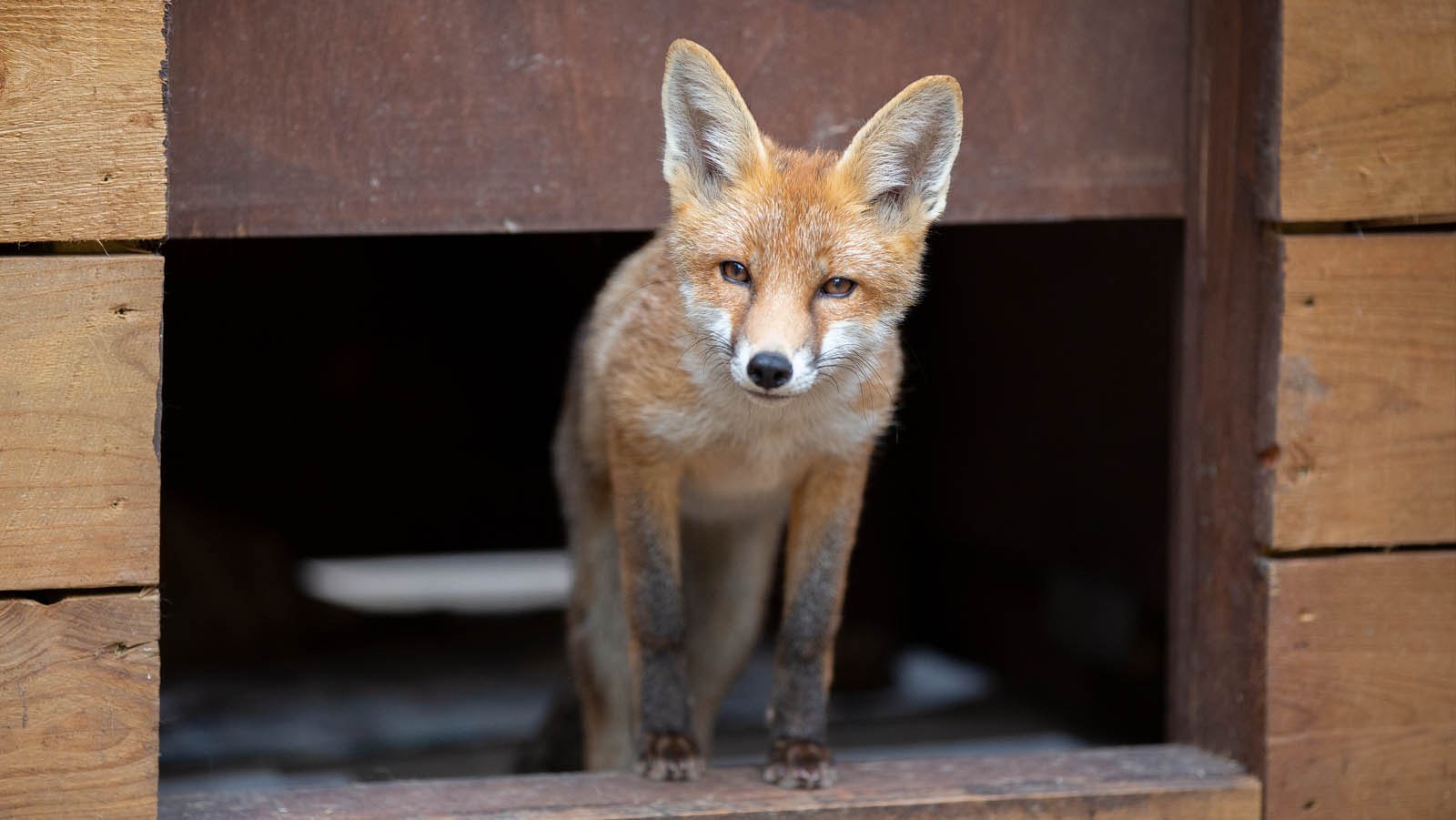 Getting in touch
If you have found an injured wild animal, please visit the Emergency Helpline hub or call us on 01372 360404.

For practical tips on 'what to do' and 'what not to do' when dealing with a wild animal, please visit our 'Helping Wildlife' hub.
For volunteering or work experience placements, please click here. Please note, we are unable accept Duke of Edinburgh students.
PATIENT UPDATES
We are unable to provide updates over the phone. Please click here, to fill in our update request form. We endeavour to respond to initial patient update enquiries within ten working days. Please be patient and submit just ONE form per admission.
Alternatively, some of the patient updates will be kept up to date on our Rescue Story pages.
For all other enquiries please complete the enquiry form below.

Please note: we are unable to accept duvets (any type), pillows, sheets, blankets or any other bedding as we are unable to use them at the hospital.
Please note that this service is monitored during office hours ONLY. Please do not use this form to report an injured animal.
IMPORTANT INFORMATION
If you have found an injured animal or need wildlife advice, please CALL 01372 360404.
Our contact form below is for general enquiries and must not be used for questions relating to an animal in need of possible rescue or treatment.

For patient updates, please visit www.wildlifeaid.org.uk/patientupdates

Opening hours (for patient admissions only):

Monday 9:00 – 20:30
Tuesday 9:00 – 20:30
Wednesday 9:00 – 20:30
Thursday 9:00 – 20:30
Friday 9:00 – 20:30
Saturday 9:00 – 20:30
Sunday 9:00 – 20:30
NB – Please call first as these hours may vary dependent on the season/weather conditions

The hospital is not open to the public, so please do not visit unless you are bringing a patient. Thank you.

Find us
Randalls Farmhouse, Randalls Road, Leatherhead, Surrey, KT22 0AL