Corporate Partnerships
Collaborating for a brighter future
Working together
At the Wildlife Aid Foundation, we believe in collaborating with like-minded individuals and business that share a common goal. By working in partnership with businesses, both local and regional, we are able to fund our vital work to protect, care, and rehabilitate British wildlife.
By supporting and working in partnership with WAF, you can create a hugely positive impression on your customers and staff. Whether it is a cause you believe in, or our work compliments your own business deliverables, our partnership will help differentiate your offering and help to promote your brand values.
Our Partnership
By partnering with the Wildlife Aid Foundation, you can benefit from:
Exposure to over 550,000 social media followers, across Facebook, Twitter, Instagram, and YouTube.
We have over 150,000 visitors to the WAF website, every year.
Access to a library of wildlife content to engage your own audience and customers.
Increased staff motivation and customer inspiration.
Part of your Corporate Social Responsibility (CSR) programme, delivering against the Sustainable Development Goal (SDG) 15, Life on Land.
Celebrity endorsements: WAF has many passionate celebrity supporters.
Enhanced PR and marketing opportunities.
Increased brand awareness through the charity's high media profile.
Direct input into the charity's community and educational programmes.
Tax advantages for company and staff through Wildlife Aid's charitable status.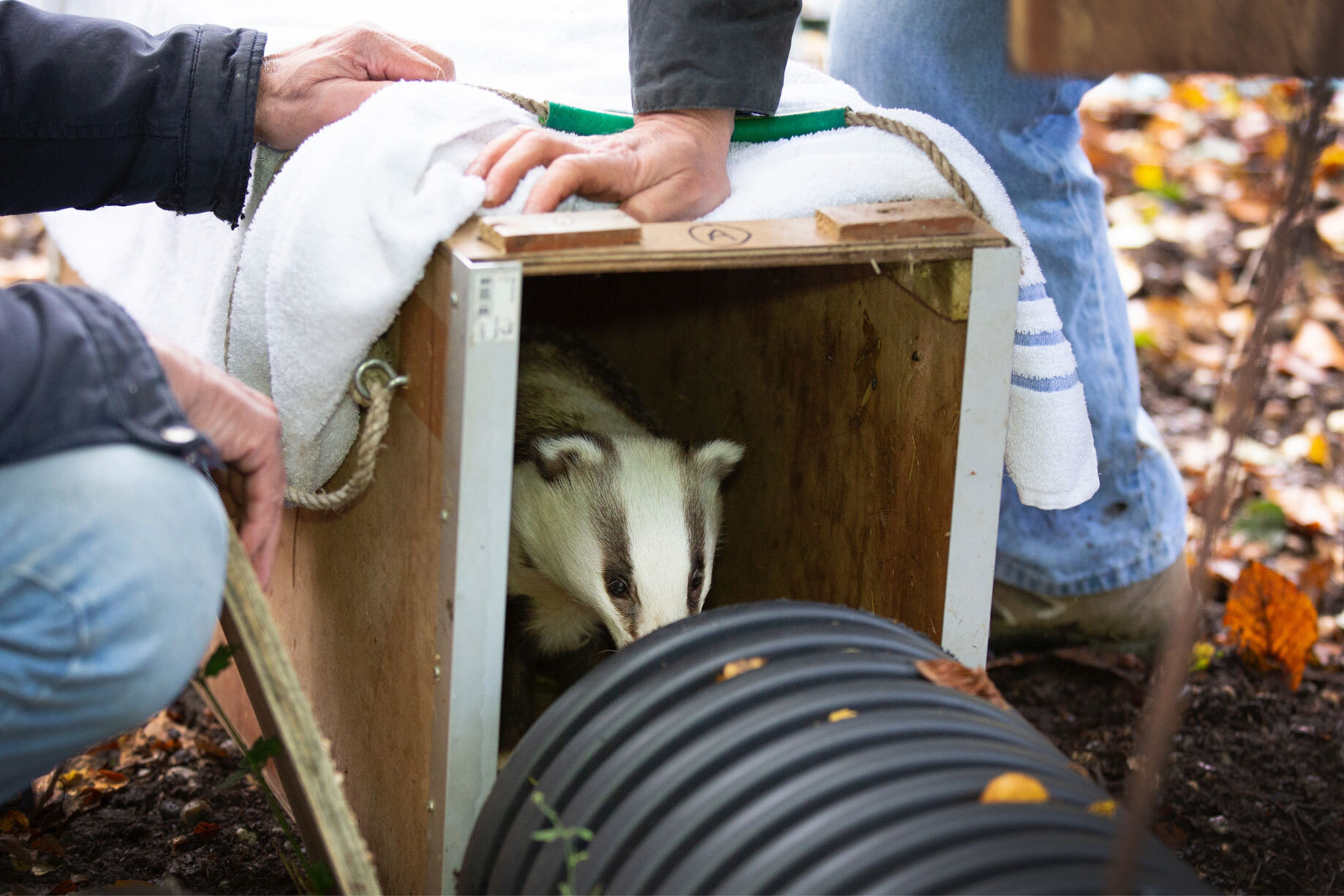 Your Say
As a corporate partner you can determine where your support goes. Your funds can be put towards our work, in general, or can be specifically focused to help foxes, badgers, hedgehogs, birds or one of the many other species that we care for. Opportunities also exist to sponsor building work and new hospital equipment.
We like to work with both small and large organisations for corporate sponsorship. We have relationships with sole-traders, small businesses, schools, and large multinational corporations.
Contact Us
If you are interested in working with WAF and having a positive impact on British wildlife then, please, contact Simon or Alice at office@wildlifeaid.org.uk, call 01372 377332 or fill in the contact form below.