Simon's last wish

Donate today and help continue Simon's legacy and
ensure a brighter future for British wildlife.
Help preserve Simon's legacy
Total amount raised so far: £252,870.25
Thank you to everyone who has donated so far. The above is a running total of all donations received specifically for Simon's Last Wish. This is a combination of funds raised through donations, appeals, JustGiving, and partnerships. This total will be updated manually every 24 hours.
We aim to raise £4m to help build a new WAF HQ to continue Simon's legacy.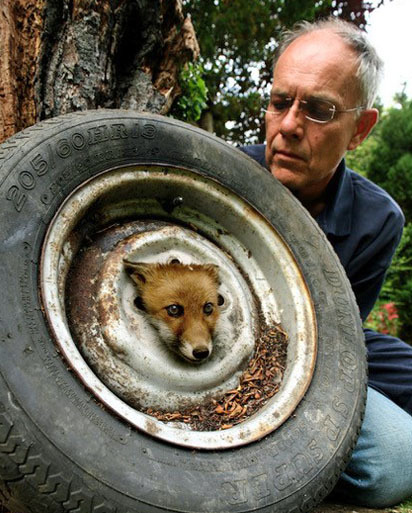 It is with incredibly heavy hearts that we publish this page; we truly wish the circumstances were different.
At the end of June, after a routine clinical scan, Simon Cowell, our founder, and much-loved face of the TV series 'Wildlife SOS', received some devastating news. He has been diagnosed with an aggressive form of lung cancer that is terminal.
Over 40 years ago, Simon turned his back on a lucrative City career and founded the Wildlife Aid Foundation, which has become one of the UK's best-loved and busiest wildlife rescue charities. His sacrifice, passion for conservation, and antics on 'Wildlife SOS' secured him a place in the nation's heart and an MBE for services to wildlife.
He has devoted his life to saving wild animals that couldn't help themselves. Hundreds of thousands have been given a second chance thanks to his compassion and dedication. Tragically, for him there will be no second chances.


Now, as his last wish, he is asking for YOUR help to continue his legacy and protect the lives of generations of wildlife to come.
The shocking and saddening news of Simon's diagnosis has plunged the charity he created into crisis.
At present, WAF is run from his home in Surrey, where its busy wildlife hospital and rehab centre is located and operates 24/7. When Simon is gone, the clock starts ticking and the charity must relocate.
To future-proof WAF and its invaluable work, Simon began planning a legacy project several years ago. Thanks to a large gift, the charity was able to buy land earmarked for a new headquarters and a large rewilding project, just half a mile away from its present location. In 2017, it was granted planning permission to build the new wildlife hospital. The charity has already spent over £1m developing a wetlands habitat and wildlife corridor. It needs £4m to commence the build of the hospital and rehab centre.
Covid delayed the project by several years and hampered fundraising efforts. And now time is running out. It is Simon's last wish that his legacy for the British wildlife he has devoted his life to, be realised.
One of the most popular shows on Animal Planet

Simon's work was the subject of one of the UK's longest-running wildlife documentary series, 'Wildlife SOS'.

What started as a modest fly-on-the-wall documentary about life at the Foundation's Surrey HQ, quickly grew to cover a wide range of environmental and animal-welfare issues, world-wide. 'Wildlife SOS' soon became one of the most popular shows on Animal Planet and with millions of viewers, internationally, tuning in to watch, Simon rose to popularity as the much-loved face of the show, endearing himself to audiences all around the world.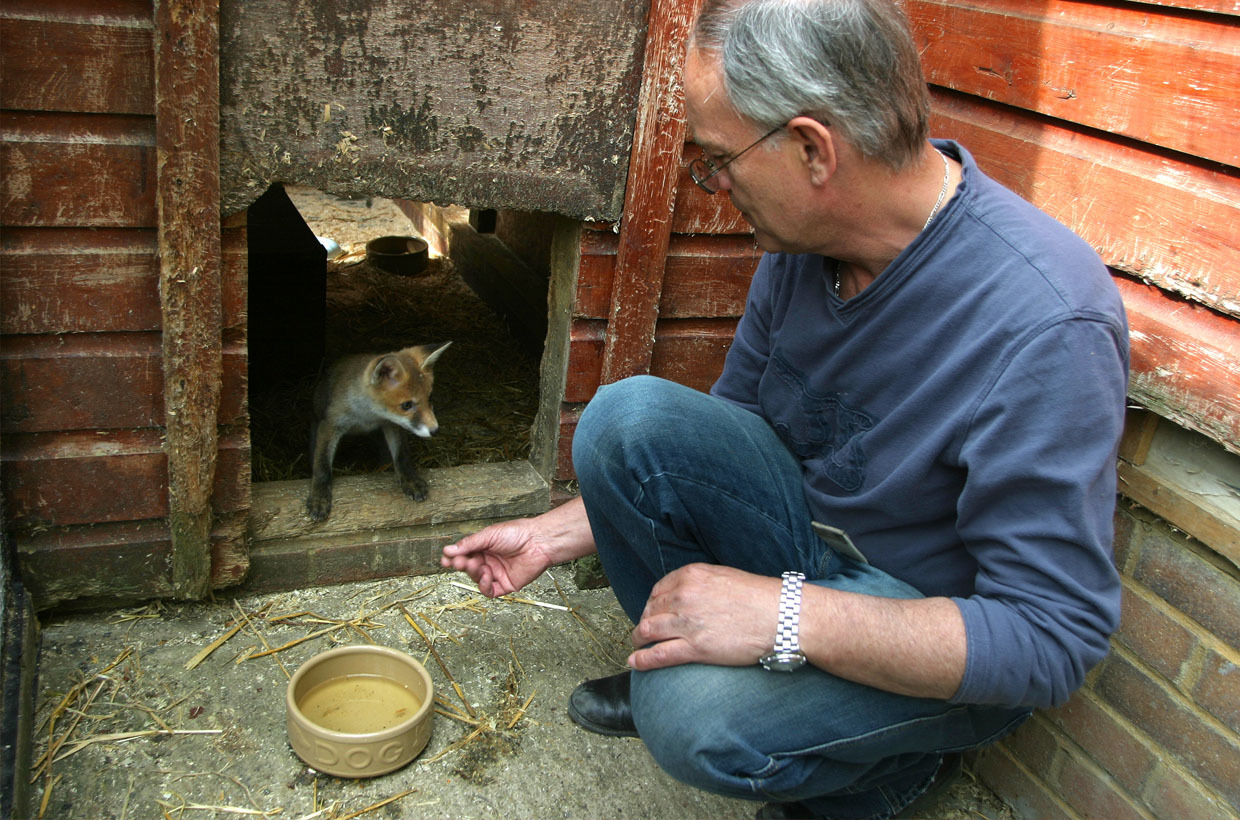 Simon's impact
The impact Simon has had on British wildlife has been invaluable. Each year, WAF responds to over 20,000 wildlife emergencies and takes in over 200 different species. Simon has been battered, beaten, bitten and bruised, going out in all conditions to do one thing - to ensure that wild animals are given a second chance. Now, he needs your help to make sure his life's mission continues.
As an animal lover, and possibly someone who has followed Simon's adventures over the years, we urgently need your help, more than ever. Please consider donating, no matter how big or small, towards granting Simon's last wish and ensuring a brighter future for British wildlife.