Vacancies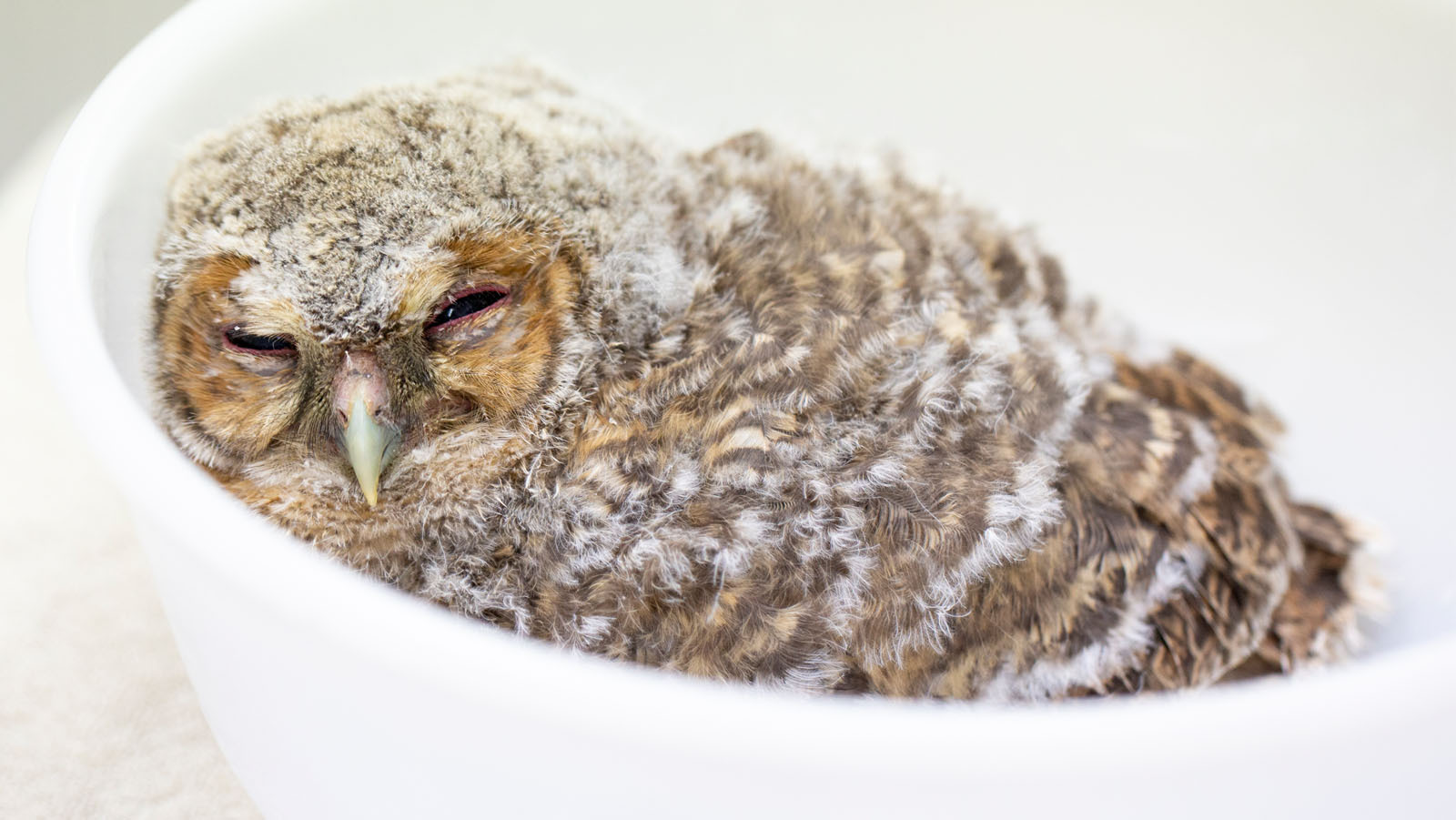 Work on the WILD side!
Whilst our dedicated volunteer teams really are the lifeblood of the centre, we have a small team of staff dedicated to helping to keep the cogs turning on a daily basis!

Keep an eye out below for our latest vacancies...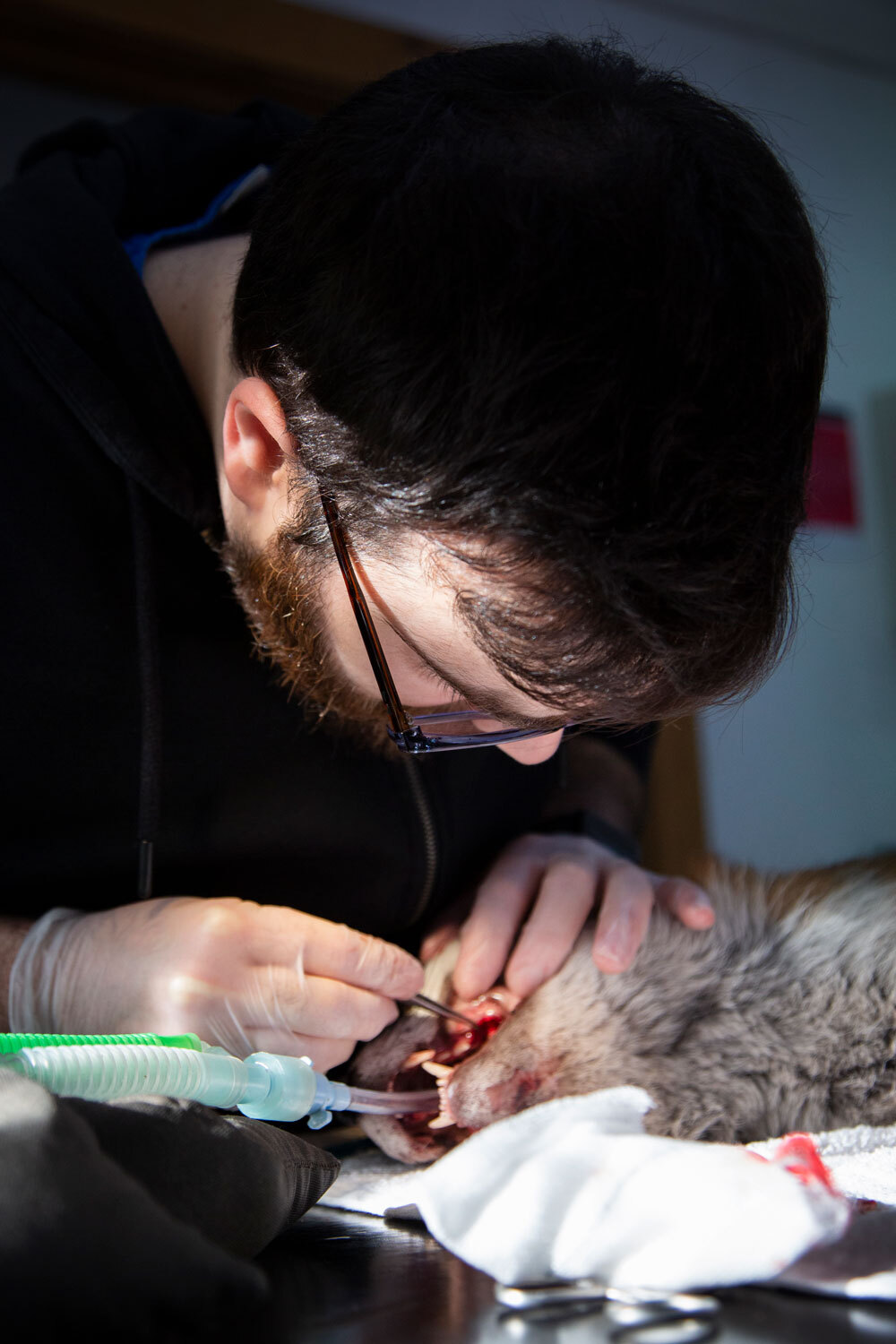 Volunteer
Are you a qualified Veterinary Nurse or Veterinary Surgeon who would like the opportunity of working on the wild side of the veterinary world?

We are offering a unique learning experience for those keen to get to grips with the treatment of wildlife, from its initial assessment to rehabilitation.
The Wildlife Aid Foundation, home of TV's 'Wildlife SOS', is very pleased to be able to offer voluntary work placements to vets and vet nurses. This can be a regular commitment – hopefully, at least once a week, long term, or just one or two week's work experience in our busy hospital for you to gain experience working alongside our current veterinary team. This is a very rewarding position and a great opportunity to gain experience with British wildlife. You will receive full training from our vet team with a wide variety of wild species, giving you hands-on experience in how to triage, treat and rehab wild animals.
If you are interested, then please do send a letter with a copy of your CV to vets@wildlifeaid.org.uk and we will provide you with more information.
Current vacancies
Wildlife Aid are looking for a qualified wildlife vet (MRCVS registered) to join our team.
Previous experience working with wildlife is preferred, but not mandatory.
Full time or part time position - £40k pro rata.
If you are interested, then please do send a copy of your CV, with a covering letter to Lou@wildlifeaid.org.uk
Keep checking back to see when more positions become available!