Amazon Wishlist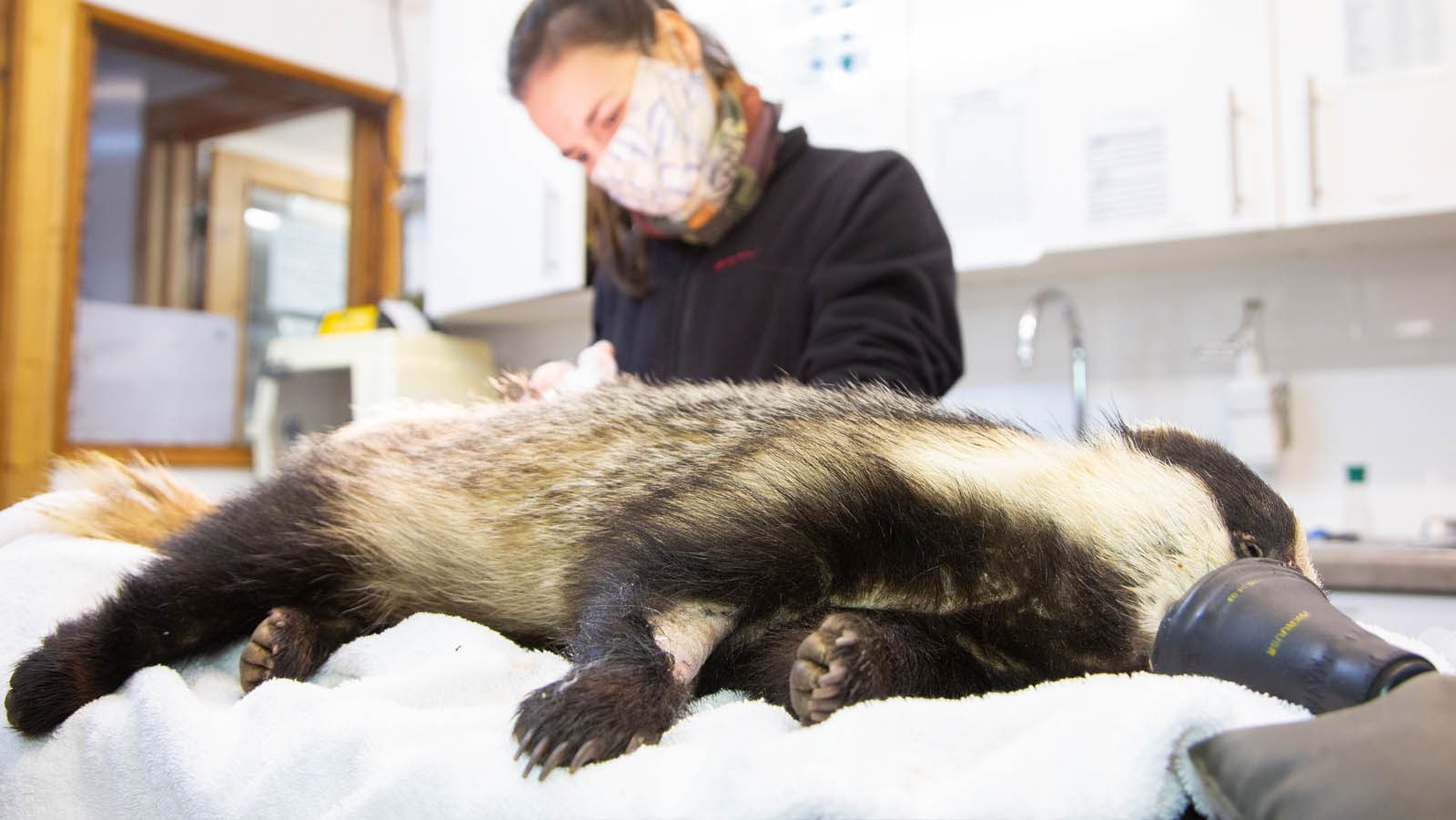 Support the rehabilitation of animals in our care
We rescue thousands of animals, every year, and take in over 180 different species of British wildlife. We are constantly in need of vital supplies to manage the needs of our patients.
Whether it is food for insect-eating birds, adhesive removal spray to help remove bandages, Royal Canin dog food (for very sick foxes and hedgehogs), measuring spoons for mixing formula, syringes for feeding and medicating patients, or probiotic powder for our hand-reared orphaned animals, every item is of great value and will support the rehabilitation of wild animals in our care.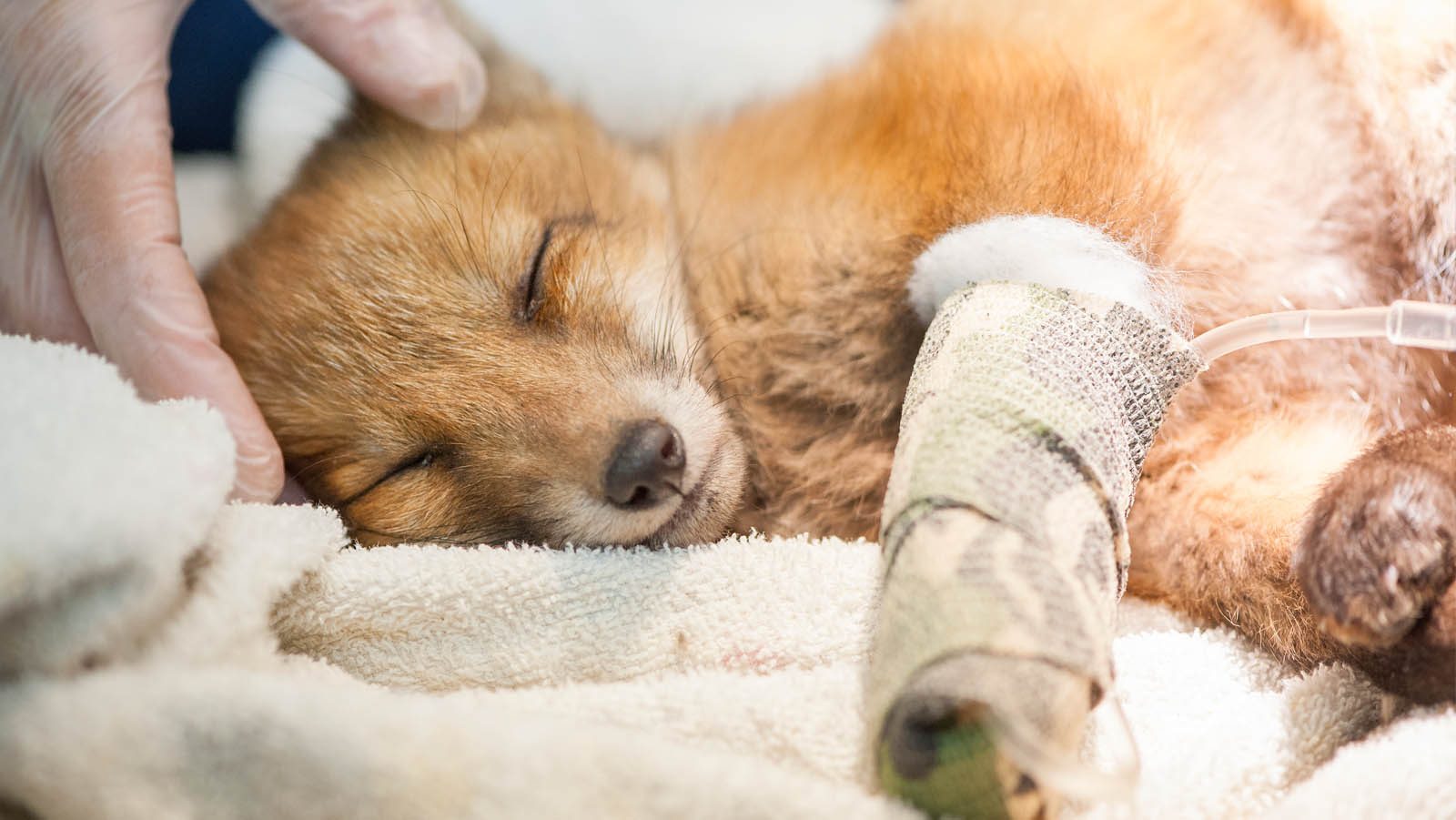 Help care for our patients
Please, consider ordering something from our Amazon Wishlist, today. Anything you can donate will be greatly appreciated by our team, and, most importantly, by the patients you will be helping to care for.