Helping Wildlife
Your impact. Their future.
British nature is in a crisis. 1 in 7 species of plant and animal face extinction, and over half the country's wildlife species are in decline. This is largely due to the high population density of the UK and the associated urbanisation. The extent of our urbanisation has left the UK as one of the most nature-depleted countries on earth, with over 40% of natural habitats at risk of being lost.
However, thanks to conservation efforts across the country, progress is being made on several fronts to help restore habitats and protect wildlife. There're lots of ways that you can support these efforts, to ensure nature stands the best possible chance of recovery.
Below are two portals of information, one for those whom have found or rescued a wild animal in need of help, and the other on pro-active actions we can take to mitigate risks to wildlife.
What to do if I've found an animal in need?
If you have found an animal at risk of harm, or in need of veterinary care, please, click here to find useful 'to do's' and 'not to do's' to make sure you don't injure yourself or stress the animal into hurting itself further.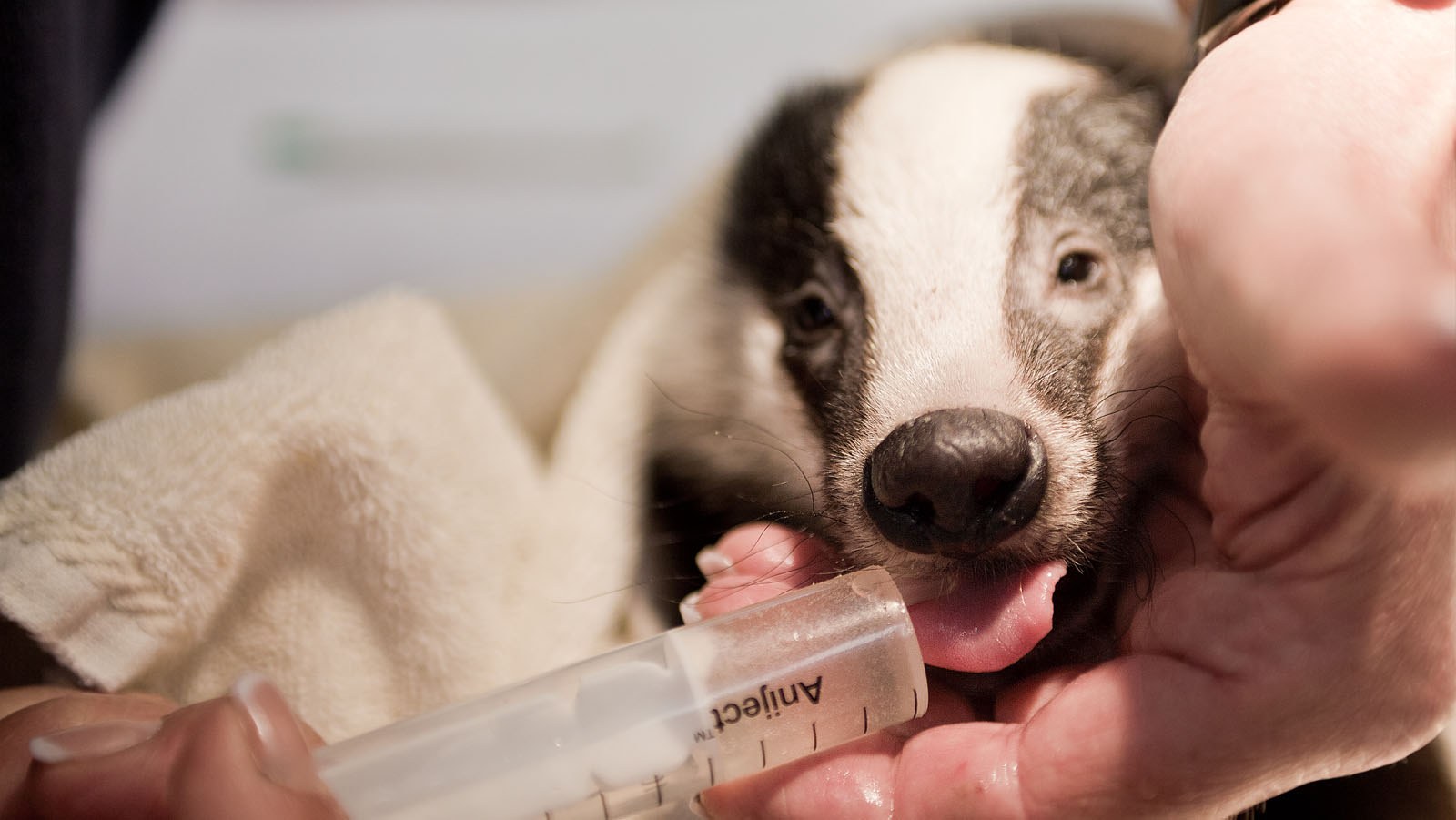 What can I do to reduce the risk to wildlife?
Since WAF began, the number of animal lives saved has totalled in the hundreds of thousands. The seemingly never-ending arrivals of patients, sadly, increasing as the years have gone by.

Often these seemingly enormous problems can leave us feeling small and unable to help. However, that is not true. Every day, each of us has the power to create change for good in the world. All you need to do is stand up and act. The smallest of actions can have the biggest of impacts.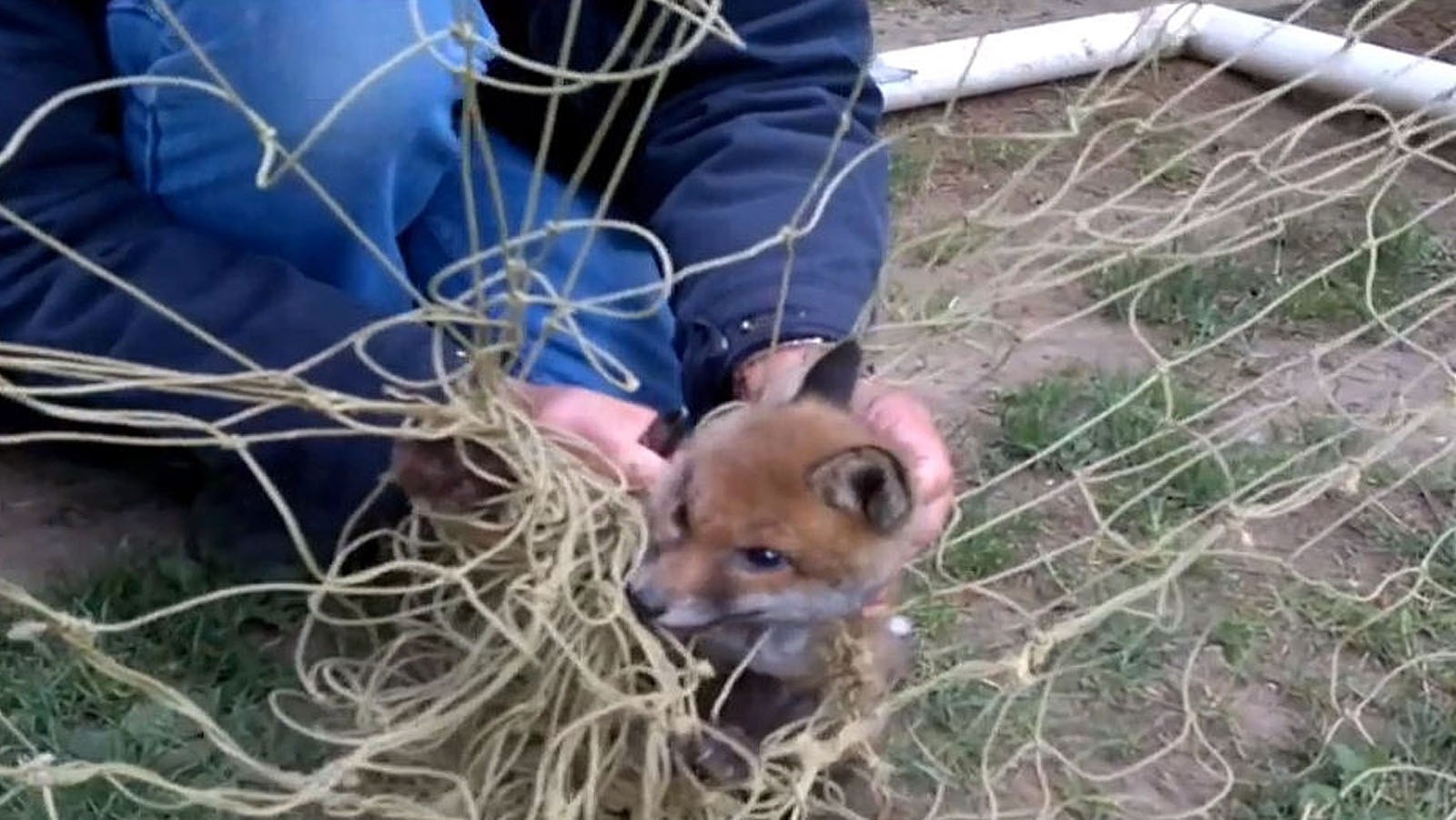 Hedgehog release programme
Each year Wildlife Aid takes in many young hedgehogs, who are raised to adulthood here at the centre, as well as taking in sick and injured adult hogs all year round. Once fully grown, fit and healthy, these hedgehogs need to be released back into the wild, and we run a Hedgehog Release Programme for Wildlife Aid members who would like to assist us.