Donate today

We are truly passionate about our work, but with your help we can do even more to help British wildlife.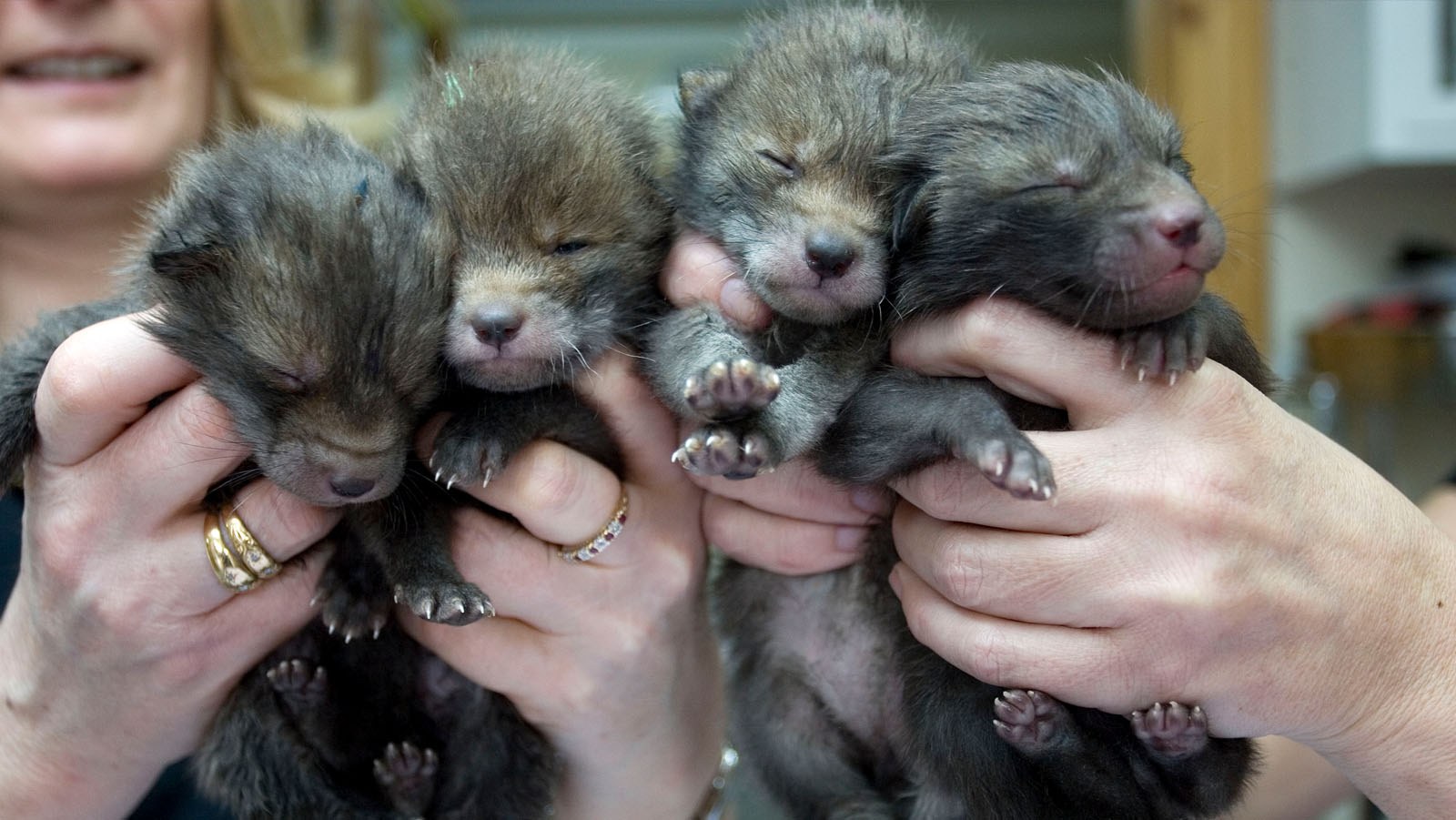 We deal with over 20,000 wildlife emergencies, every year.
Your one-off or regular donation will help us provide the lifesaving treatment, essential food and medication that these animals need for a second chance in the wild.
Your donation will go towards paying for food, accommodation costs, the treatment needs and release of all the wildlife that comes to us, daily.
1 in 7 species in the UK is faced with extinction in our lifetime, and 50% of all British species are in decline.
The Wildlife Aid Foundation (WAF) exists to protect and care for as many native species as possible. We live in one of the most nature-depleted countries in the world - WAF works to redress the balance – and ensure a future for British wildlife.
It is our mission to create a world where humans are more compassionate and empathic towards the wildlife around us. A world where more people are aware of the need to protect British wildlife. A world where we are able to help ALL animals.

Your support is invaluable
How your donation could help
We need your help
Make a monthly or one-off donation
We are truly passionate about our work, but with your help we can do even more to help British wildlife.
You can also…
Text WILD5 to 70300 to donate £5, or to 70500 to make an ongoing £5 monthly donation
AVAILABLE TO UK MOBILE PHONE SUBSCRIBERS ONLY. TEXTS COST £5 PLUS YOUR STANDARD NETWORK CHARGE.
SMS donation helpline 0330 660 0425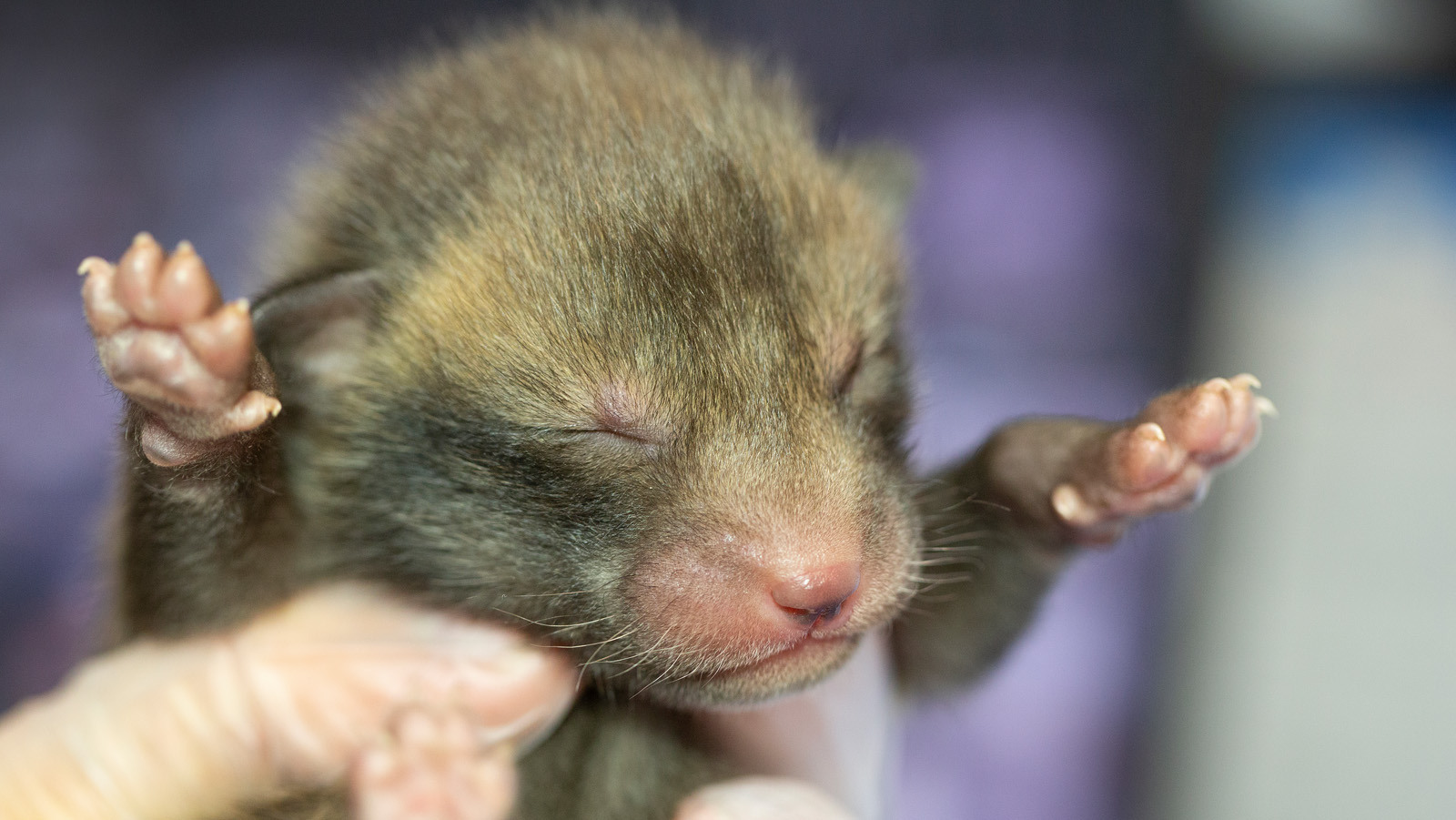 To set up a standing order please download and complete the form and post it to us.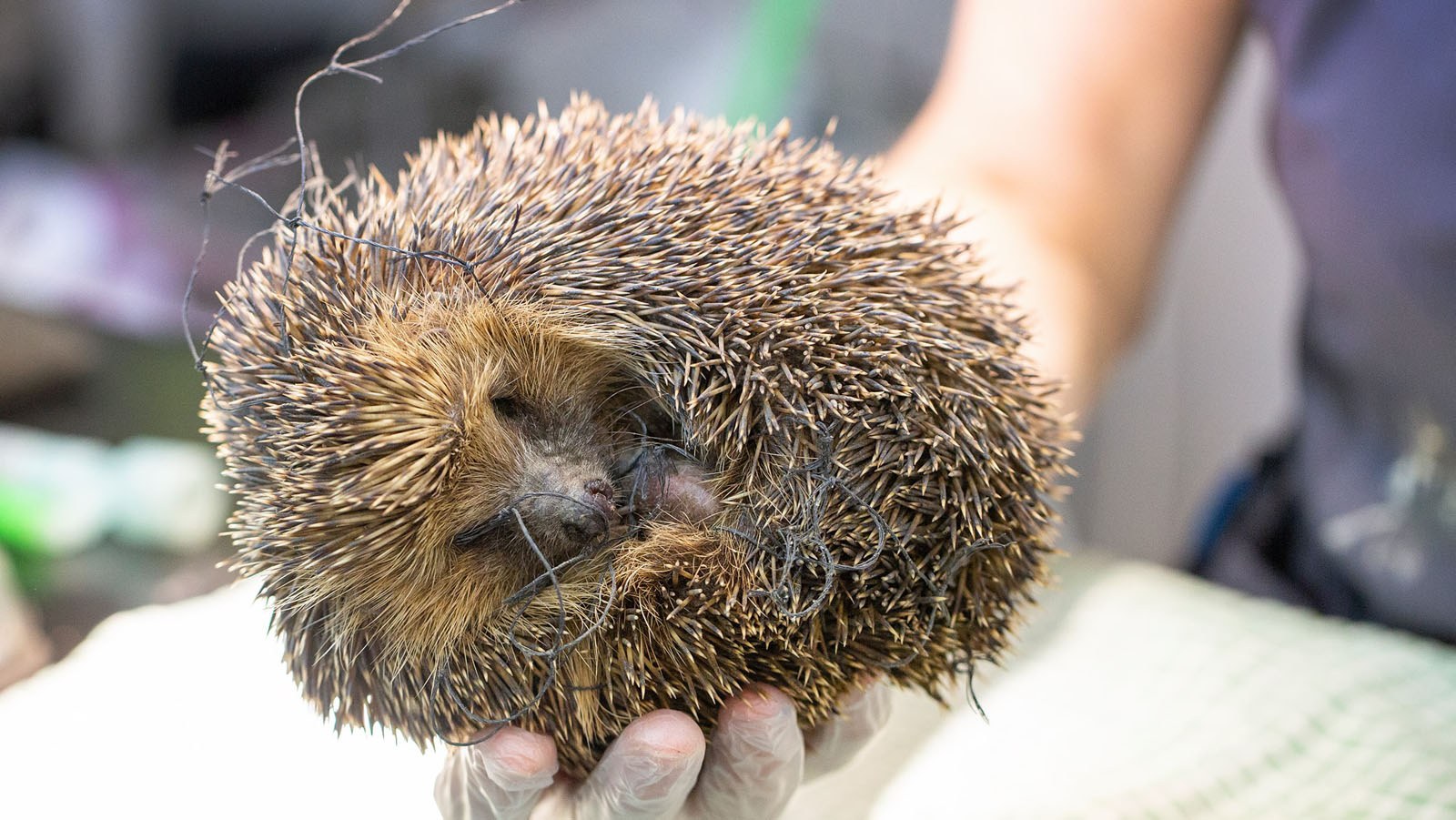 Please send cheques made payable to "The Wildlife Aid Foundation" to the address:
Wildlife Aid Foundation
Randalls Farmhouse
Randalls Road
Leatherhead
Surrey
KT22 0AL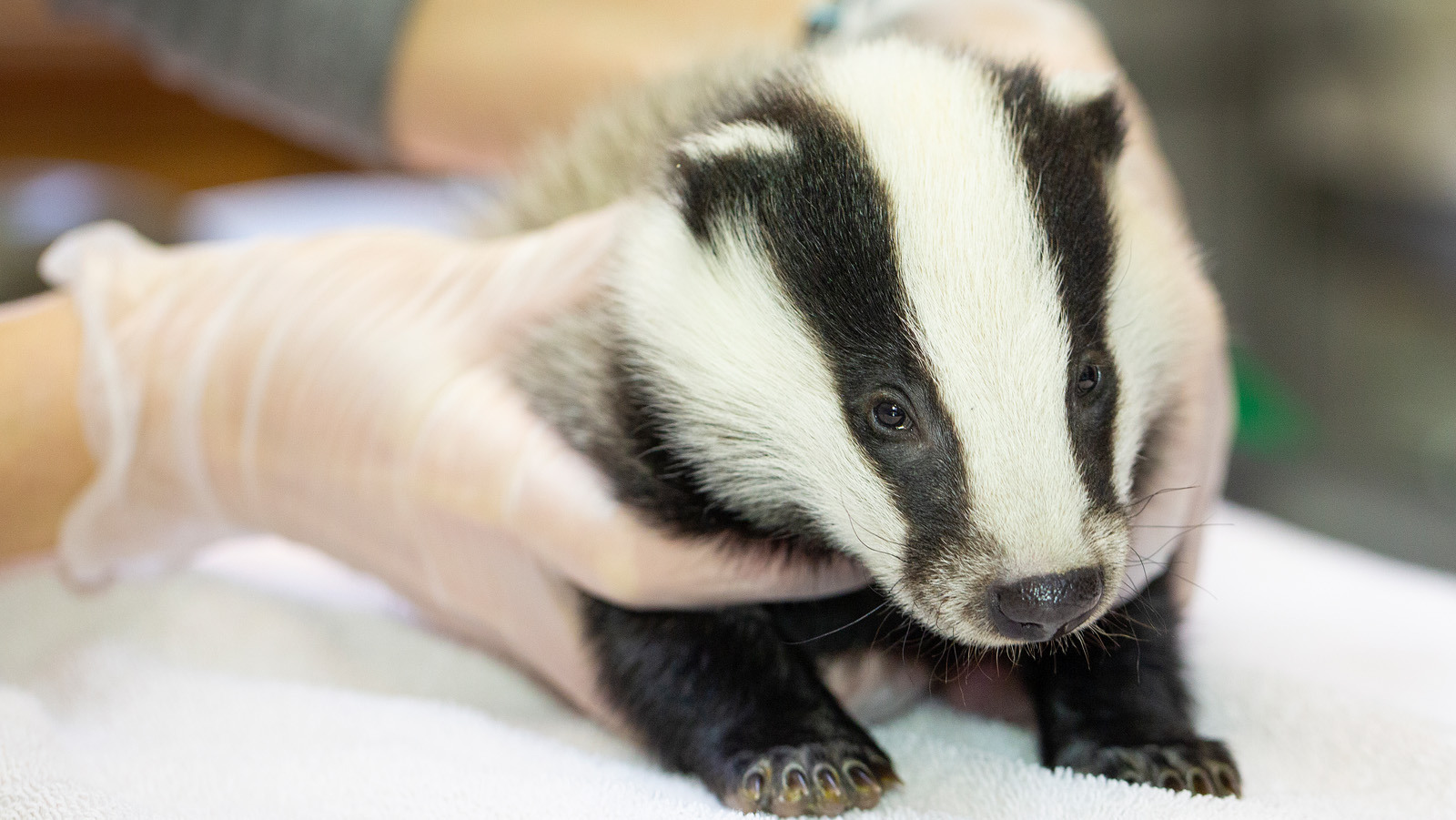 Call 01372 377332 to donate using a credit/debit card.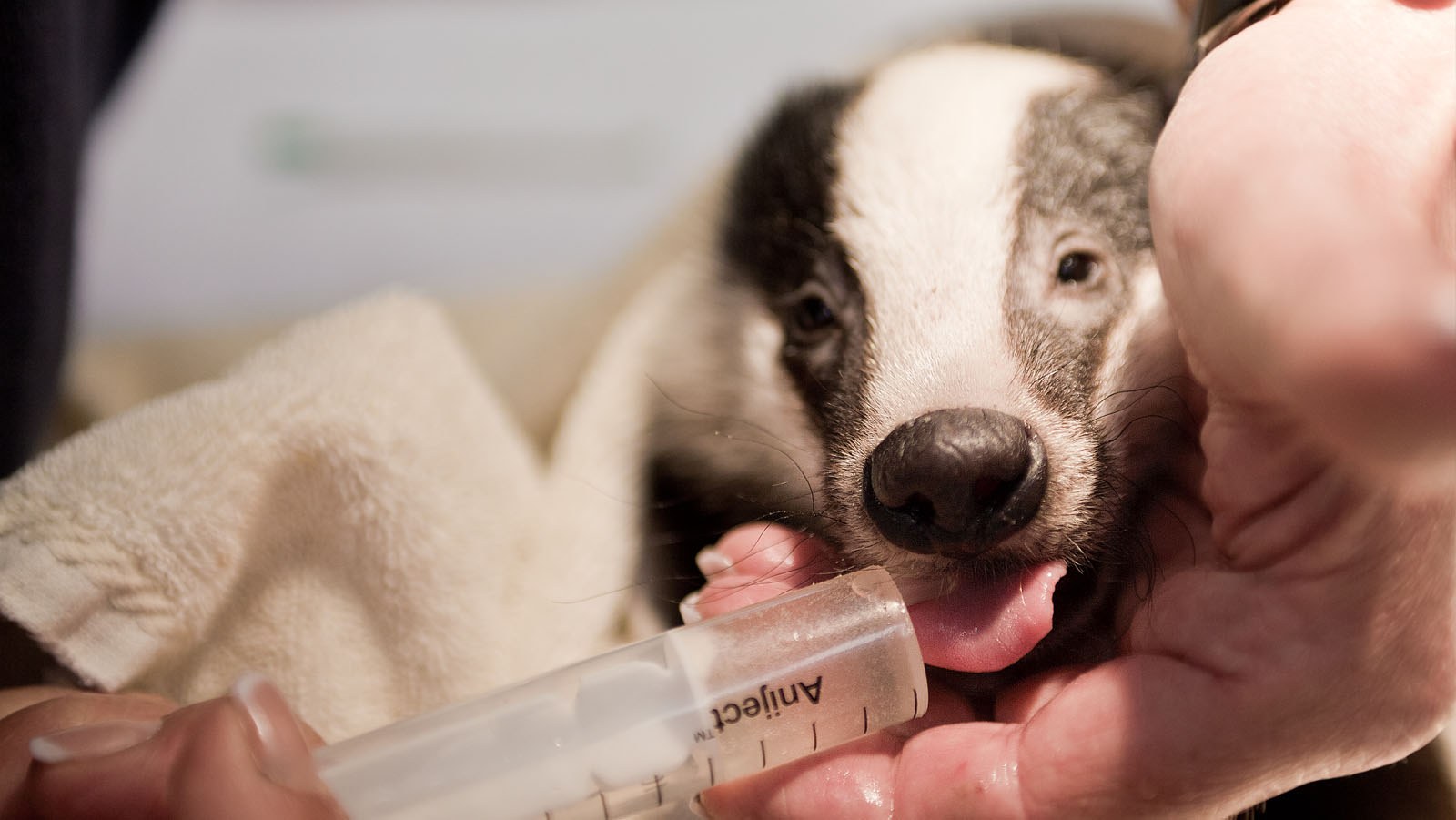 Gift aid it!
GIFT AID IT! At no extra cost to you, when you give a donation or subscribe to our membership scheme, we can claim back the tax you have paid, thus, maximising the gift you have given. Every penny can then be put to good use. All you have to do is click the Gift Aid box on the donation or Standing Order form. You only have to do this once, and it will apply to all future donations you may wish to give us.
Make a difference
Other ways to support Wildlife Aid
Simon Cowell, CEO Wildlife Aid
Help preserve Simon's legacy
The impact Simon has had on British wildlife has been invaluable. Now, he needs your help to make sure his life's mission continues. Please consider donating towards granting Simon's last wish and ensuring a brighter future for British wildlife.