Leave a gift in your Will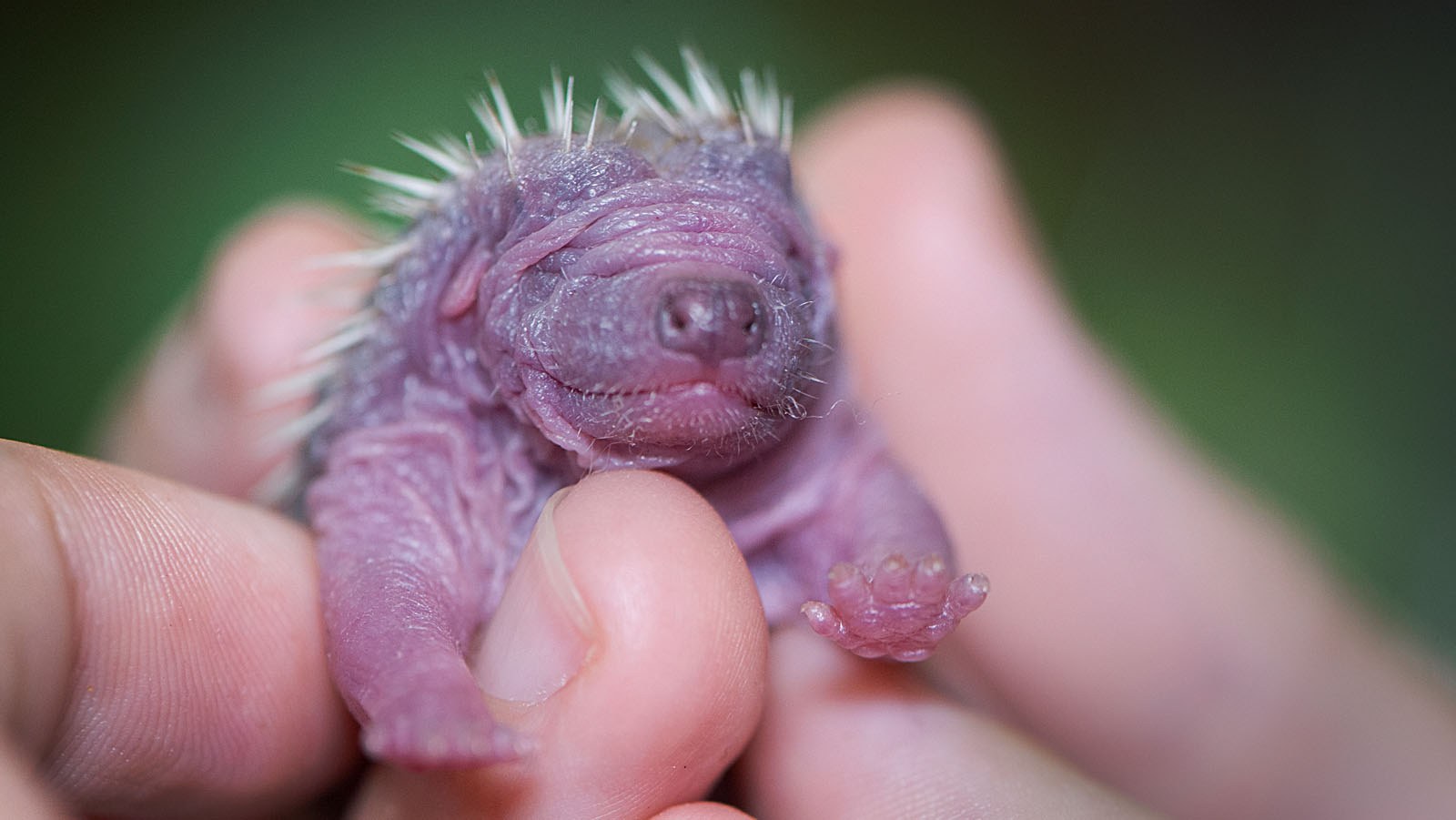 A gift for future generations
Why leave a gift in your Will?
Without the incredible generosity of our supporters, we could not continue our vital work, rescuing, caring for, and rehabilitating wild animals, and giving them a second chance in the wild.

Leaving a gift to the Wildlife Aid Foundation in your Will is a fantastic way of contributing to the protection and conservation of British wildlife for future generations. Gifts left to us in Wills pay for over half of all our work.
You can make a difference
1 in 7 species in the UK is faced with extinction in our lifetime, and 50% of all British species are in decline. Sadly, the future for a lot of British wildlife is uncertain, however, the Wildlife Aid Foundation (WAF) exists to protect and care for as many native species as possible. We live in one of the most nature-depleted countries in the world and WAF works to redress the balance and ensure a future for British wildlife.

It is our mission to create a world where humans are more compassionate and empathic towards the wildlife around us. A world where more people are aware of the need to protect British wildlife. A world where we are able to help ALL animals.

A gift in your Will, however small or large, will help ensure that we will always be here for British wildlife, protecting, caring, rehabilitating, and offering wild animals a second chance at a life in the wild.

We completely understand that family and friends come first, so we're incredibly grateful to everyone who feels able to leave such a special gift.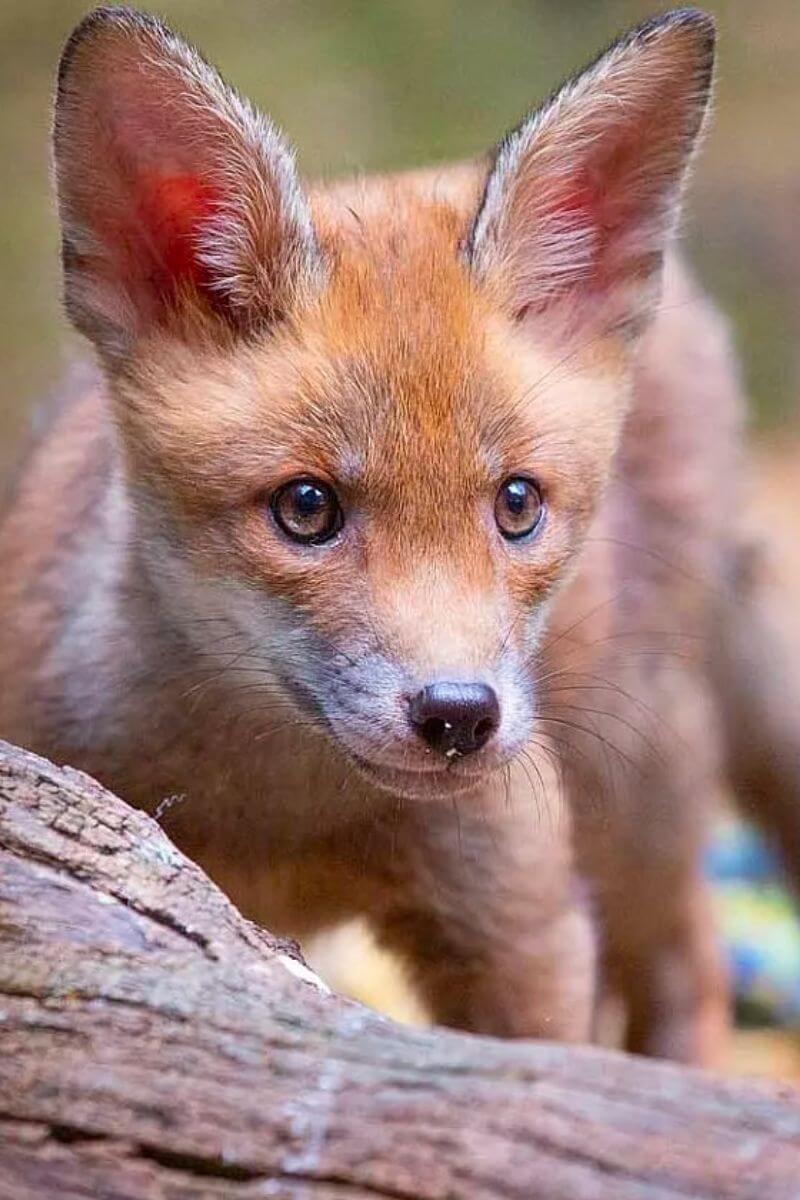 FREE Will writing service
Make a will and remember Wildlife Aid Foundation today
Whether you have an existing Will or are looking to write a new Will, we are pleased to offer our loyal supporters access to our FREE Will writing service, though Make a Will Online.
You can take action now knowing your wishes will be carried out and your values will continue through us. Gifts in wills help us to thrive and transform the charity.
Make a Will Online
Make a Will Online provide a solicitor checked will service. Complete your will in 3 easy steps and turn your intentions to leave a gift into a reality. You can go to Make a Will Online to get a solicitor checked will today. You can also protect your will with Capacity Vault for free, the best way to protect your will from challenge.
Make a will face to face
You can find a local solicitor using TWM Solicitors website. If you have a large estate above the inheritance tax threshold, or if you would rather complete your will face to face, or if you have a complex estate take steps to do this. Which ever way you choose to complete your will it's your choice. Please note, the face-to-face service is not covered as part of the FREE Will writing service.
The details your solicitors needs are: (1) our name: The Wildlife Aid Foundation, our charity number: 1138944 and our registered address: Randalls Farmhouse, Randalls Road, Leatherhead, Surrey, KT22 0AL.
Privacy
Using this service to make a free will we will find out about the existence of a gift and how much has been left. You can also tick the box so that we know it's you that's pledged a gift. If you don't want us to know about the gift at all please use this link to make a will online. However you give – we are always incredibly grateful!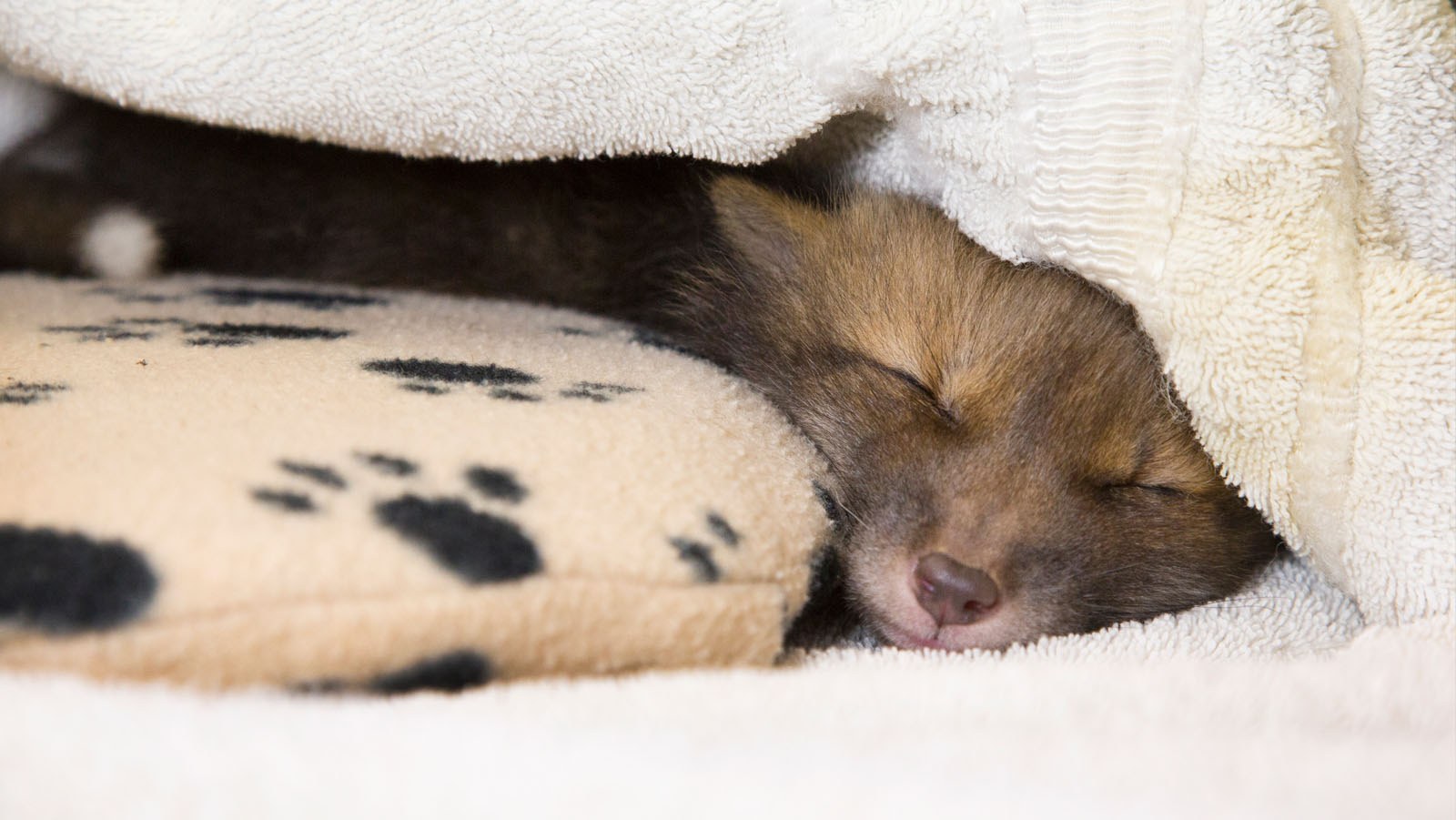 What we have achieved with gifts left in Wills
50% of our work is funded by legacies. That's one of every two animals we rescue, 10 of every 20 orphaned cubs we hand rear, half of all the life-saving operations our vets perform.

Over the years, with the generous gifts left to us in peoples' Wills, we have been able to rescue, care for, and release thousands of injured, sick, and orphaned wild animals, every year. These gifts have helped us build and maintain our facilities, purchase vital equipment, and provide medical supplies for our ever-growing influx of patients.
The challenges and threats facing British wildlife are as prominent as ever, but we remain as resilient as ever to always be on-hand to care for a wild animal in need. If you decide to leave WAF a gift in your Will, it will ensure that any future animals in need of our help will be cared for and treated by our dedicated team. Your legacy will be saving animals' lives and giving them a second chance in the wild – where they belong.

Remembering Wildlife Aid Foundation
If you decide to remember us in your Will, we recommend that you speak with your professional legal advisor.
This is the gift of a specified sum of money. Bear in mind that because of inflation the value of this gift can be affected over time.
This is where you set aside a portion or all of your remaining estate, known as the residue (what is left over after the payment of debts, funeral expenses, administration costs, and all the specific and other gifts have been paid) to be divided between named beneficiaries.
We recommend that you use a specialist legal advisor when making or updating a Will. Before your appointment it can be very useful to make two lists:
Your assets (property, shares, valuable objects)
People and causes you wish to leave something to
Your specialist legal advisor may give you their own form to fill in prior to your meeting.
This is where you leave a specific named item to a named beneficiary, such as car, property, item of jewellery, etc.
Before seeing a specialist advisor you may wish to consider who your executor(s) will be. Your executor(s) are responsible for carrying out your wishes as written into your Will – you can choose up to four.
Family members, friends or professional advisors (e.g. solicitor or accountant) can all be executor(s).
Your Will questions answered
Yes, a Will is confidential, but if you would like to tell us, it gives us an opportunity to thank you.
Be assured that how we communicate with you on this matter is completely up to you. If you wish to, you can let us know via our pledge notification form.
Whether you are making a new Will or updating an existing one, we recommend you speak to a specialist legal advisor. They have the legal expertise to clearly express and carry out your wishes.
It is not difficult to change your Will in most cases.
If the changes are simple and straightforward this can be done by way of a Codicil – a legally binding document, supplementary to a Will, which is executed with the same formalities as a Will, and adds to, varies or revokes provisions in the Will.
If the changes are major it is likely you will need a new Will. As the addition of a Codicil will affect the contents of your Will we always recommend that you seek professional legal advice.
You are, of course, always free to change your mind about your gift. You can amend your Will, or add a codicil, at any time.
If you have any further questions, you can make an enquiry online or call us on 01372 377332.
Please contact us using the form below if you have any questions regarding your will.
If you have already decided to recognise us in your will please be reassured that you are under absolutely no obligation to tell us.
We would, however, like to thank supporters who are kind enough to remember The Wildlife Aid Foundation in their Will so, if you would like to let us know, you can complete this form.
Any information will be treated with the strictest confidence and kept securely within our legacy department. This notification does not place you under any obligation.