Conserving British wildlife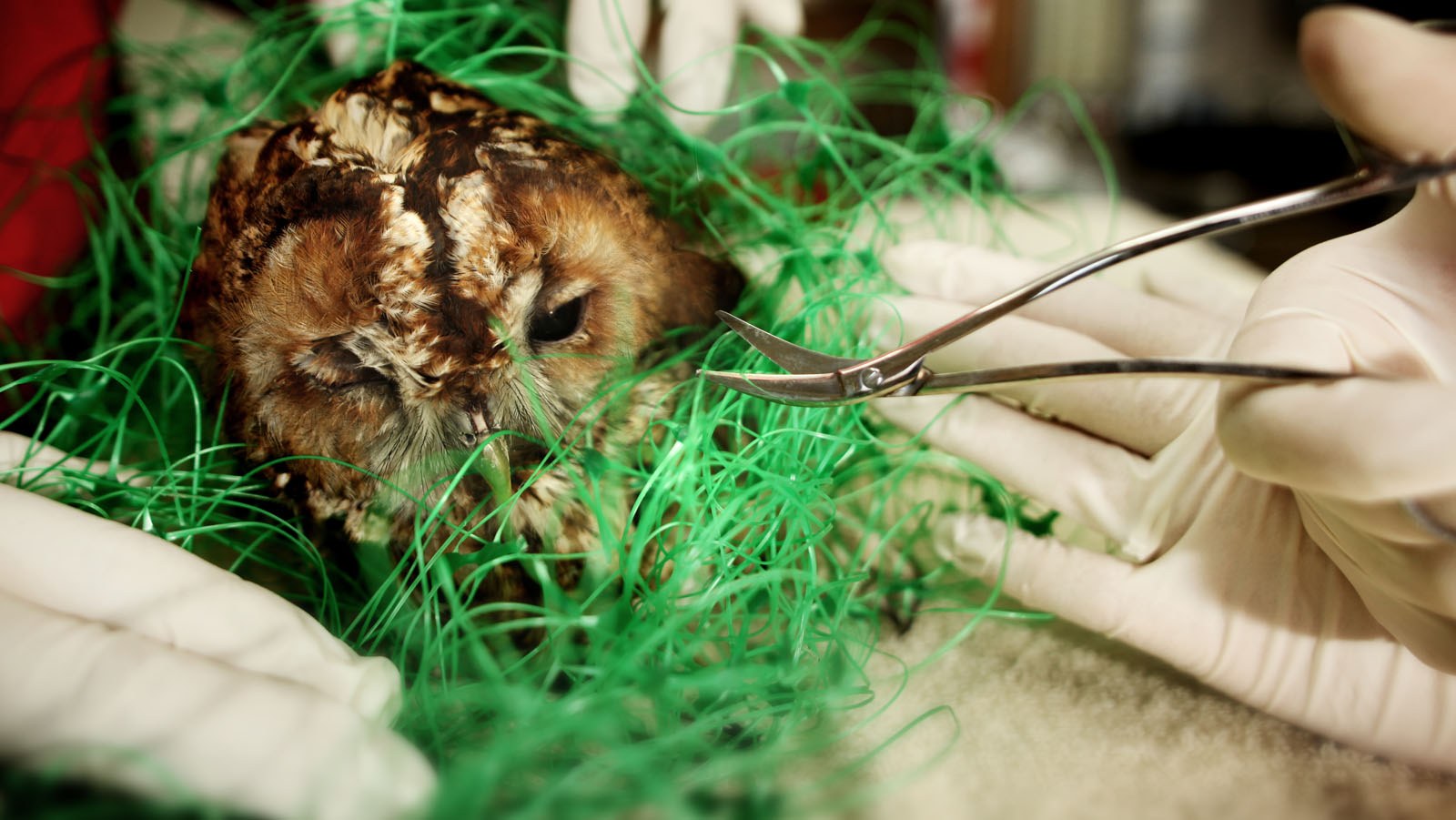 What can I do to reduce the risk to wildlife?
Since Wildlife Aid Foundation began, the number of animal lives saved has totalled in the hundreds of thousands. The seemingly never-ending arrivals of patients, sadly, increasing as the years have gone by. This led to an ever-present idea in the mind of WAF's founder. Constantly reminded by prominent figures, on the news and in other media, of the enormity of this global issue, WAF sought for a new approach to tackle the problems facing wildlife and their many natural habitats. Hence, iDot was born.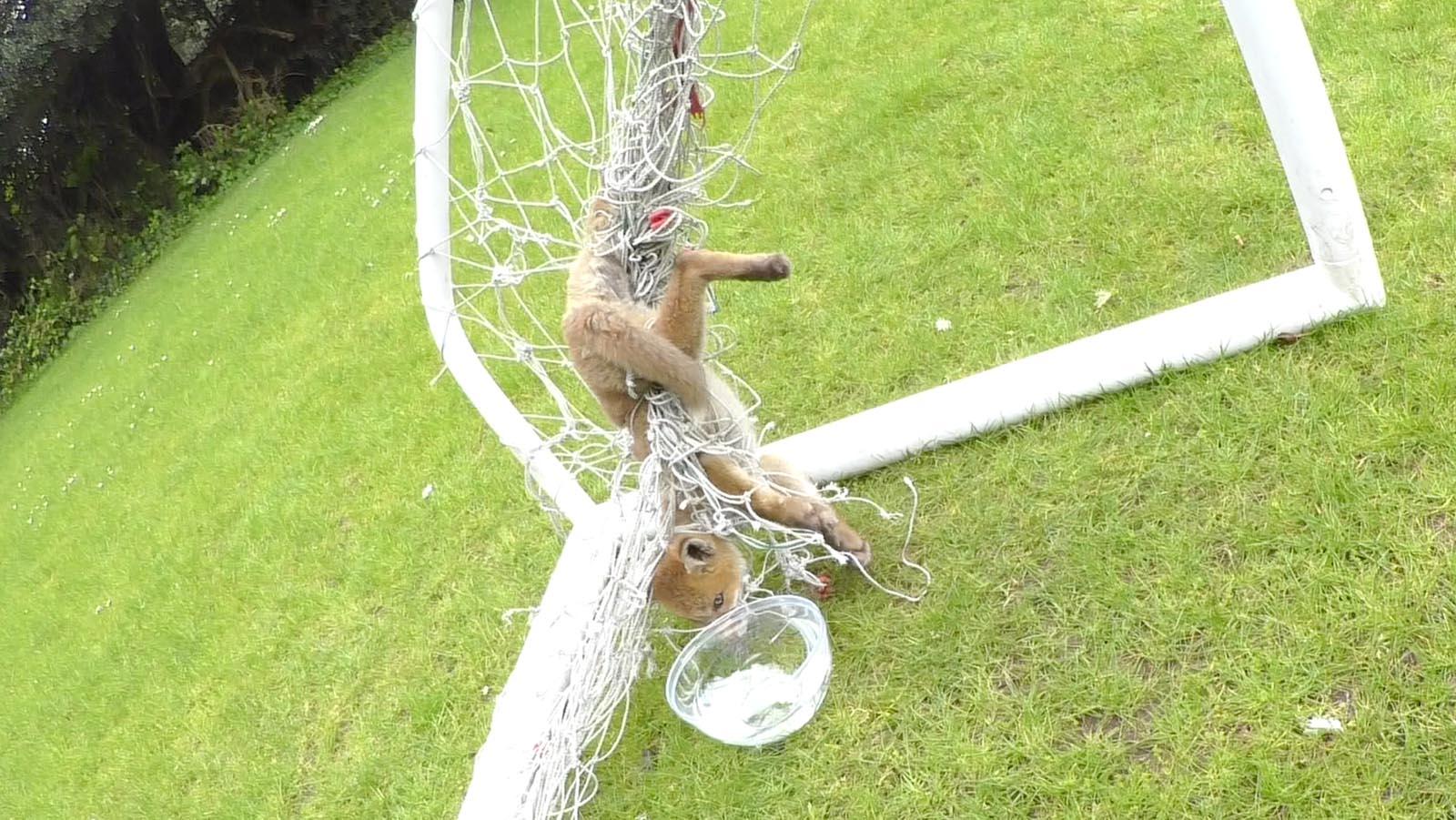 iDot
iDot – which stands for I Do One Thing – aims to encourage a gradual, sustained, behavioural change throughout the population. The ethos behind it is not new, nor is it restricted to specific countries or cultures. It can be embraced be any people, in any country, it takes a holistic approach to repairing the damage done to wildlife and the wider environment. By inspiring children and adults, alike, to live more environmentally-friendly lifestyles, in school, at work, in the community, and at home, the initiative hopes to restore balance in our ecosystems by ending exploitation and, instead, promoting coexistence. Doing something as simple as tying up a net would significantly reduce the risk to wild animals.
Here are a few wildlife friendly iDots you can do today
Top home and garden iDots:
1. Plant wildflowers (honeysuckle, oxeye daisy, primrose, etc.) to help pollinators.
2. Create hedgehog highways (holes in fences for hedgehogs to pass through).
3. Provide feeding stations for wildlife—foxes, hedgehogs, birds etc.
4. Don't use slug pellets or rodent poisons—wildlife gets caught in the crossfire.
5. Give wildlife a home—bird and bat boxes, hedgehog houses, leaf piles.
6. Drive slowly, especially country roads and during the darker winter months.
7. Always check bonfires and leaf piles before disposing of them in case it has become a home for a wild animal.