Wildlife SOS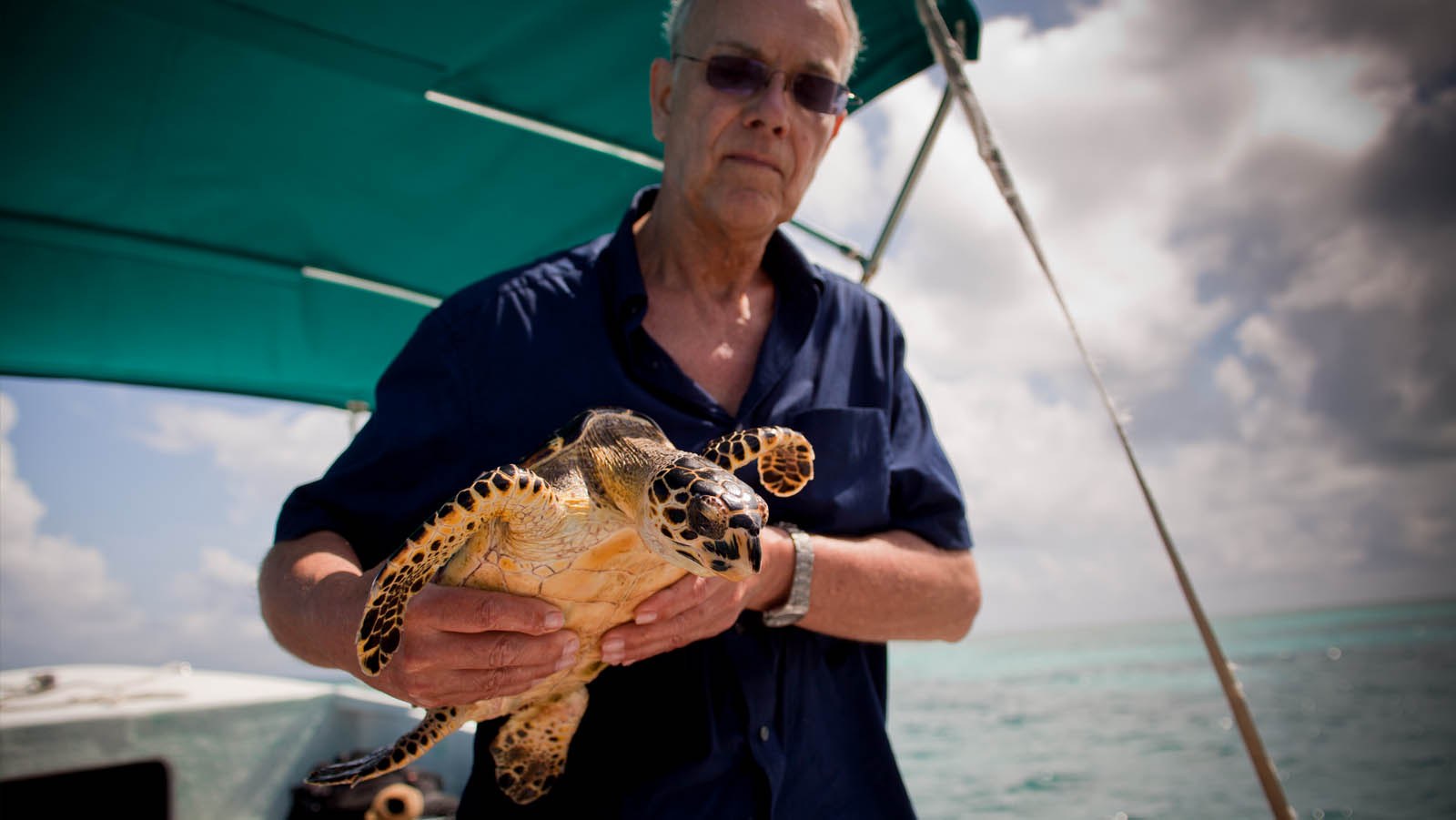 Did you know…?
Our work was the subject of one of the UK's longest-running wildlife documentary series, 'Wildlife SOS'. The series was presented by the Wildlife Aid Foundation's founder, Simon Cowell MBE, and was originally on Channel 5. In fact, it was one of the first programmes broadcast on the channel when it launched in 1997. The series followed Simon and the rest of our animal champions as they rescued and treated patients. It ran for 16 years and its spirit lives on, today, thanks to our hugely popular YouTube channel, where we continue to share all the drama of our work.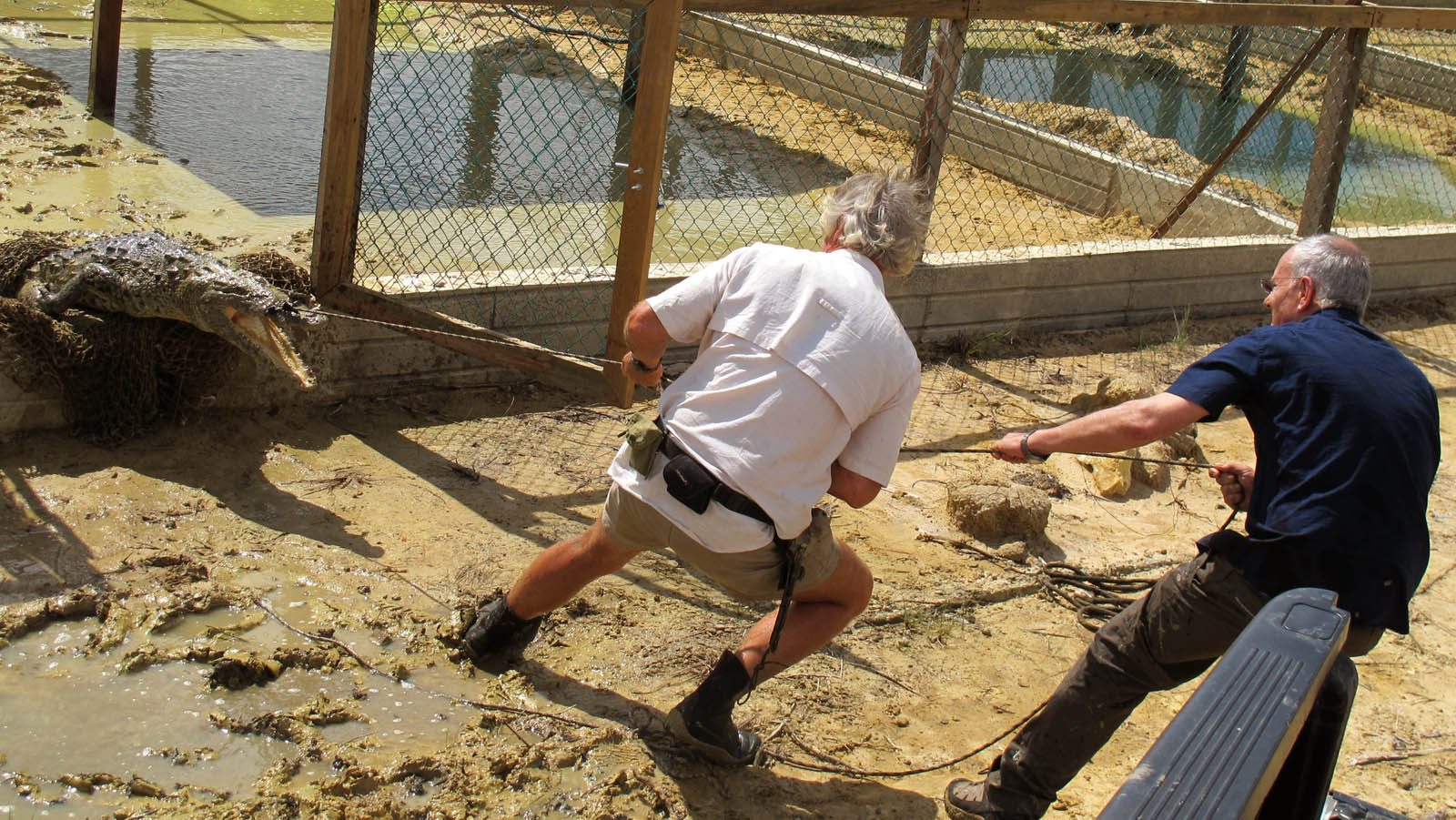 On of the most popular shows on Animal Planet
What started as a modest fly-on-the-wall documentary about life at the Foundation's Leatherhead veterinary hospital now covers a wide range of environmental and animal-welfare issues, world-wide. It quickly became one of the most popular shows on Animal Planet, with millions of viewers, internationally.

Wildlife SOS Series 10 screened in 2012 and 2013, with the focus on tackling the most challenging situations, ranging from the plight of endangered British wildlife species to the ongoing problems of animal cruelty and habitat destruction in places as far afield as Russia, southeast Asia, and central and southern Africa.