Talks and speakers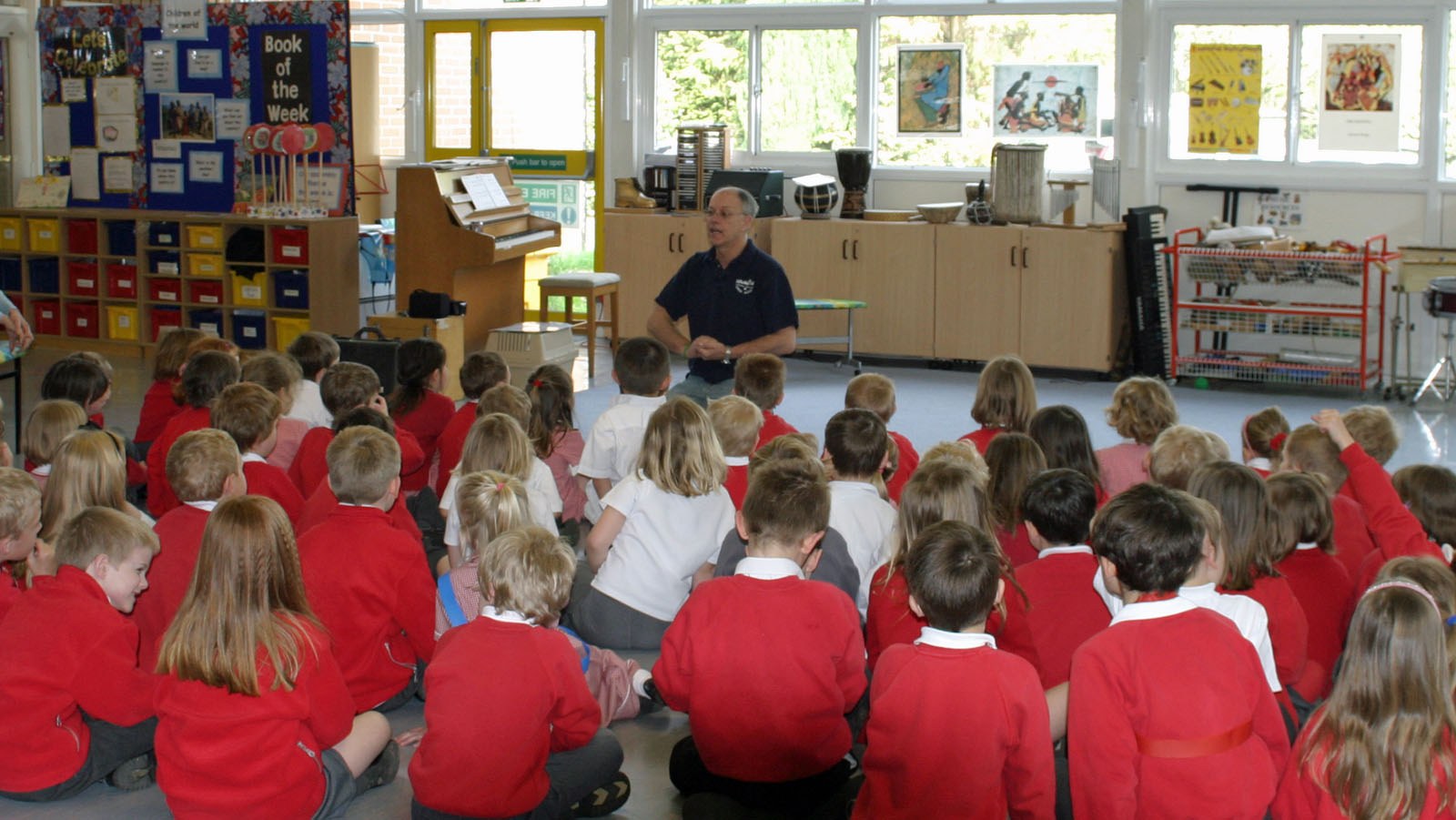 Educational talks
As part of our commitment to educating and informing the public about the importance of our natural heritage, the Wildlife Aid Foundation actively takes its message into the community by giving talks and presentations to schools, companies, groups, and clubs, around the country.

Our years of wildlife experience enable us to speak authoritatively and passionately on all areas of wildlife care and rehabilitation. As well as being informative and educational, our speakers draw on their own personal experiences to make the presentations anecdotal, fun and engaging.
Would you like us to come to your school or group? Contact us using the form at the bottom of this page.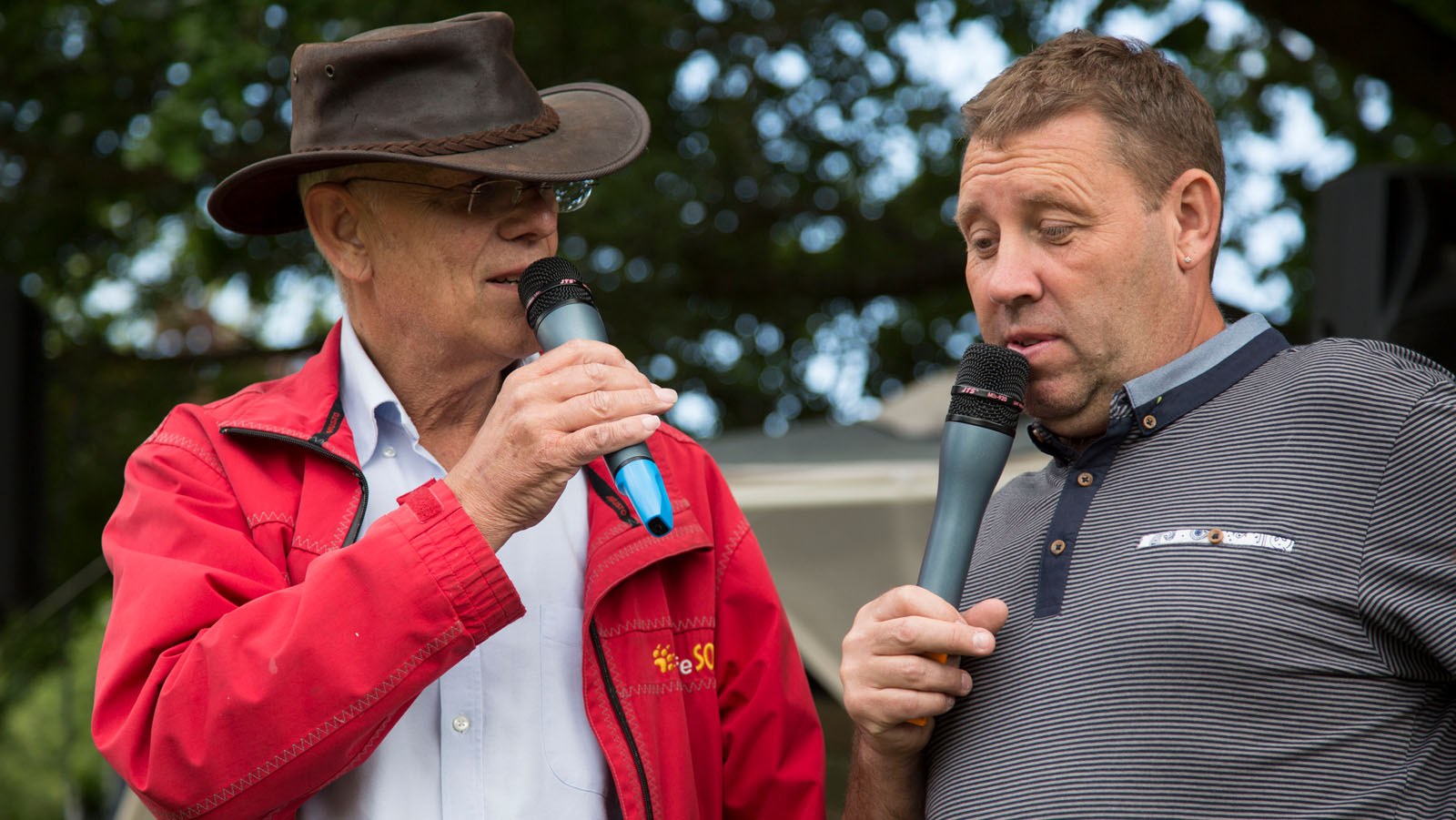 After dinner speaker
Founder of the Wildlife Aid Foundation, Simon Cowell MBE, is available to be booked for corporate events and after-dinner speeches. And here's why…

Simon Cowell is a man on a mission. The irrepressible wildlife saviour has been making waves in conservation and environmentalism since 1980. As founder and CEO of WAF, he is a world-renown expert on wild animal rescue and one of the UK's most authoritative voices on our indigenous wild animals.
A larger-than-life character and natural raconteur, Simon is on call 24/7 and now oversees one of Europe's busiest wildlife rescue and rehabilitation centres, which deals with over 20,000 wildlife emergencies a year.

More on Simon
Simon became a full-time wildlife rescuer and charity founder after a successful 23-year career in the City of London, which was full of bad behaviour and excess. Uncomfortable with the ethical contradictions of his life, he established the precursor to WAF in 1980, initially rescuing animals as a hobby, in his own home. Word spread through the local community and Simon's 'cottage' rescue centre eventually grew to become the centre of global excellence it is today, which is now staffed by over 350 volunteers and shares vital information with vets around the world.
After the City burnt him out, Simon devoted himself to full-time wildlife rescue. In 1997, almost by accident, he created, produced and presented the television series Wildlife SOS for Channel Five and Discovery's Animal Planet. The series became the longest-running wildlife observational documentary on British television and was produced by Wild Productions, a company established by Simon.
If you'd like WAF to talk at your school or event, contact us today!