Get involved
We cannot do it without you
We deal with over 20,000 wildlife emergencies, each year. These include lifesaving surgery, orphan animal rescue, and admissions from the public and other animal welfare organisations. The work never stops. In recent years, we have become busier than ever. Our highly-trained team of rescuers have crawled through storm drains, scaled buildings, climbed trees, and braved frozen lakes and fast-flowing rivers to save wildlife. Our core aim is to return the animals we rescue back to the wild.
Please help us to help them. Whatever you can do to help will be hugely appreciated, a one-off donation, becoming a member and regularly supporting us, or coming along in person to volunteer at our centre. Get involved, today, and help ensure a bright future for British wildlife.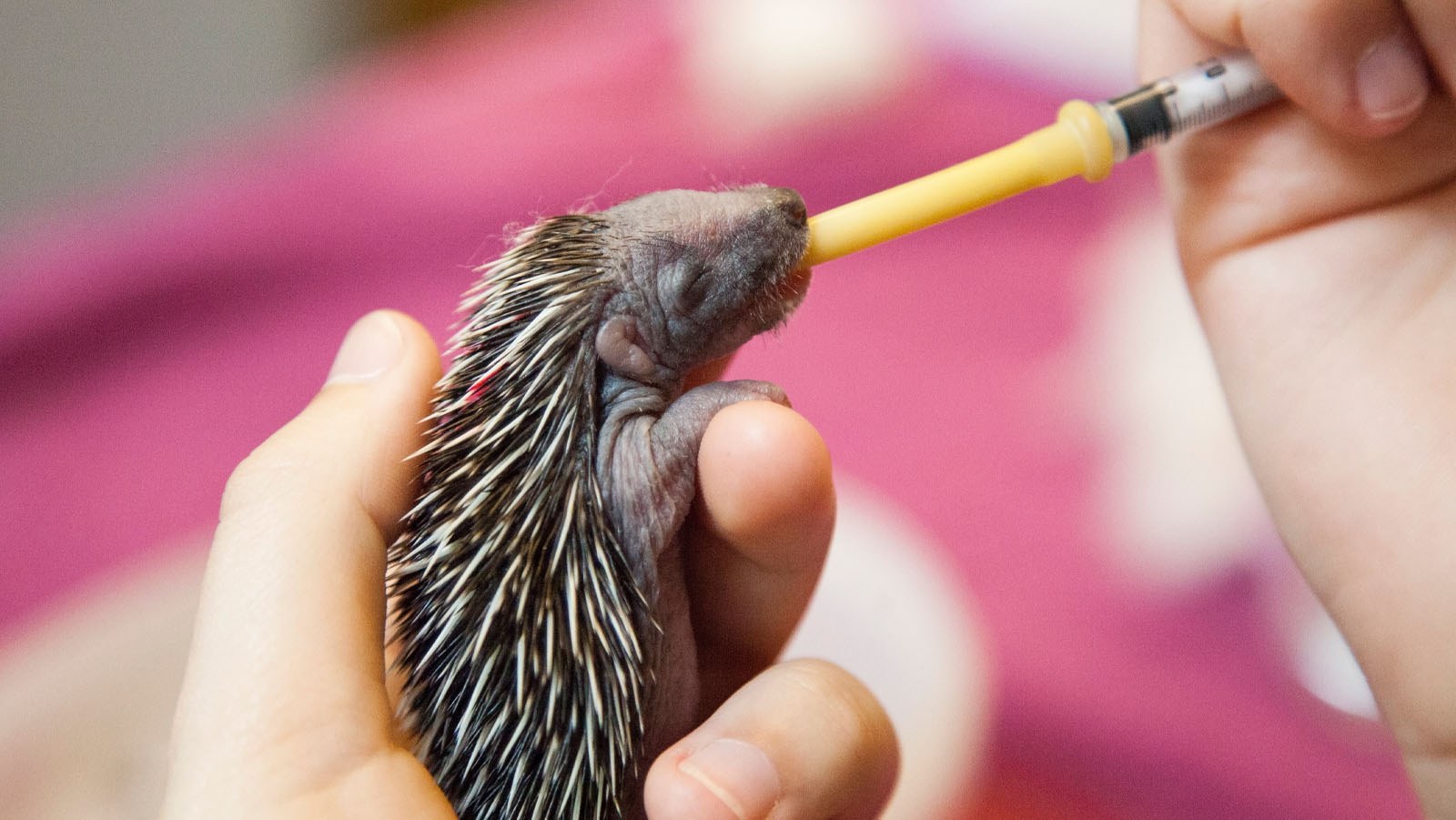 Donate
We rely solely on the support of the general public. A donation to the Wildlife Aid Foundation really does make a difference, and every penny counts. Your donation will go towards paying for food, accommodation costs, the treatment needs and release of all the wildlife that comes to us, daily. The animals that your donations will help save include foxes, hedgehogs, badgers, deer, owls, and many more.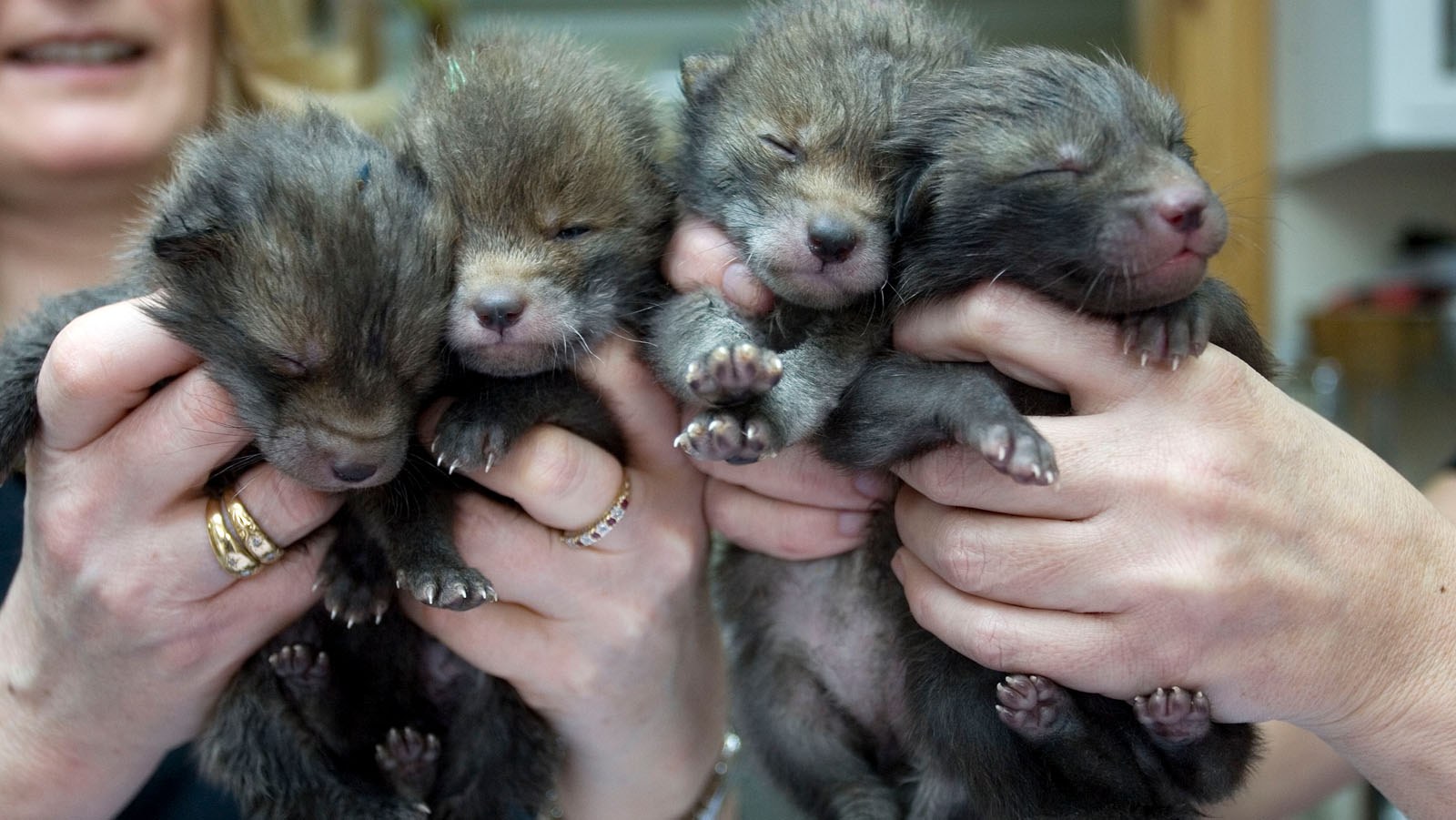 Adopt an animal
By adopting an animal with the Wildlife Aid Foundation, you will be providing vital funds to support our efforts. Your kind adoption will help provide the expert care, treatment and food they require before they are safely returned to the wild – where they belong.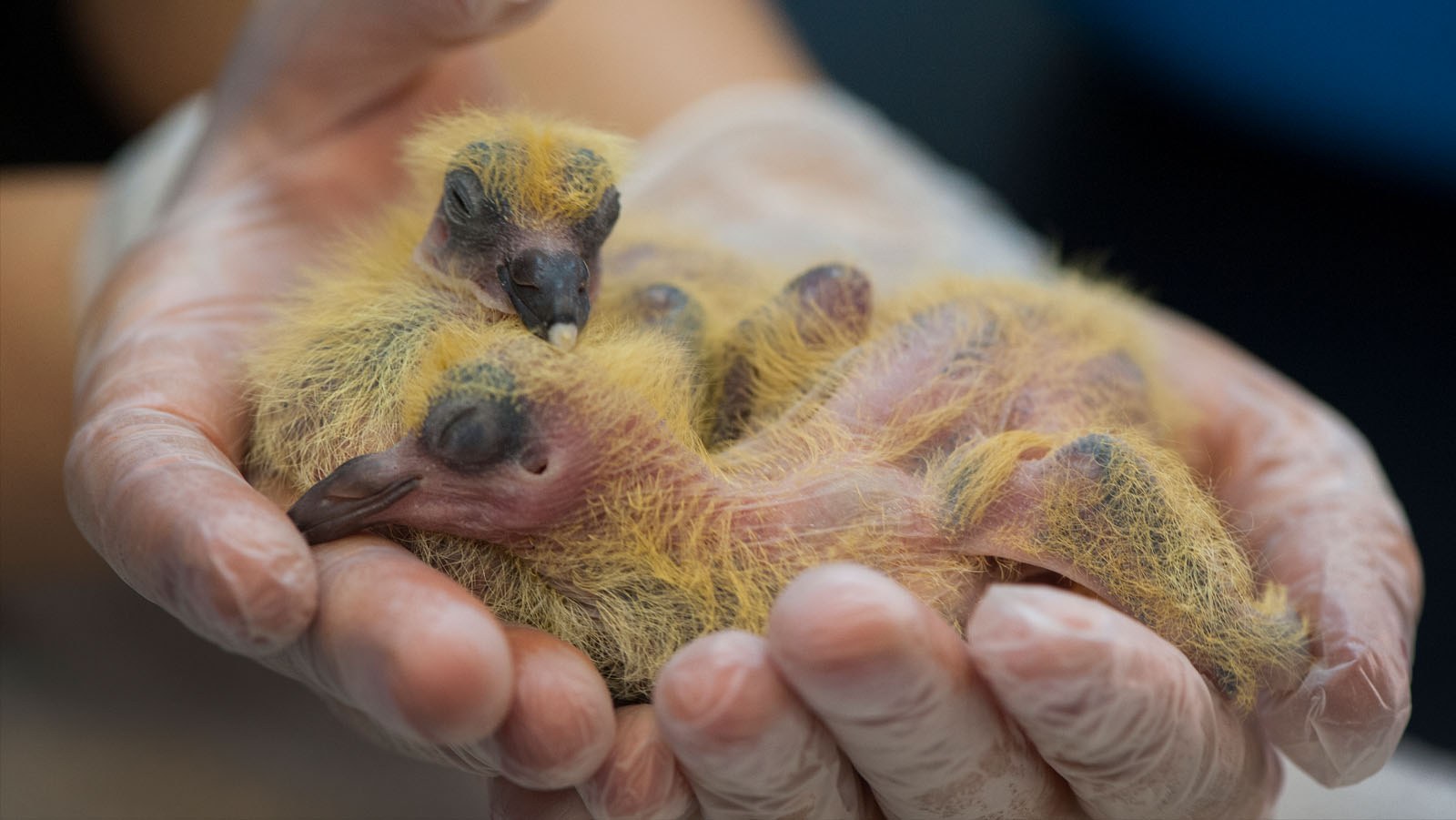 Become a member
The best way to support the Wildlife Aid Foundation is to become a member! It costs over £2,000 a day to run our centre in Leatherhead, Surrey, and medical costs are increasing, all the time. Our members are vital to our work, and really are our lifeline.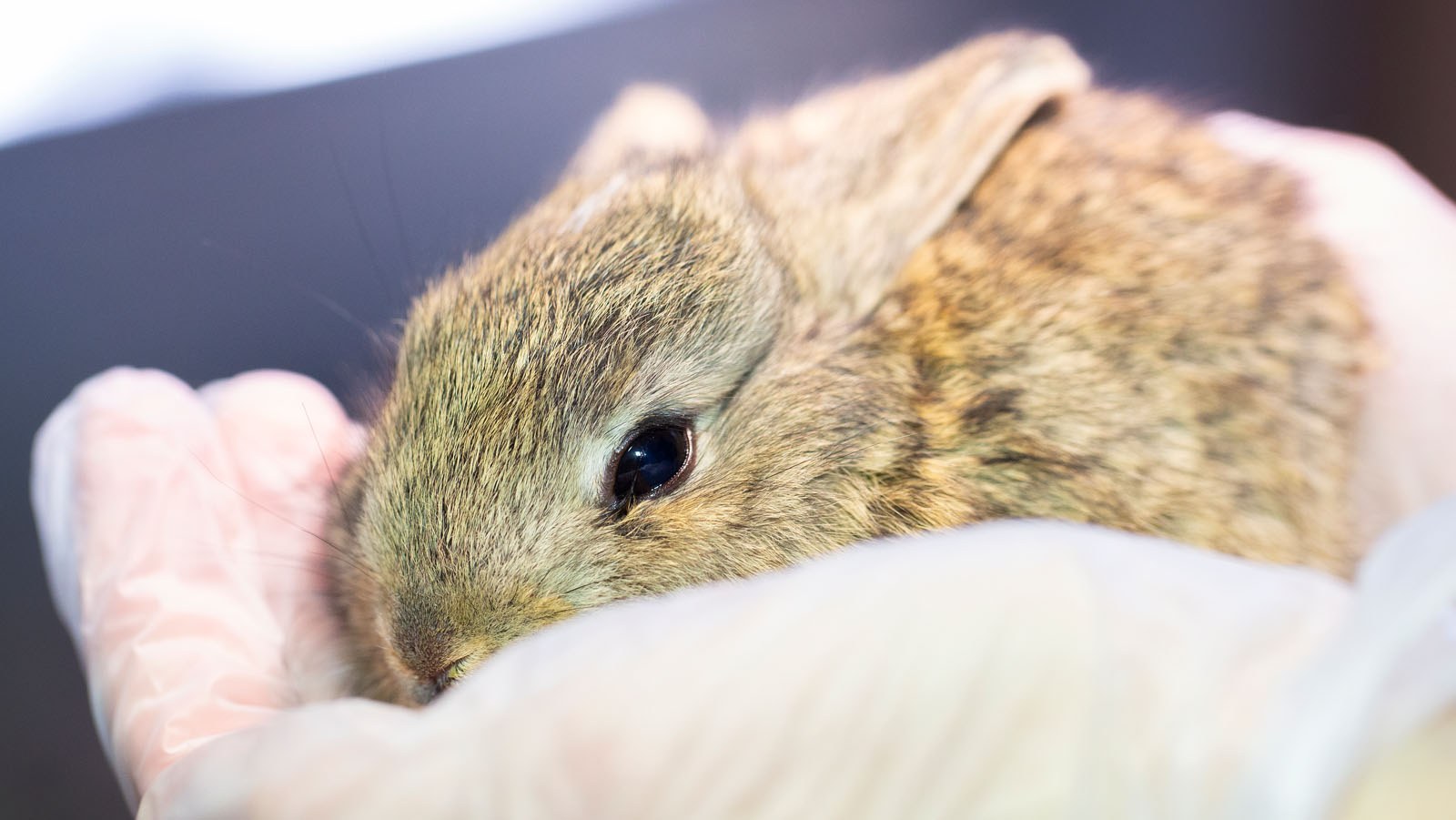 Shop with WAF
Shop online with the Wildlife Aid Foundation and all proceeds will go to supporting our vital work to care for and protect British wildlife.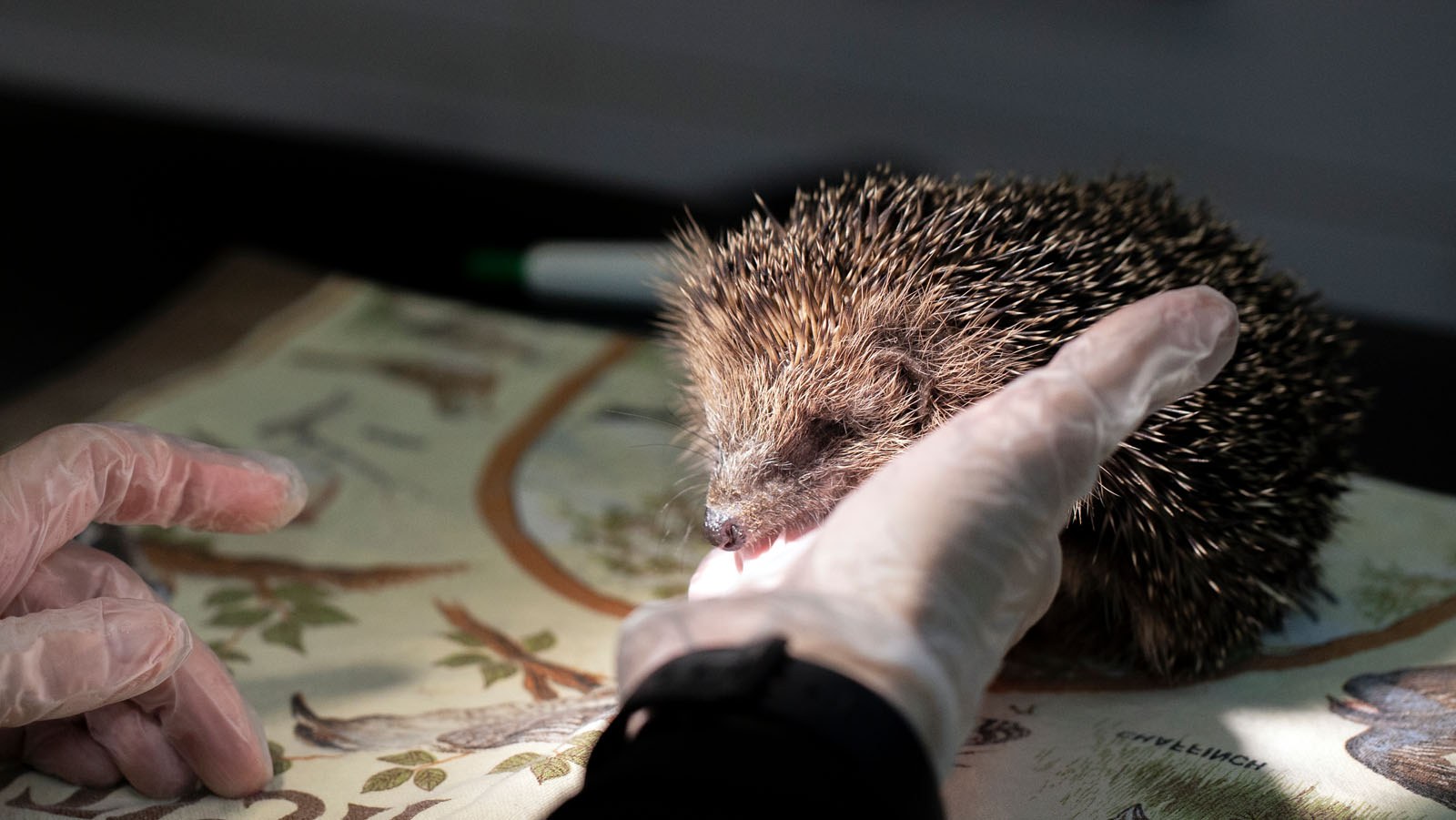 Volunteer
Without our volunteers, the Wildlife Aid Foundation could not continue to care for the animals that need our help. If you feel strongly about the future of British wildlife, if you just love all animals or even if it's just because you have some free time and want to work with a group of friendly, dedicated and like-minded people, then why not become a volunteer? Find out more.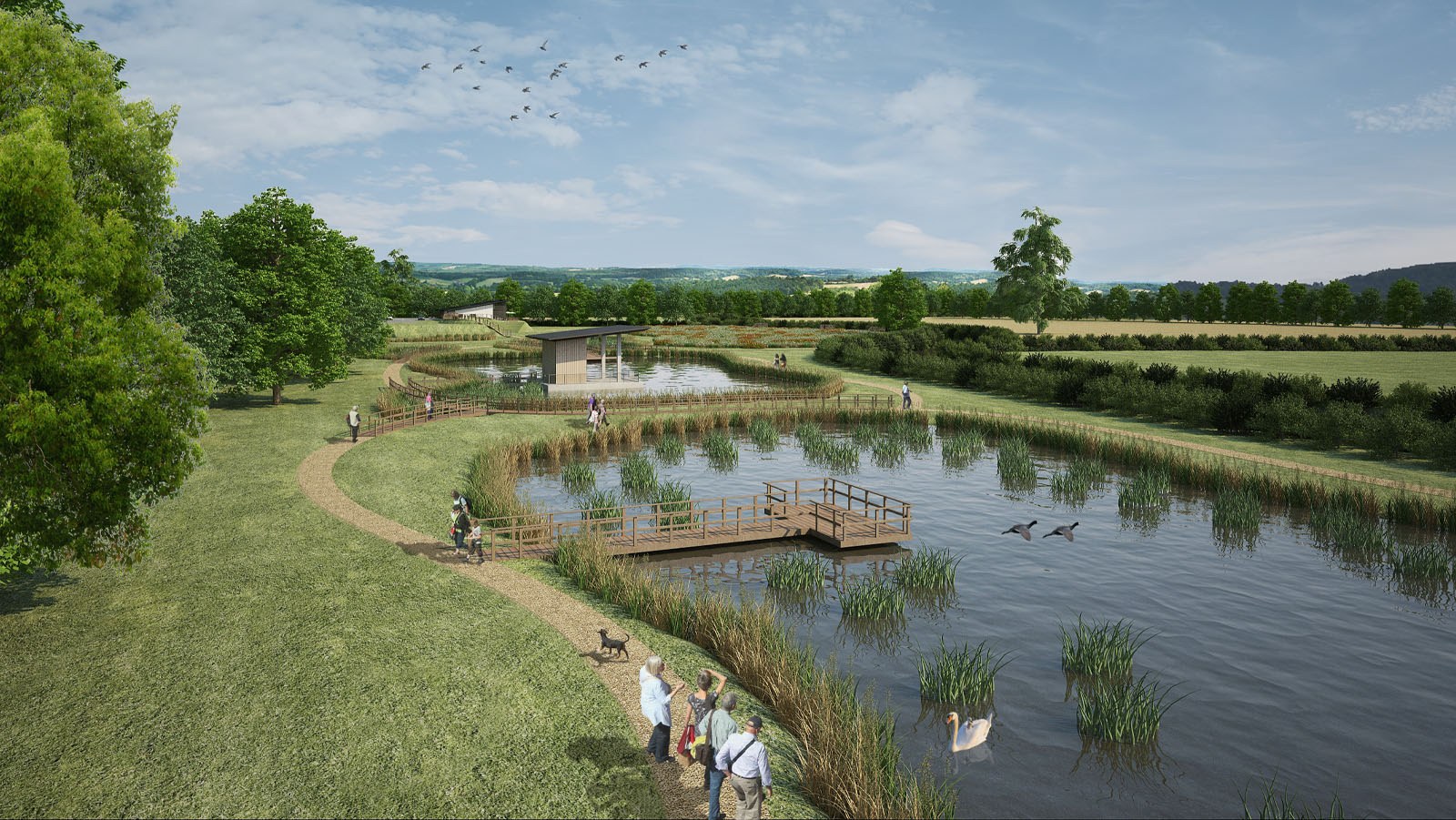 The Wildlife Aid Centre
It is biggest and boldest project the Wildlife Aid Foundation has ever embarked upon and it will be our legacy. The Wildlife Aid Centre will be a 20-acre wildlife corridor, learning centre and world-class wildlife hospital and rehabilitation centre.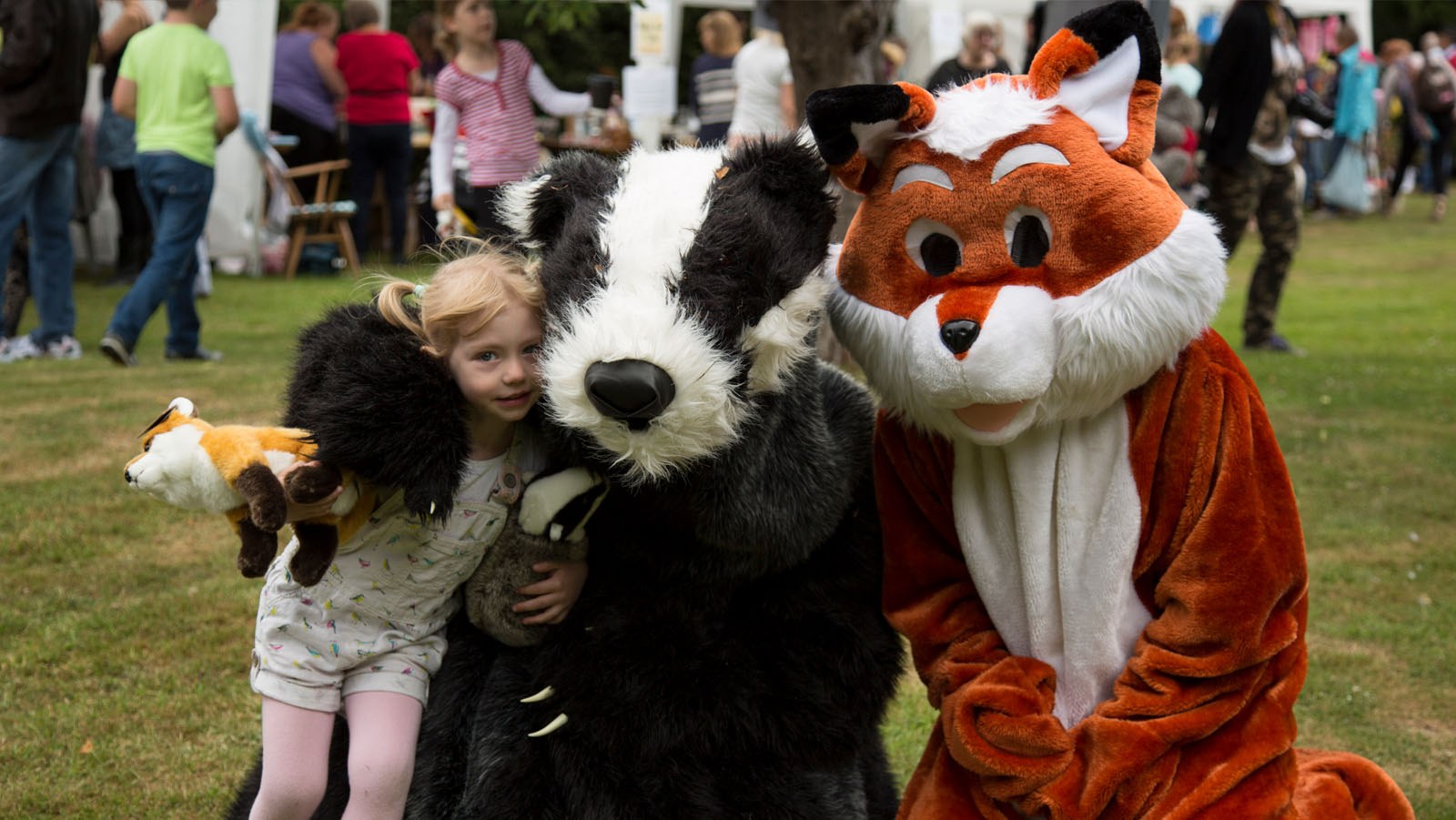 Wildlife Aid Open Day
Every year, the Wildlife Aid Foundation puts on its annual summer Open Day. This is our biggest fundraising event of the year with all proceeds going towards the care and rehabilitation of the thousands of animal emergencies we respond to.
The event takes place over Saturday and Sunday, and provides a unique opportunity to get a behind-the-scenes look at one of the UK's leading wildlife hospitals. You will also get to meet some of our volunteers and talk to them about their experiences of looking after sick and injured wildlife.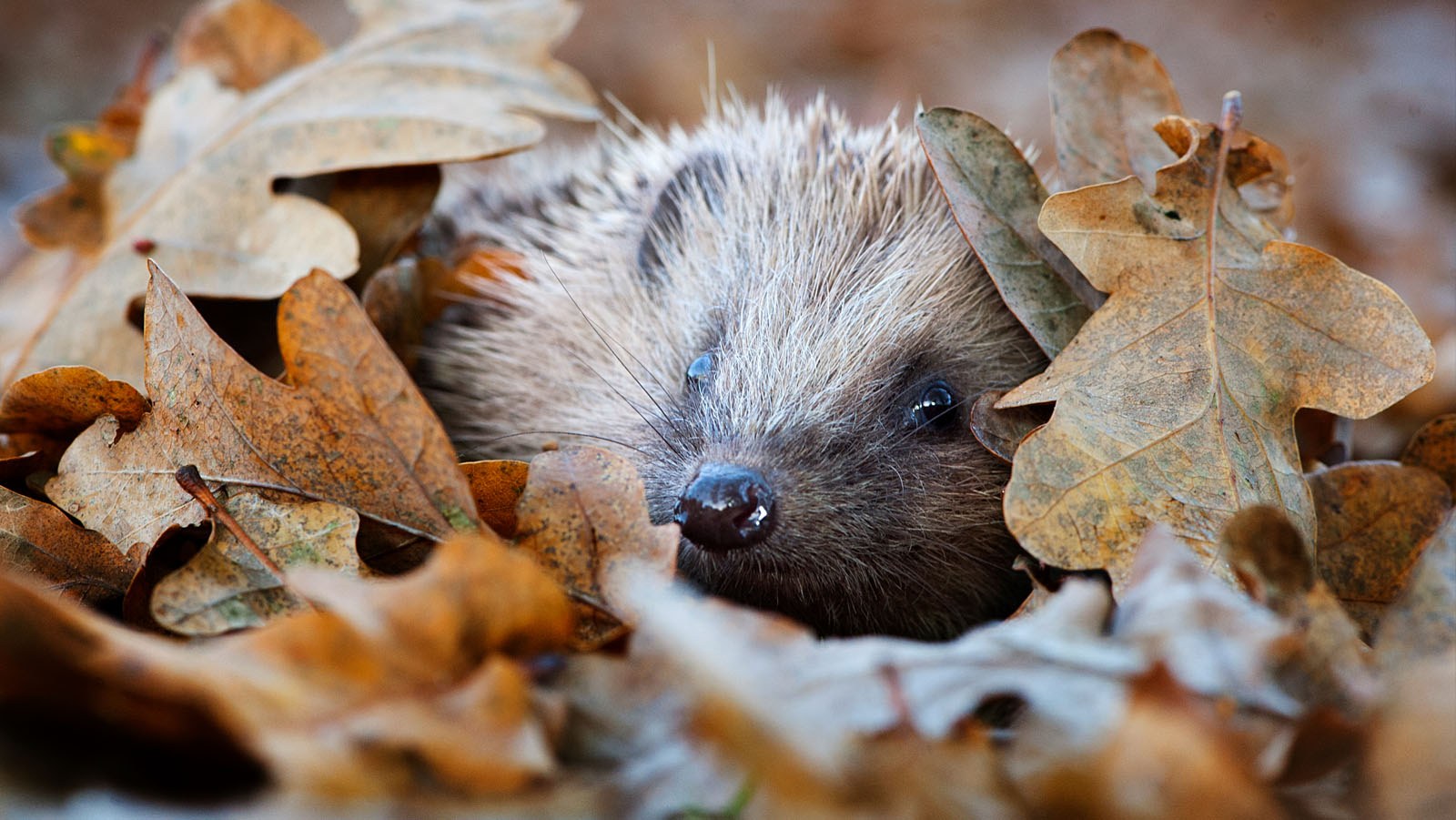 Hedgehog release programme
Each year Wildlife Aid takes in many young hedgehogs, who are raised to adulthood here at the centre, as well as taking in sick and injured adult hogs all year round. Once fully grown, fit and healthy, these hedgehogs need to be released back into the wild, and we run a Hedgehog Release Programme for Wildlife Aid members who would like to assist us.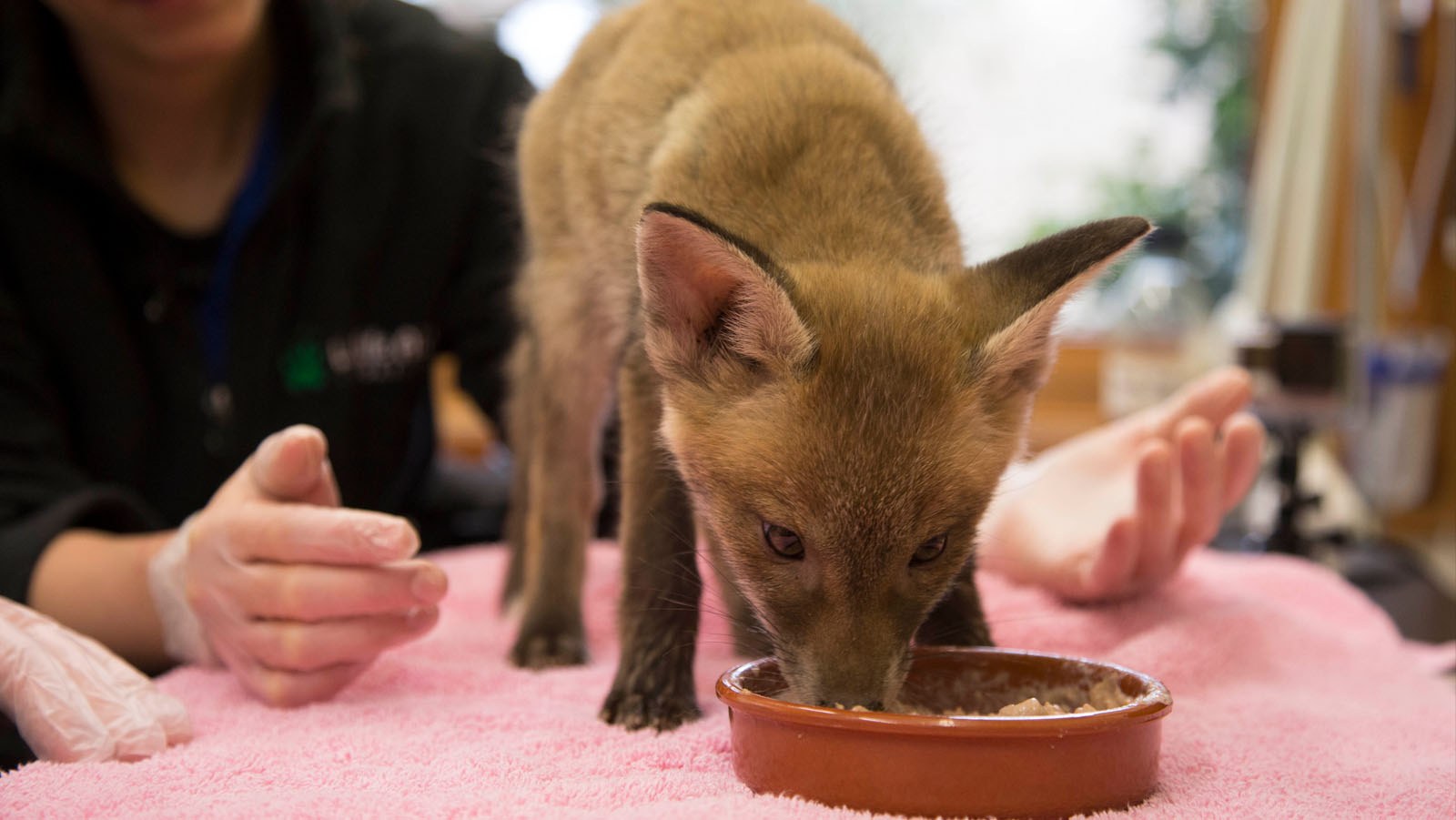 Amazon Wishlist
Whether it is food for insect-eating birds, adhesive removal spray to help remove bandages, Royal Canin dog food (for very sick foxes and hedgehogs), measuring spoons for mixing formula, syringes for feeding and medicating patients, or probiotic powder for our hand-reared orphaned animals, every item is of great value and will support the rehabilitation of wild animals in our care.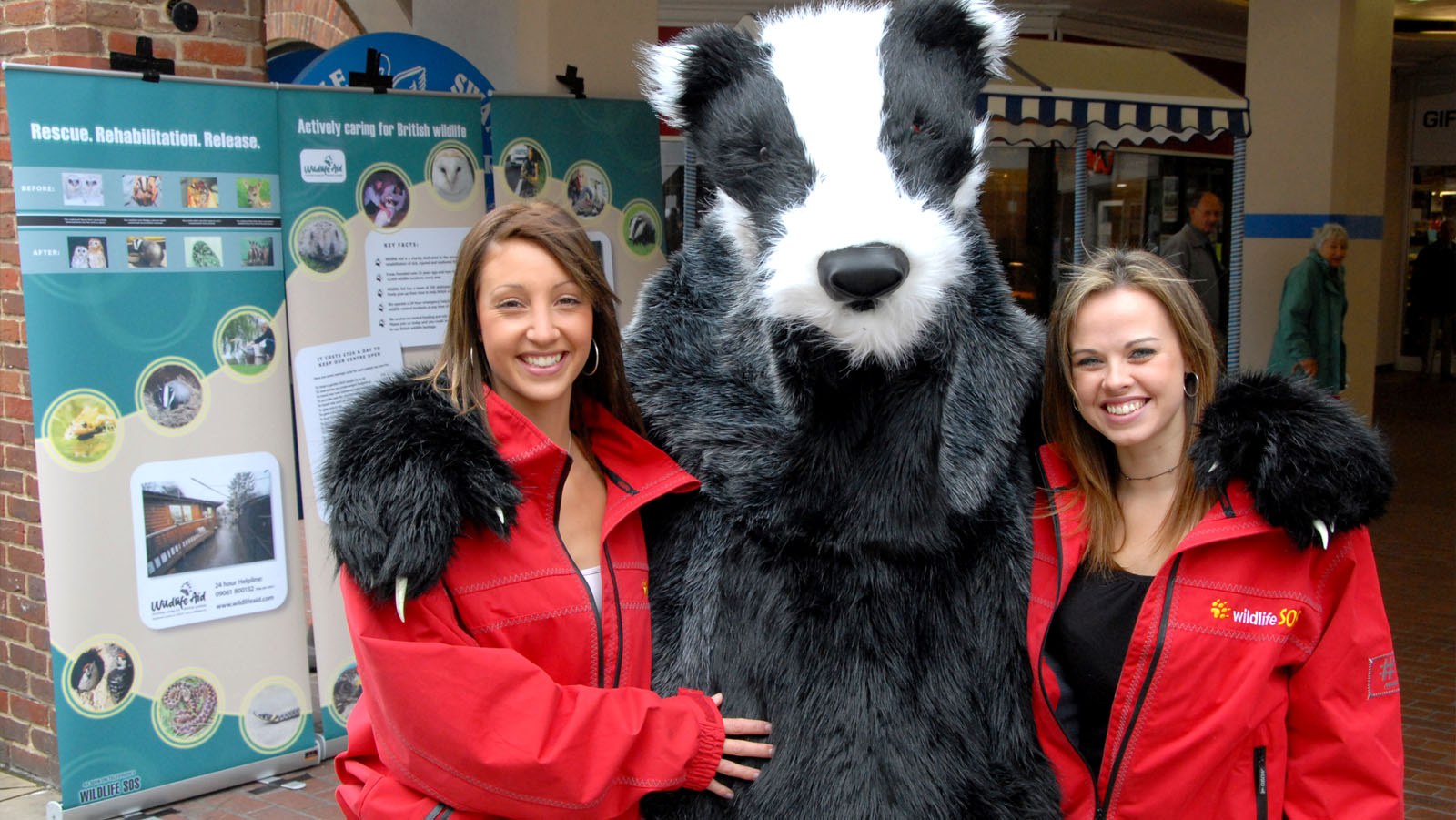 Fundraising
We are very fortunate to be supported, every year, by some extremely passionate individuals, doing everything they can to help us care for British wildlife. This year, you could be that person, or that group, who helps us to secure our future and save our British wildlife. There are some great ways to raise money, whether at home or in your school or workplace.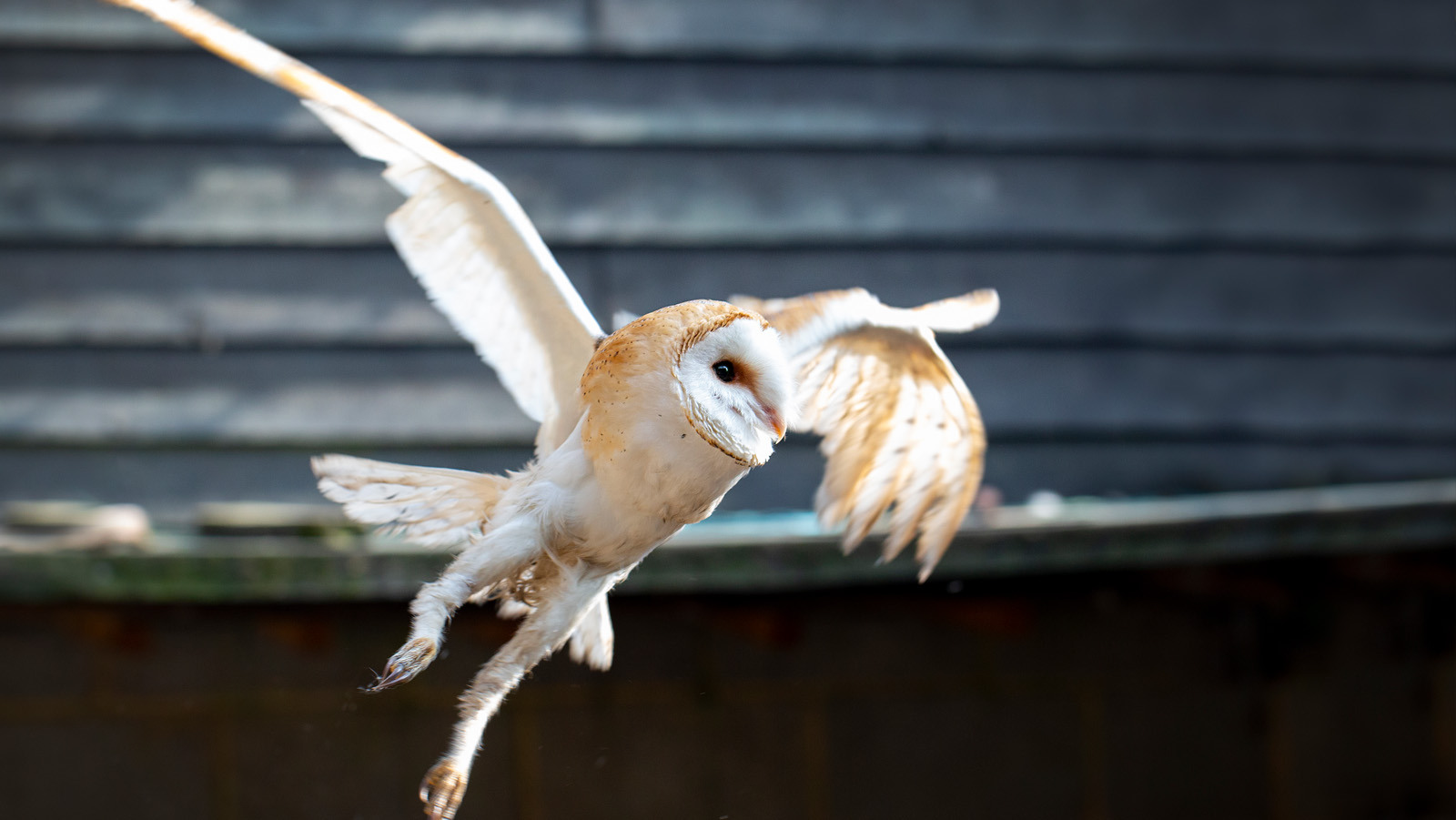 Leave a gift in your Will
Leaving a gift to the Wildlife Aid Foundation in your Will is a fantastic way of contributing to the protection and conservation of British wildlife for future generations. Gifts left to us in Wills pay for over half of all our work.
Corporate Partnerships
At the Wildlife Aid Foundation, we believe in collaborating with like-minded individuals and business that share a common goal. By working in partnership with businesses, both local and regional, we are able to fund our vital work to protect, care, and rehabilitate British wildlife.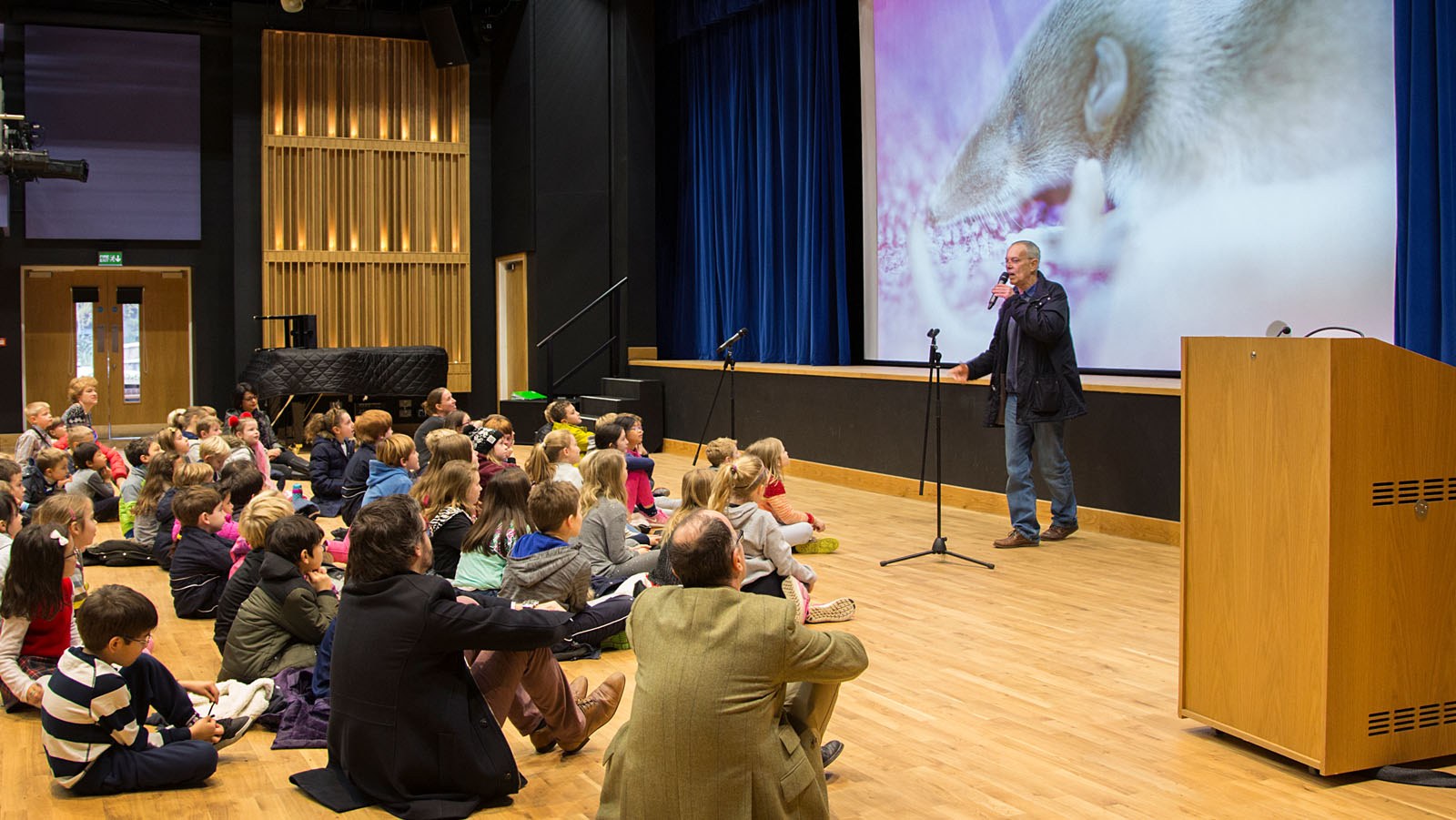 Talks and speakers
Our years of wildlife experience enable us to speak authoritatively and passionately on all areas of wildlife care and rehabilitation. As well as being informative and educational, our speakers draw on their own personal experiences to make the presentations anecdotal, fun and engaging.