Corporate Partnerships
Introduction
Becoming one of our corporate partners sends out a very public message of your commitment to helping protect British wildlife. At the same time, you will be reinforcing the positioning of your business as a purposeful, socially aware organisation that takes responsibility for the world we live in and that works to make a real difference.
Our mission to rescue, rehabilitate and release British wildlife is closely aligned to a number of the UN's Sustainable Development Goals. SDG 15 - Life on Land –aims to conserve ecosystems, halt deforestation and prevent the loss of biodiversity. By standing up for our wildlife, we also address issues related to other SDGs, including good health and wellbeing.
Whether your business is interested in a bespoke partnership agreement or simply wants to make a contribution to our valuable work, all support to help us achieve our goals is gratefully received. Explore some of the ways we can work together to save British wildlife.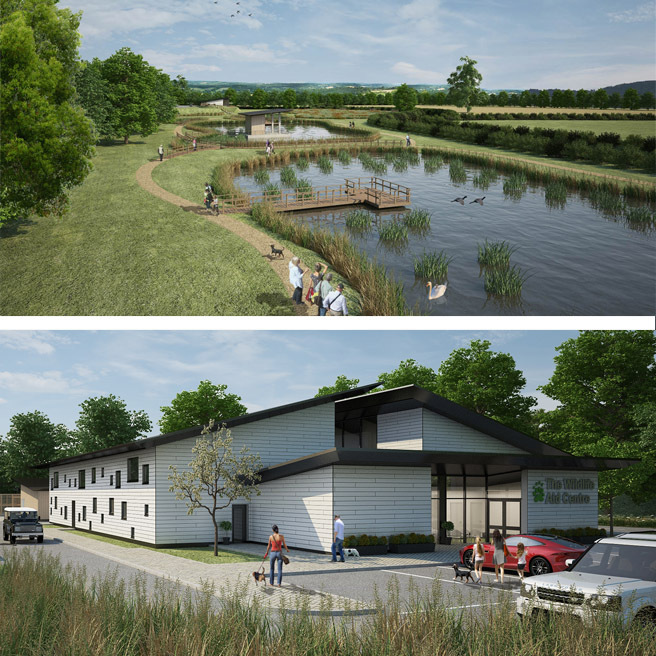 A UK centre of excellence for the care and rehabilitation of British wildlife
Help fund our new hospital
The Wildlife Aid Foundation is in the process of developing a new Wildlife Aid Centre, one which will allow us as a nation to care for more animals, and to teach, demonstrate, and inspire the next generation to conserve, to live alongside, our precious British wildlife.
To date fundraising has enabled us to purchase and landscape the new 20-acre site and we've recently secured funding for the new visitor centre and community hub, but this still leaves us with the task of raising a further £5m to construct and equip the wildlife hospital.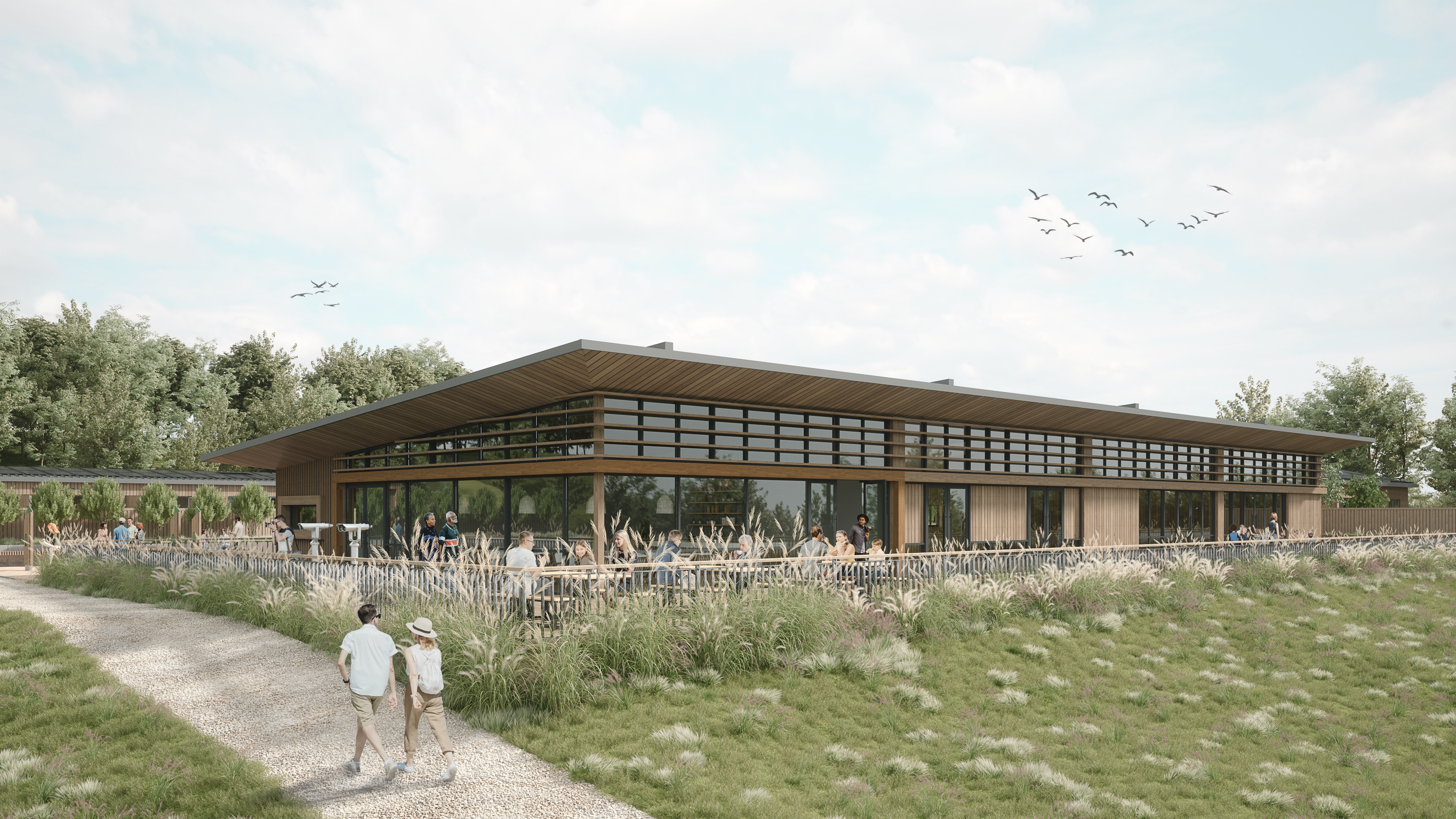 .........................
The new purpose-built hospital will enable us to treat even more rescued, injured and orphaned wildlife. It will be a UK centre of excellence for care and rehabilitation, promoting best practice for veterinary wildlife care. We will also deliver unique CPD courses for vets, vet nurses and students studying veterinary sciences, and share our extensive knowledge with animal welfare organisations and other wildlife carers, across the UK.
Your support for the new hospital project could make it become a reality faster – helping to save more of our endangered wildlife.
Partnership Opportunities
We run a tiered company membership scheme which allows companies to commit to an annual donation. Benefits range from staff engagement days through to options to market your company to our supporter base.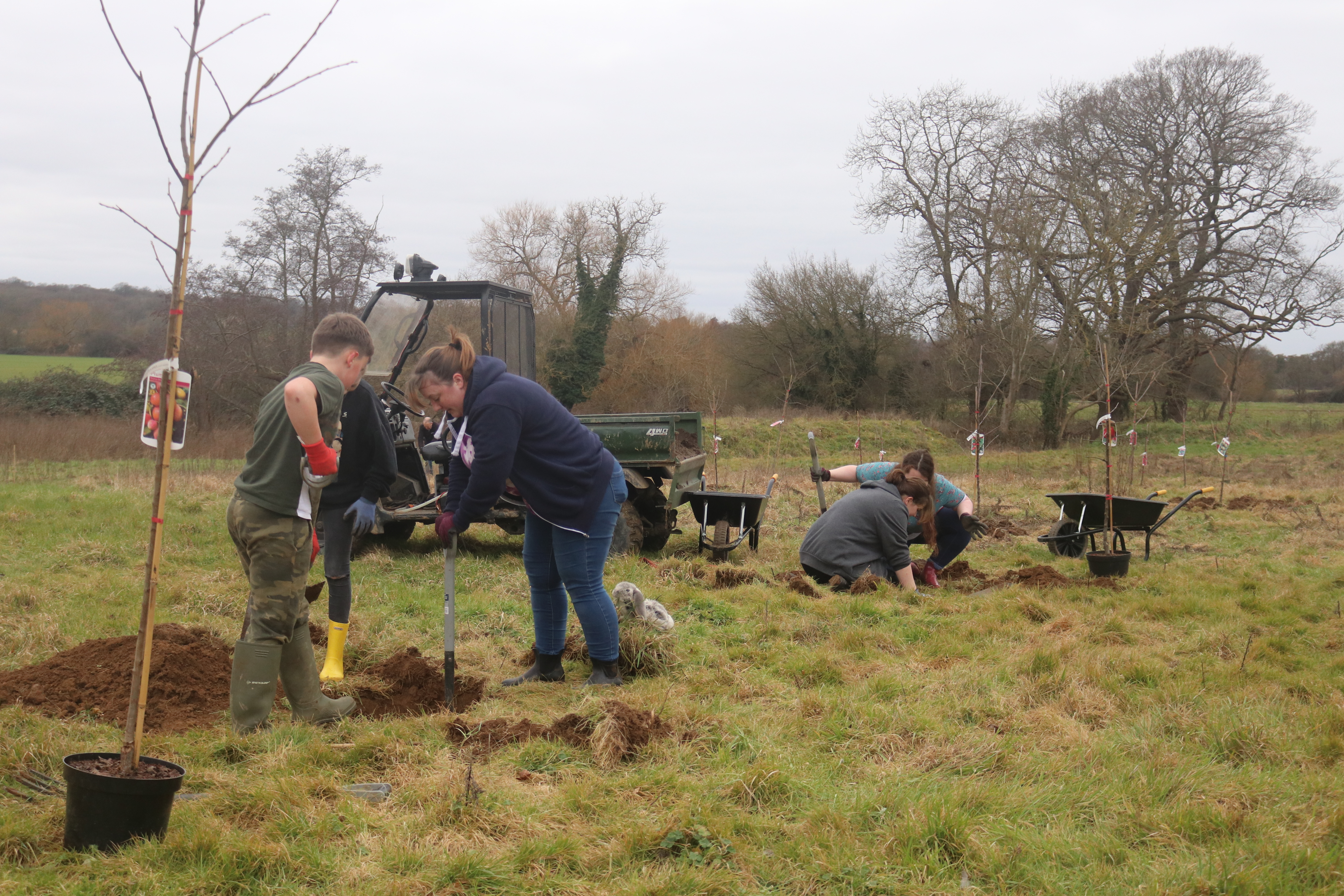 Help us fundraise by donating a small percentage of your sales.
WAF have partnered with Work for Good, an online giving platform especially designed for smaller and medium sized businesses to build donating to charity into their daily business activity. By pledging to donate in a way that is directly linked to your business activity, your giving is transparent and visible to all your stakeholders.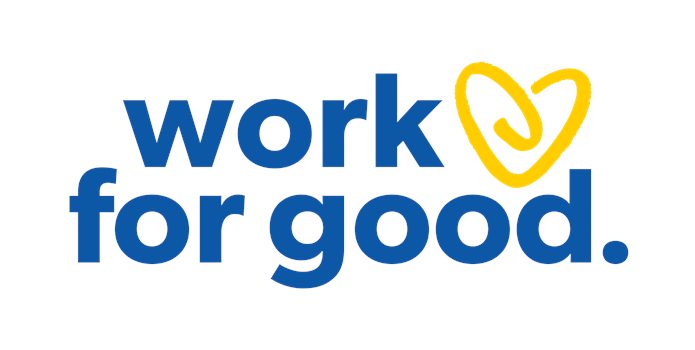 To support the development of our new purpose-built visitor centre and wildlife hospital we are actively seeking corporate sponsors who are interested in long-term branding rights.
We are specifically open to discussions around naming rights for the visitor centre or hospital through to branding of specific animal enclosures and conference room facilities.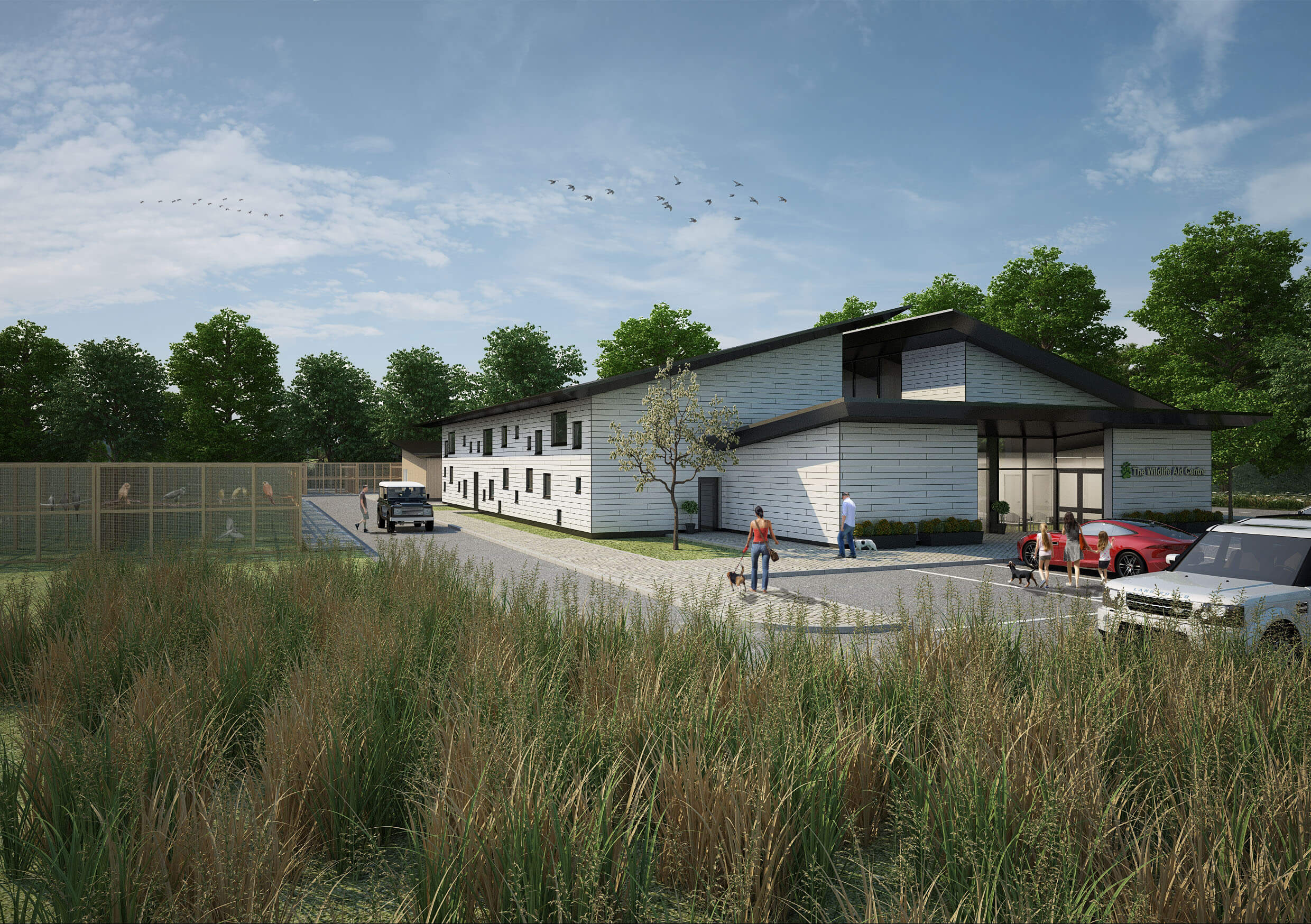 Your company can sponsor our vets, vet nurses or affiliated students studying veterinary sciences or pay for CPD training courses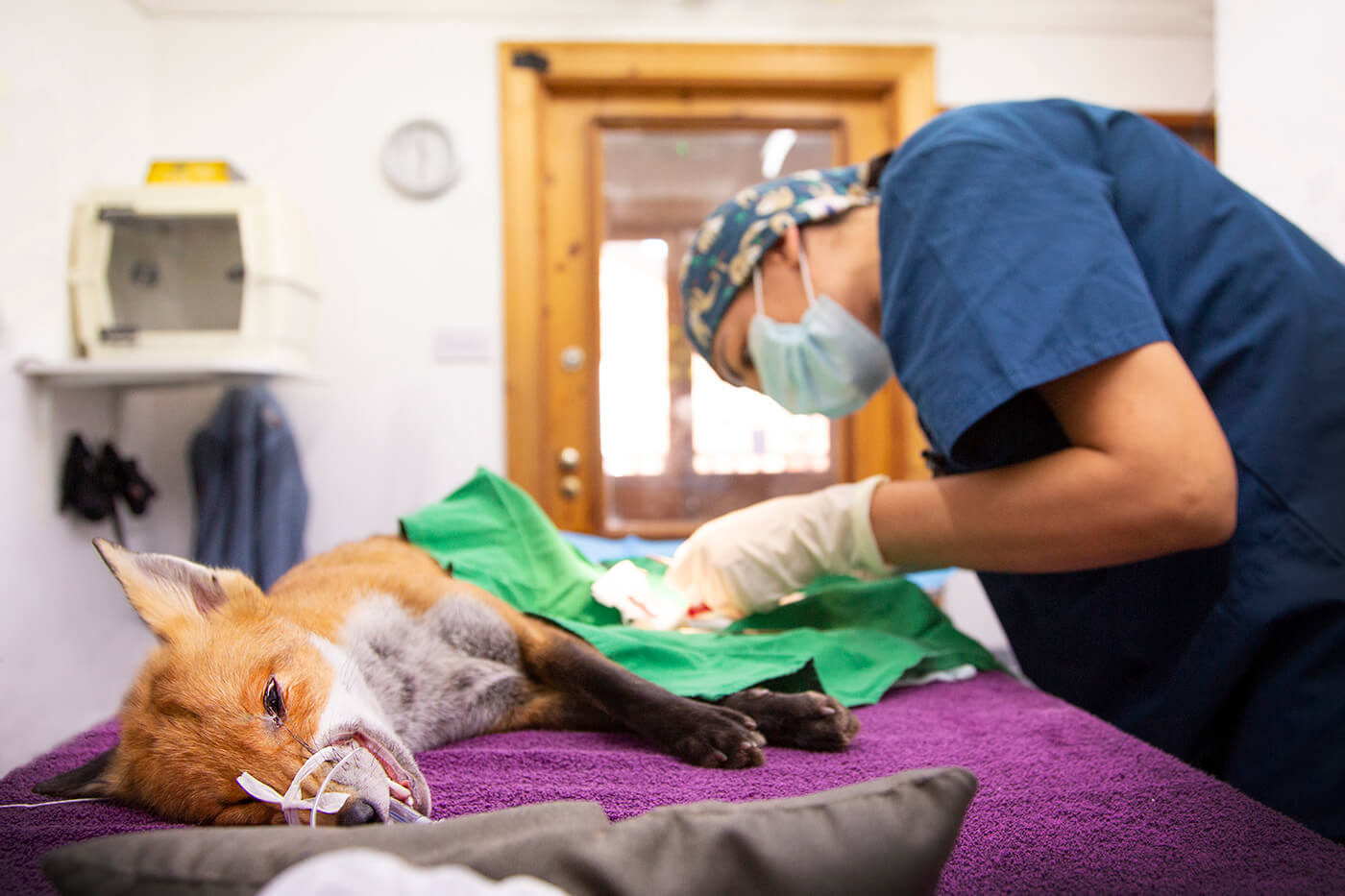 Fund the care for one year of your favourite wildlife animals including badgers, deer, foxes, hedgehogs, or birds of prey.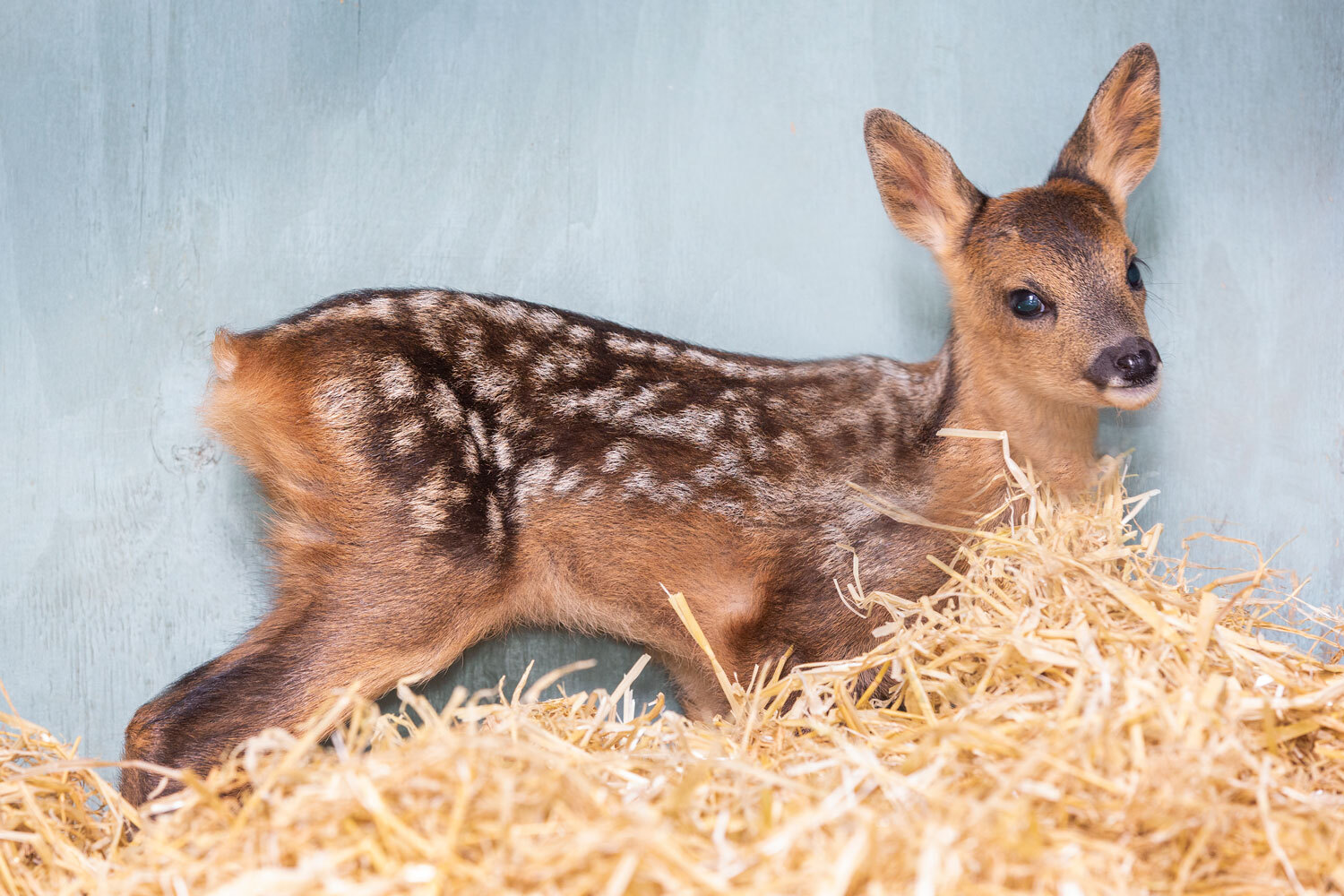 Employee Engagement
A partnership with WAF will unite your staff behind an inspiring cause and energise them to make a difference that will have a UK-wide benefit for our wildlife and help underpin your organisations brand values, and commitment to the environment.
Whether you're looking for a Charity of the Year or a one-off fundraising event, we can provide the tools and resources your employees need to generate unique giving opportunities. We also have a range of fundraising events to get involved with.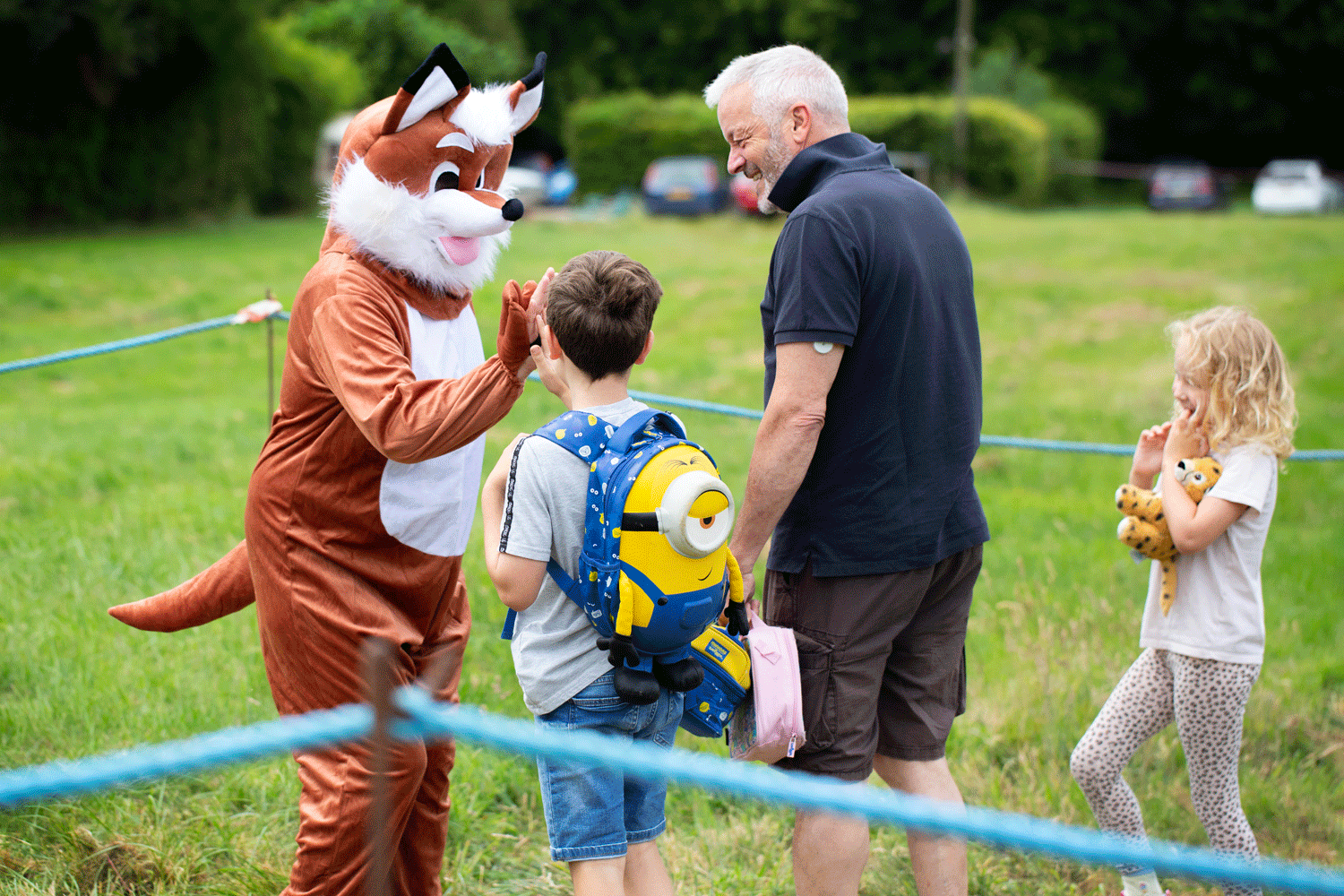 Strengthen your corporate social responsibility and engage your staff. By volunteering to look after our animals with your work colleagues, you'll be doing your bit for British wildlife and understanding the importance of our work first hand.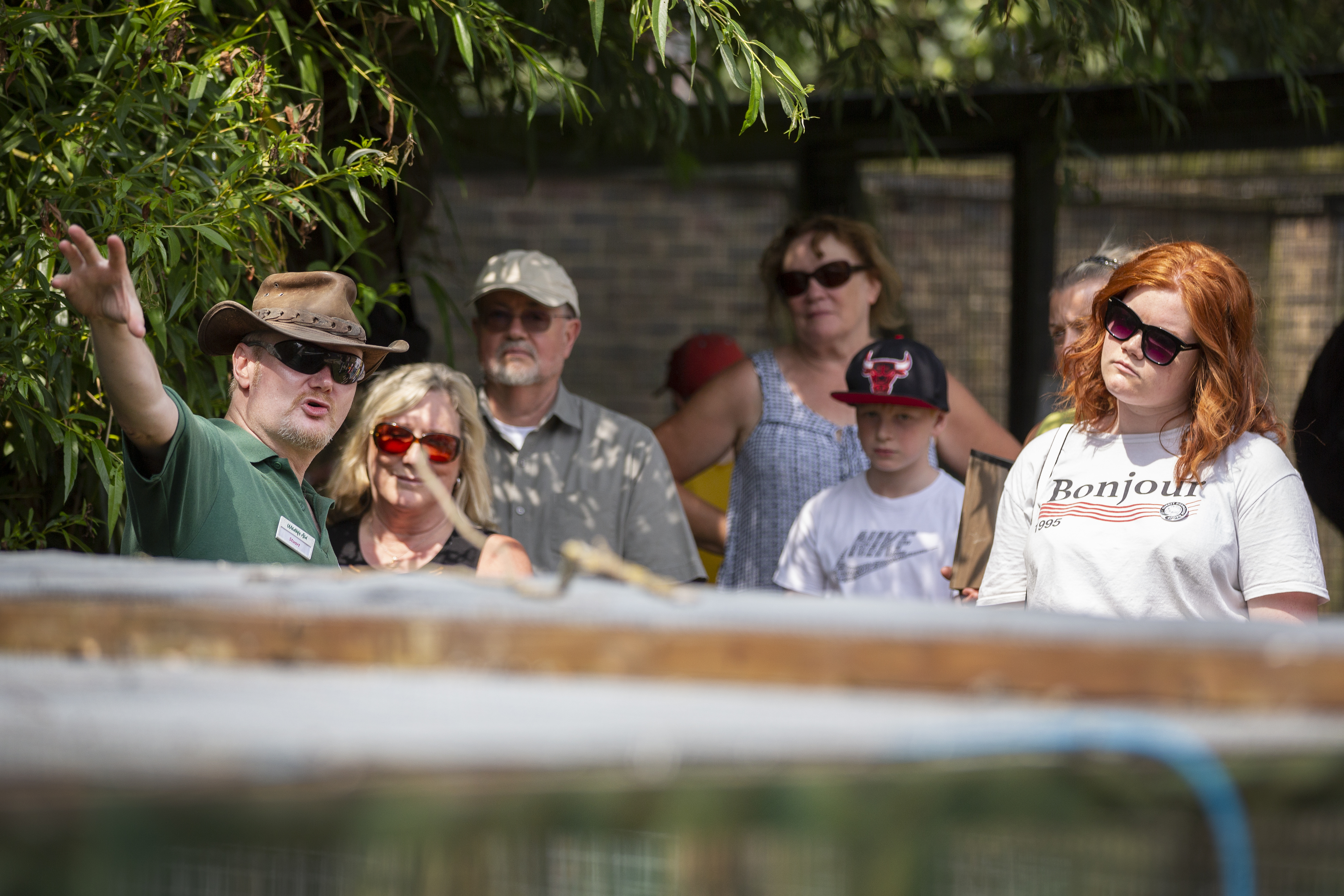 Payroll giving is a simple and cost-effective way for your employees to donate monthly to our charity through their salary. We can engage with your company in person or virtually to give lunchtime talks about our work to inspire your team.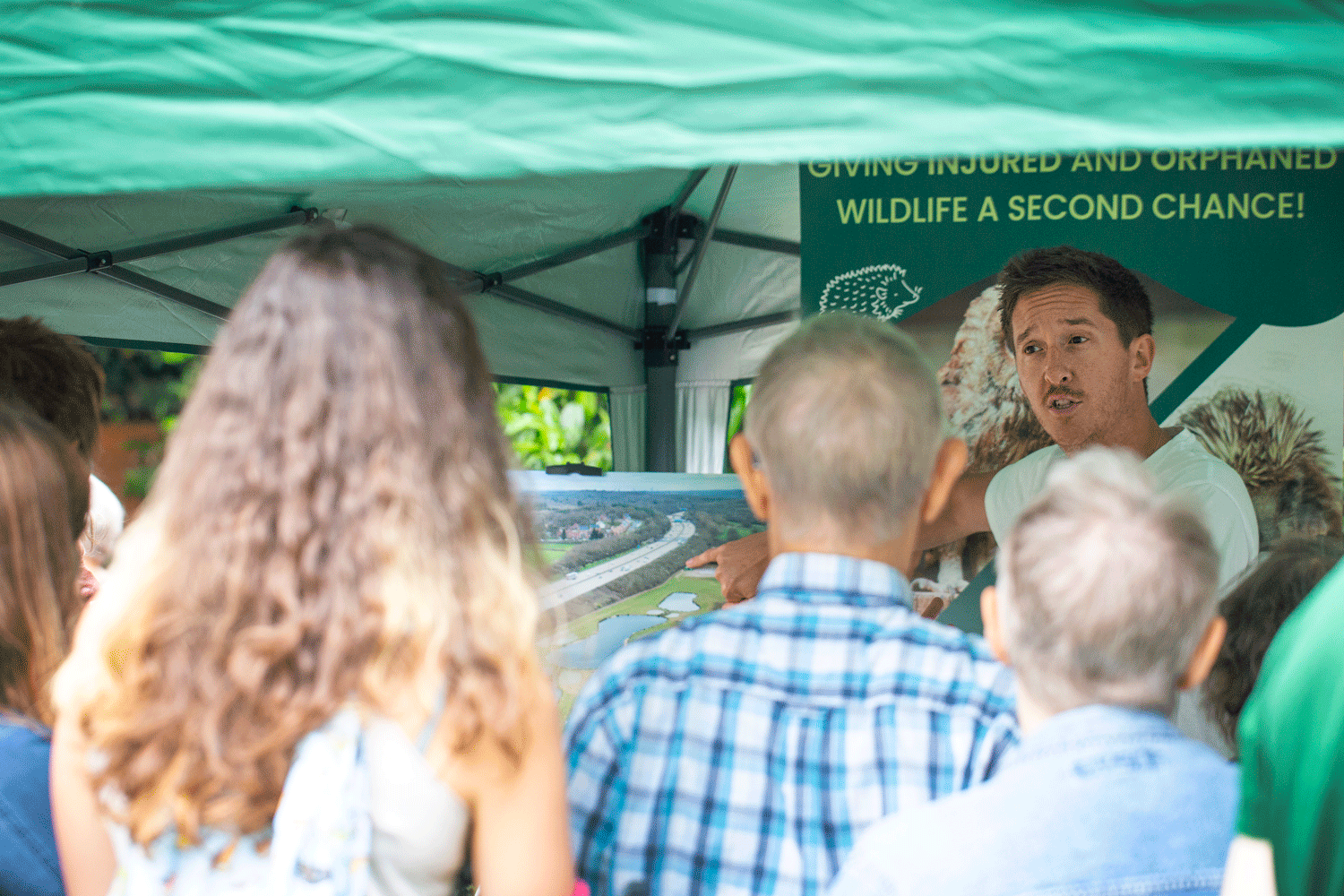 Increase employee engagement by matching the funds your employees raise through charitable activities to support the causes close to their hearts.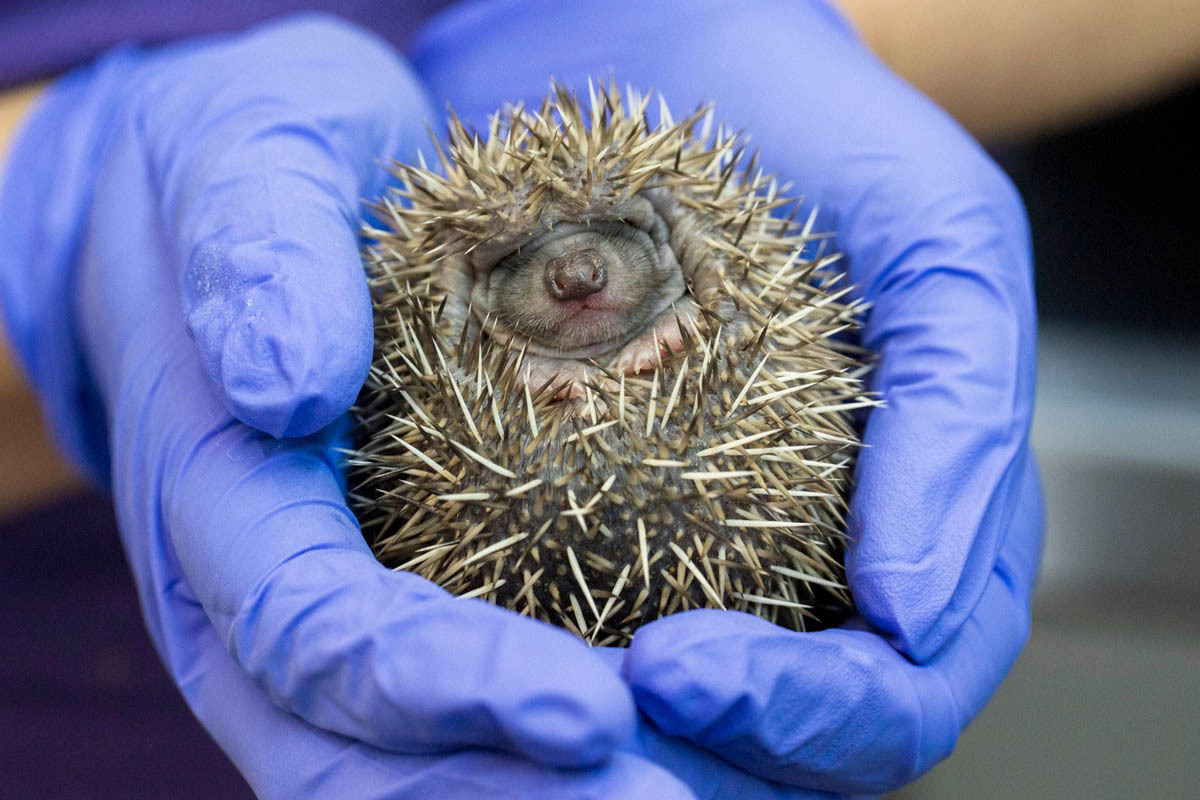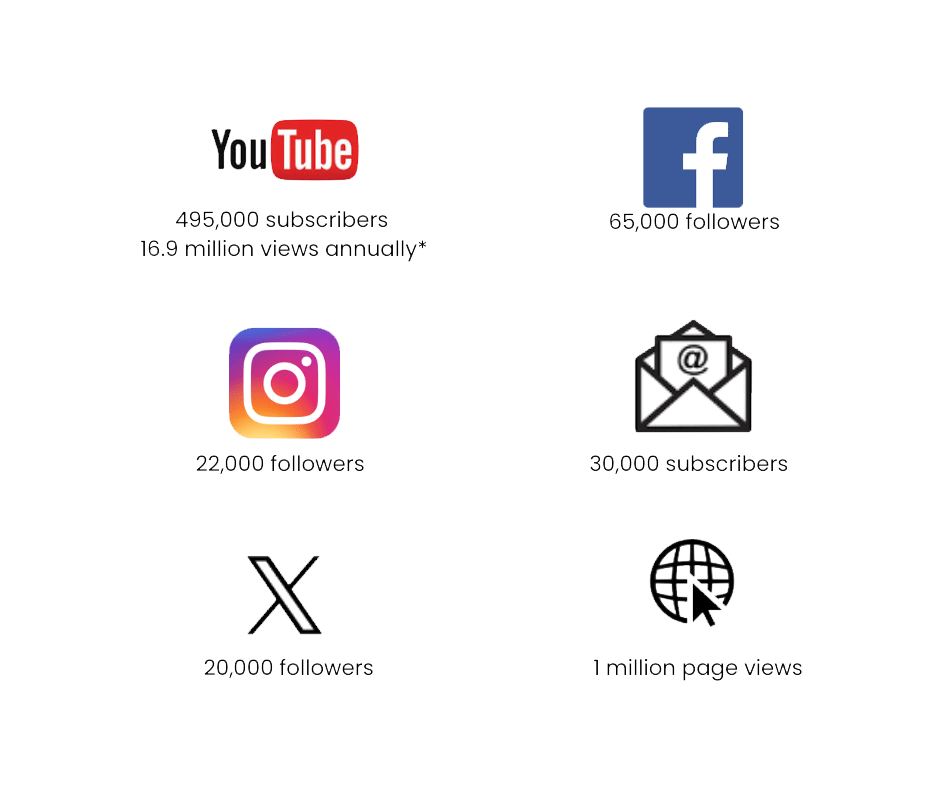 Partnering with the Wildlife Aid Foundation can help your business:
Partnership Benefits – Your impact
Be a role model for the protection of British wildlife
Deepen your customers' and your team's understanding of wildlife and its benefits for society

Communicate value-aligned positive PR to your customers and employees, increasing loyalty and engagement
Help to give our animals a sustainable future for generations to come
Contribute to reversing biodiversity loss and enable nature to bounce back.
Evidence & Policy - help us to advocate for greater national wildlife protection
Contribute to your company becoming a leader on Sustainable Development Goals (SDGs)
Make a step-change towards your Environmental Social Governance (ESG) ambitions
Build brand exposure with presence across our communications and promotional activity