Fundraising
By fundraising for WAF, today, you will be helping to care for British wildlife in need.
We are very fortunate to be supported, every year, by some extremely passionate individuals, who do all they can to help us care for British wildlife.This year, you could be that person, or that group, who helps us to secure our future and save our British wildlife. There are some great ways to raise money, whether at home or in your school or workplace.
Please, help us to help them. Whatever you can do to help will be hugely appreciated, whether it's holding a car boot sale, doing a challenge, celebrating a special occasion, or simply shopping online to benefit WAF.
Ways to get involved...
How about having a car boot sale or auctioning just about anything you no longer want on eBay to raise money? Or what about a lunch or dinner at a local pub or restaurant? It doesn't have to be grand. You could hold a pub quiz and sell tickets or charge for entries, making it clear that this is a fundraiser in aid of raising money for the Wildlife Aid Foundation.

Check with your teacher or guardian as to whether you can hold an event to raise funds for wildlife and, if they say yes, get your class, or even your whole school, involved! Everyone could make a donation to wear fancy dress for a day, or you could have a British wildlife themed quiz.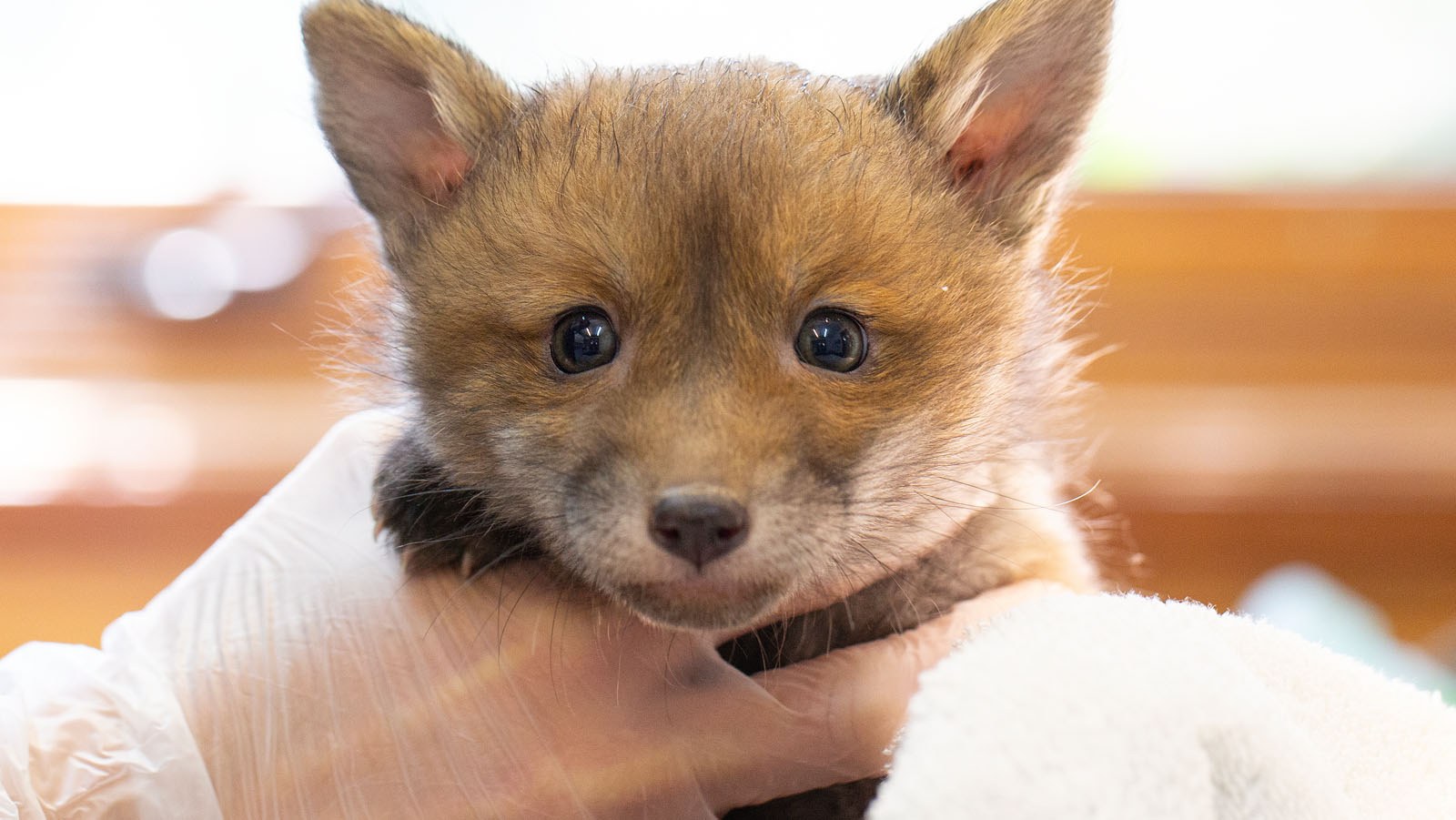 Celebrate your birthday, wedding, Christmas or any other special occasion by asking for gifts to help the Wildlife Aid Foundation, instead of a present for yourself. If you are having a party, we can send you printed literature so that your event can still be just as special and your guests can learn all about the work that we do at the same time.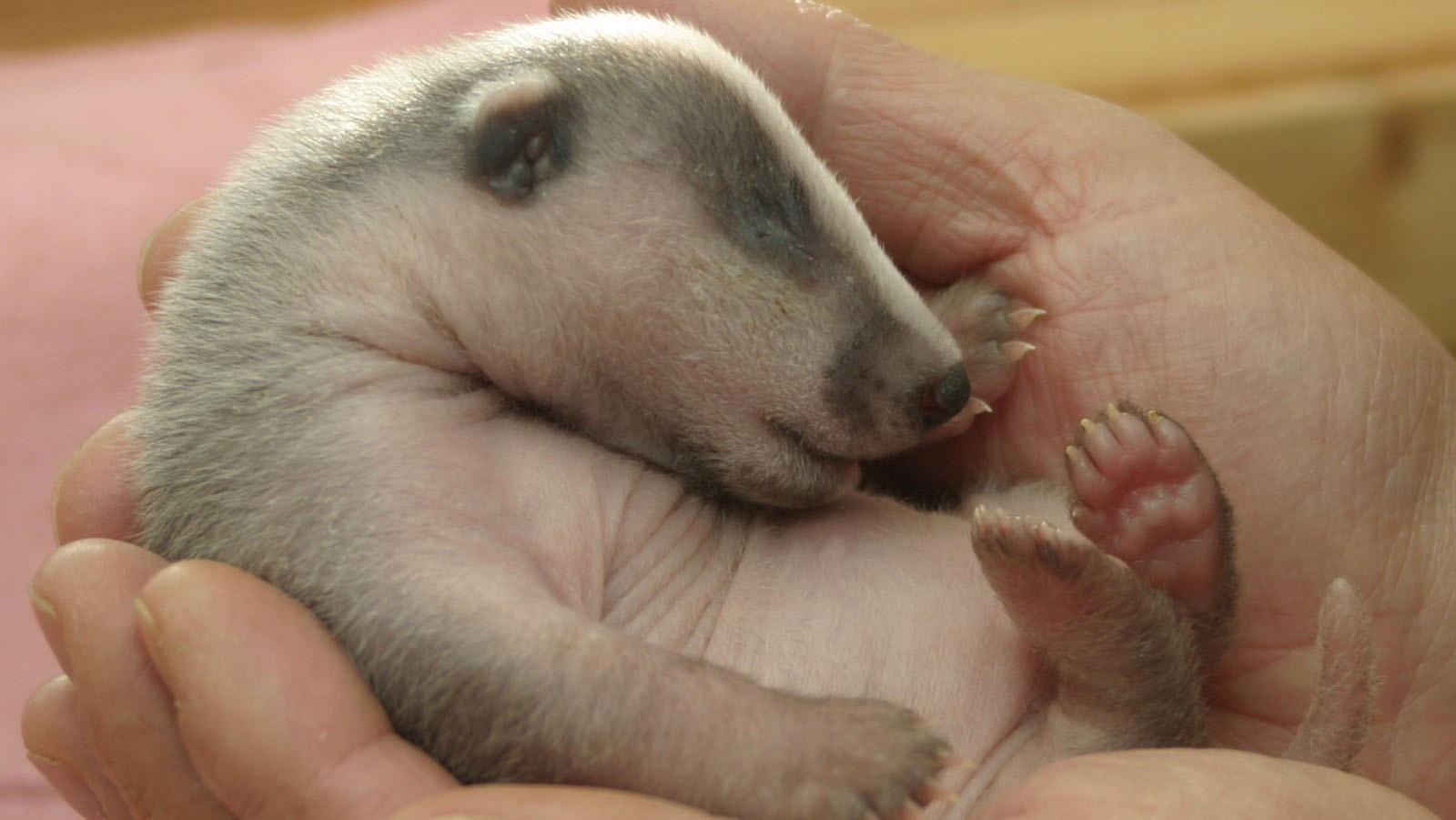 You could walk your neighbours' dogs, do their ironing or cut their lawns. Or how about charging a small fee to be the designated taxi-driver for your group on a night out?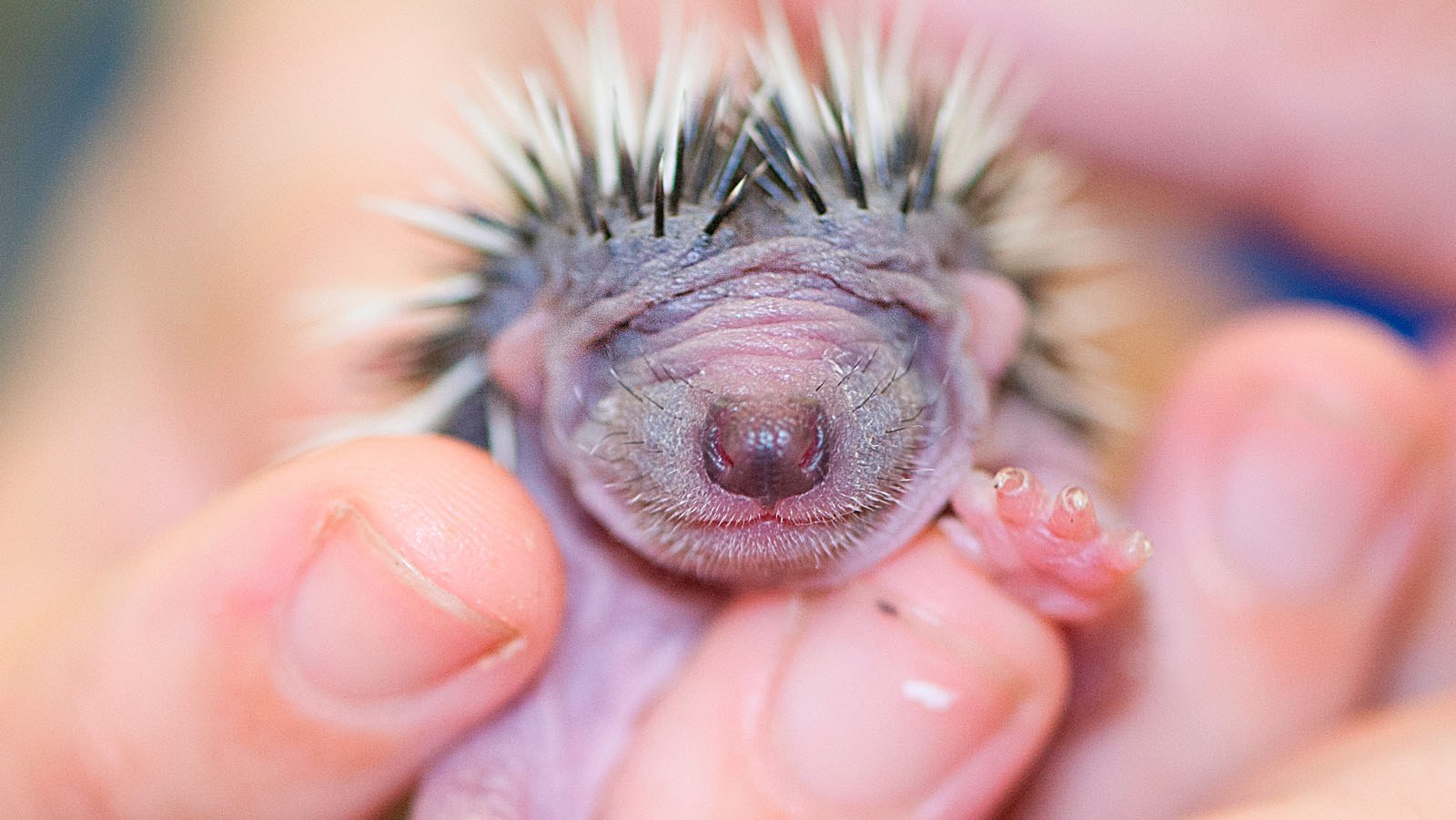 Keep a Wildlife Aid Foundation collection tin in your reception or staff canteen (contact us if you would like one of these). Get your own back on colleagues by asking them to make a donation to a swear box or get sponsored to be the office tea-maker all week.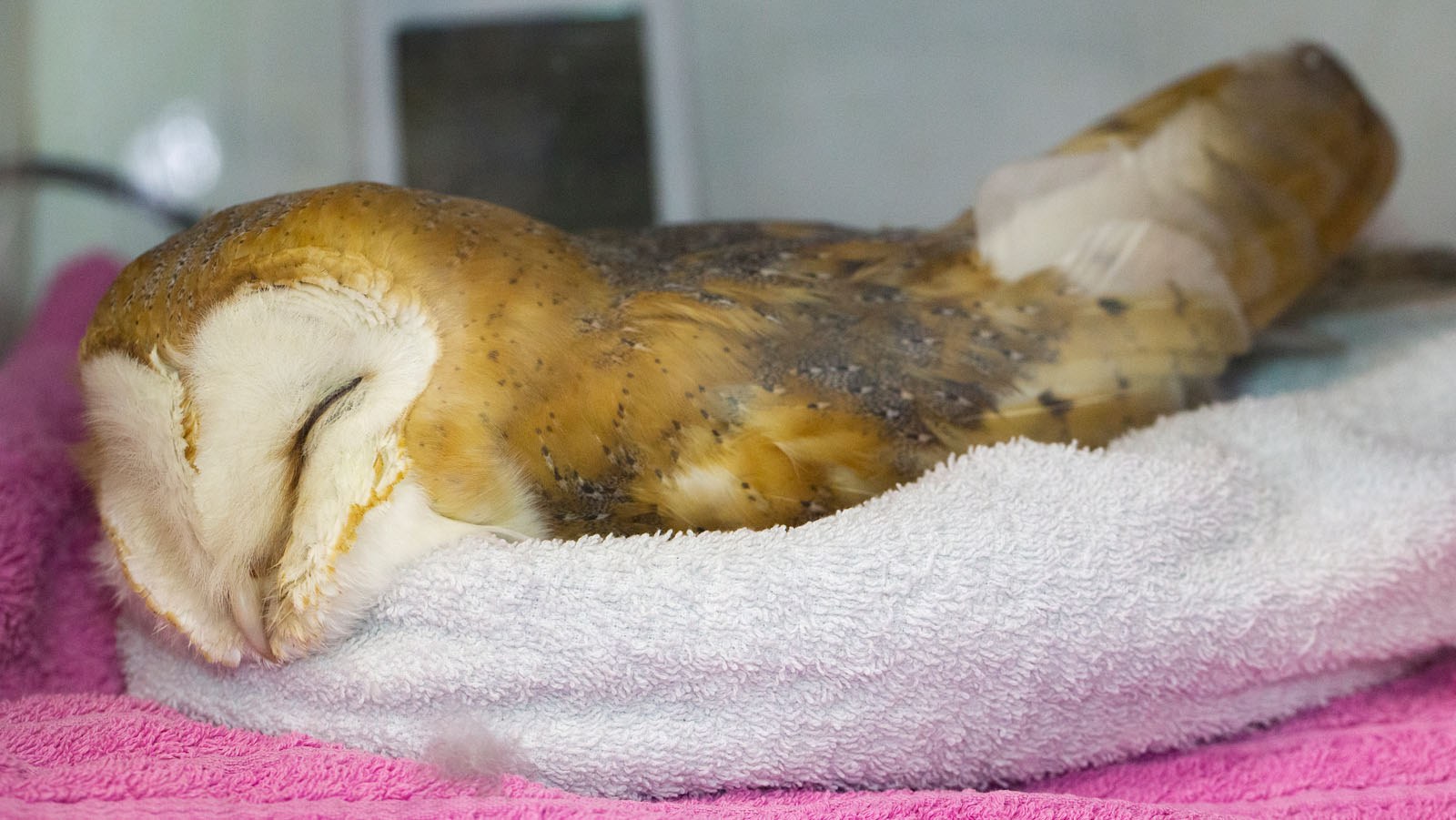 Recycling for Good Causes offers two hassle-free options, based on the type and quantity of items you wish to recycle. All options are at no cost to you and provide valuable funds to the charity or cause of your choice. Click here to find out more.

Jewellery & Watches (in any material, even if damaged or broken.
Currency – any coins or banknotes, UK & foreign (even if out of circulation)
Mobile Phones
Cameras (old film, digital and video)
Stamps (loose, single, albums, first day covers, presentation packs, collections)
Gadgets (Sat-Navs, iPods, MP3 players, games consoles, games & accessories)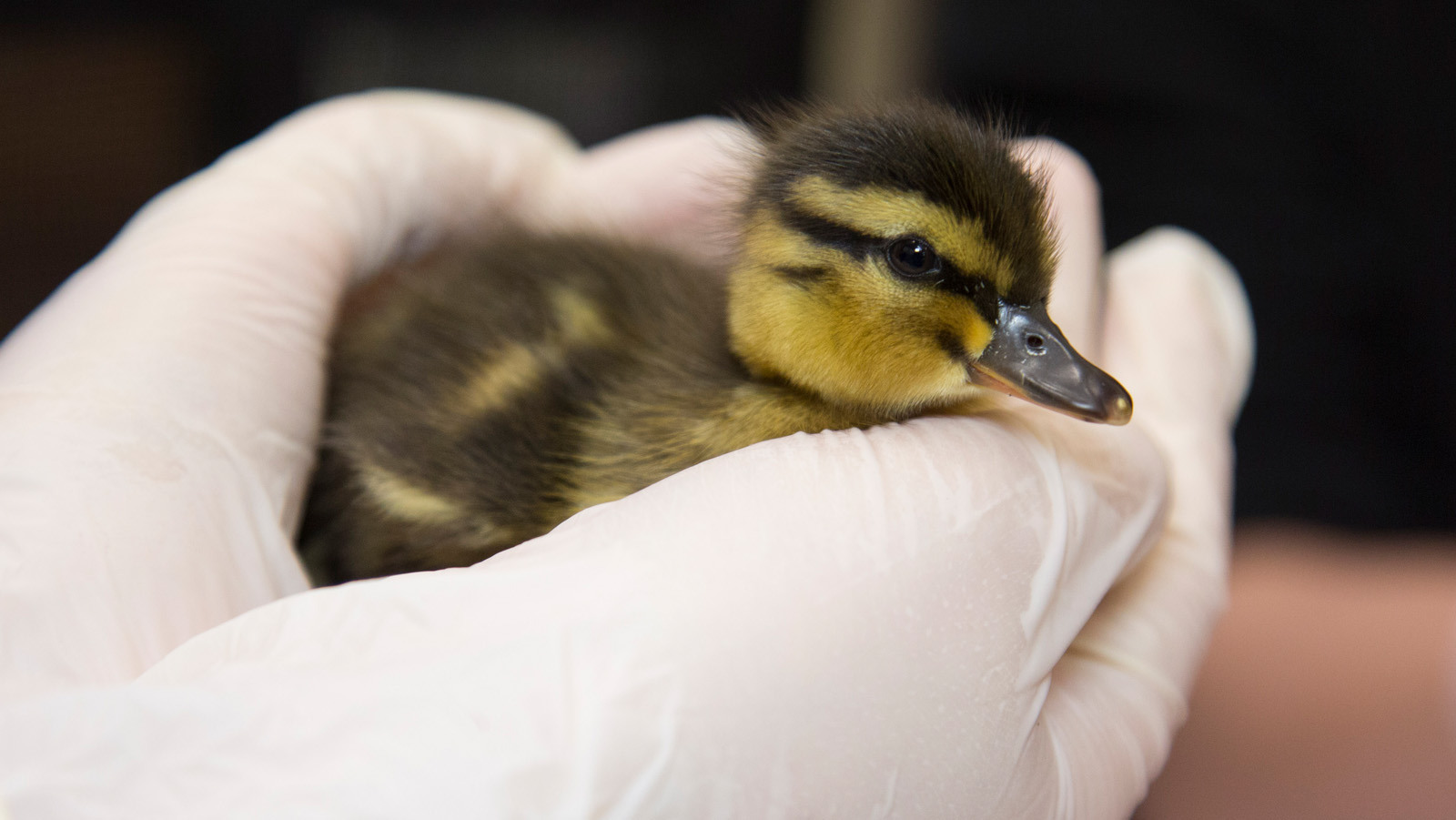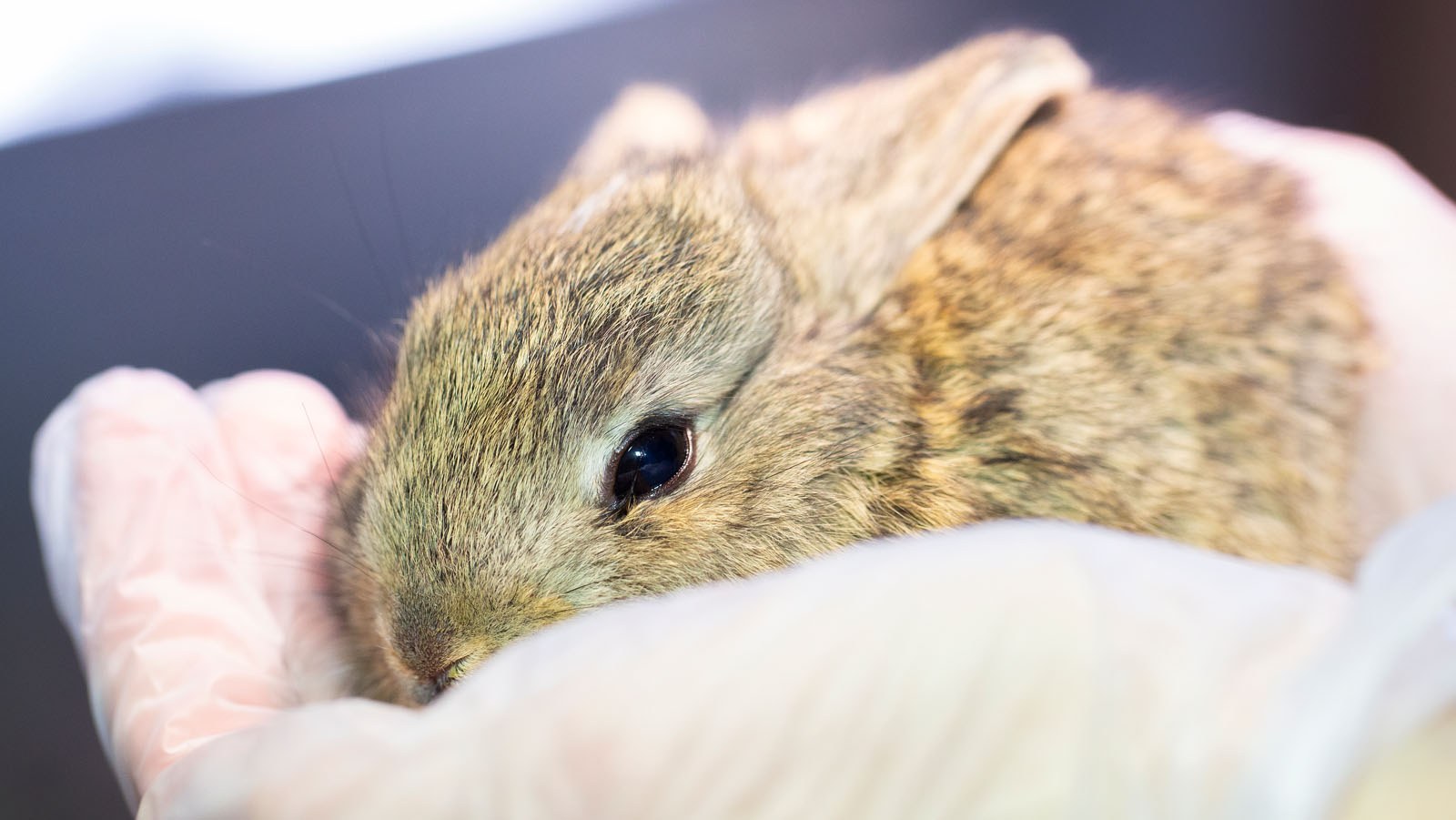 Shop online
easyfundraising turns your everyday online shopping into donations for your good cause, at no cost to you. Just visit your favourite retailers through our website and then shop as normal. Once you've made a purchase the retailer will then make a small donation to your chosen charity to say "thank you".