Take the iDot pledge
iDot means "I Do One Thing."
Join the iDot movement by pledging to do an iDot every day for a year.

If everyone in the UK does just one thing every day to help nature, it would add up to 24,000,000,000+ planet friendly actions every year.
What one thing will you do?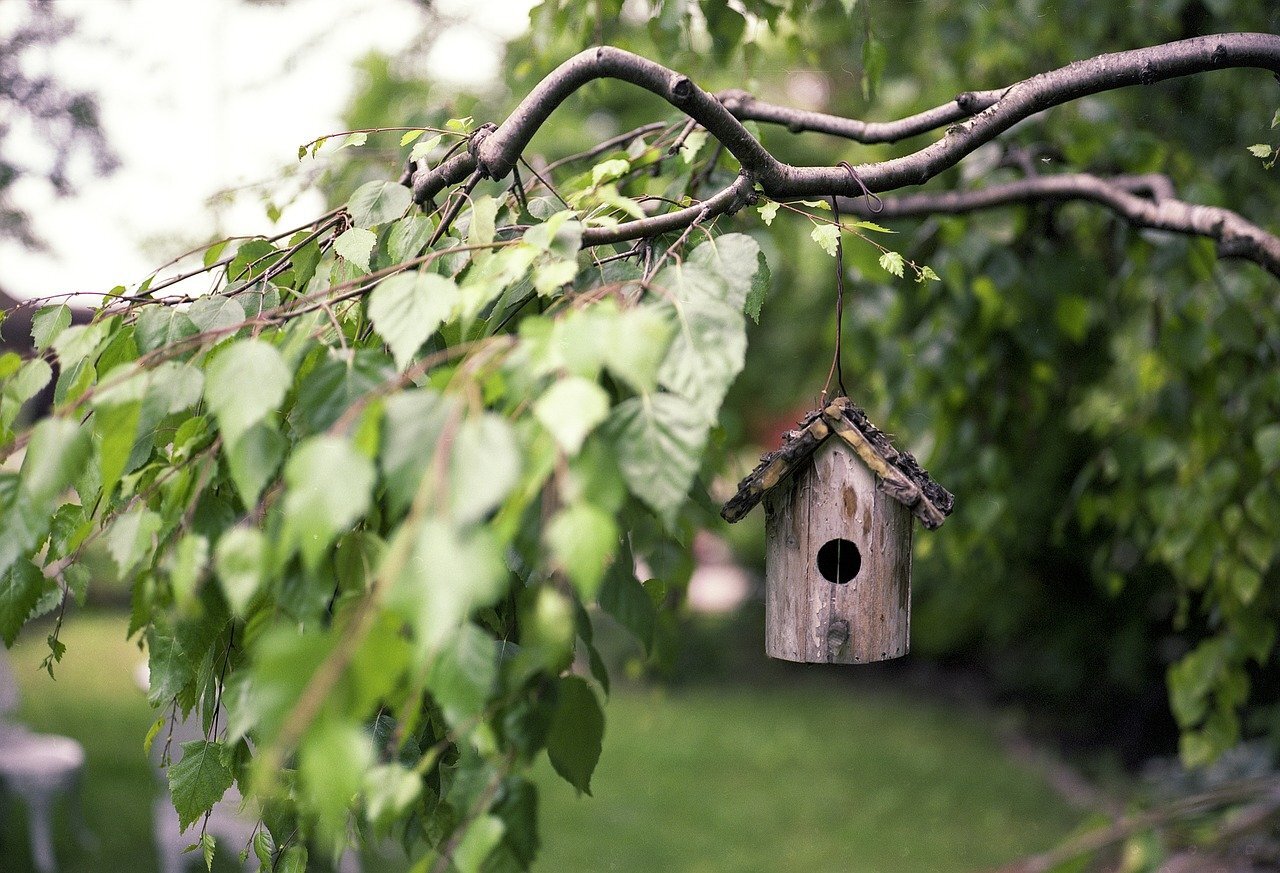 The power of one
Since WAF began, the number of animal lives saved has totalled in the hundreds of thousands. The seemingly never-ending arrivals of patients, sadly, increasing as the years have gone by. Often these seemingly enormous problems can leave us feeling small and unable to help. However, that is not true.
Every day, each of us has the power to create change for good in the world. All you need to do is stand up and act. iDot means doing one thing for nature, every day. It is built on the idea that each of us can have a huge positive impact on nature, simply by carrying out daily wildlife friendly actions. Even the smallest of actions can have the biggest of impacts, but every single iDot you do positively benefits the planet.
Take the iDot pledge today and commit to Doing One Thing, every day, to help wildlife.
1,490,690 iDots completed to date...
...and counting. Will you join the iDot movement?