Rescue
There are few cases that truly render us lost for words here, but the horrific cruelty inflicted upon this poor young moorhen, left everyone speechless.
This youngster had been set upon by a group of young kids, who were seen kicking it, repeatedly, before a member of the public intervened and rushed the bird over to us.
The relevant authorities were informed.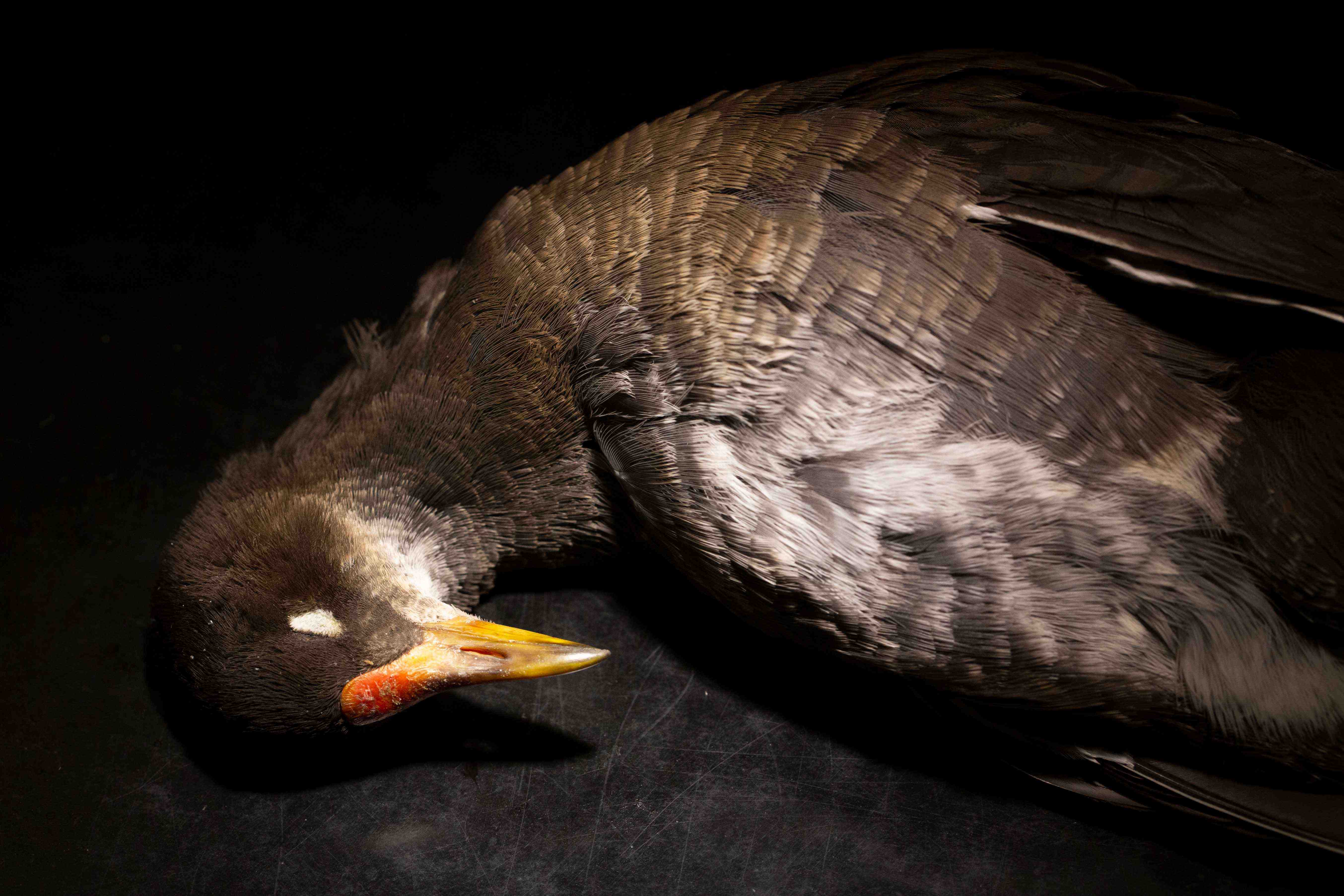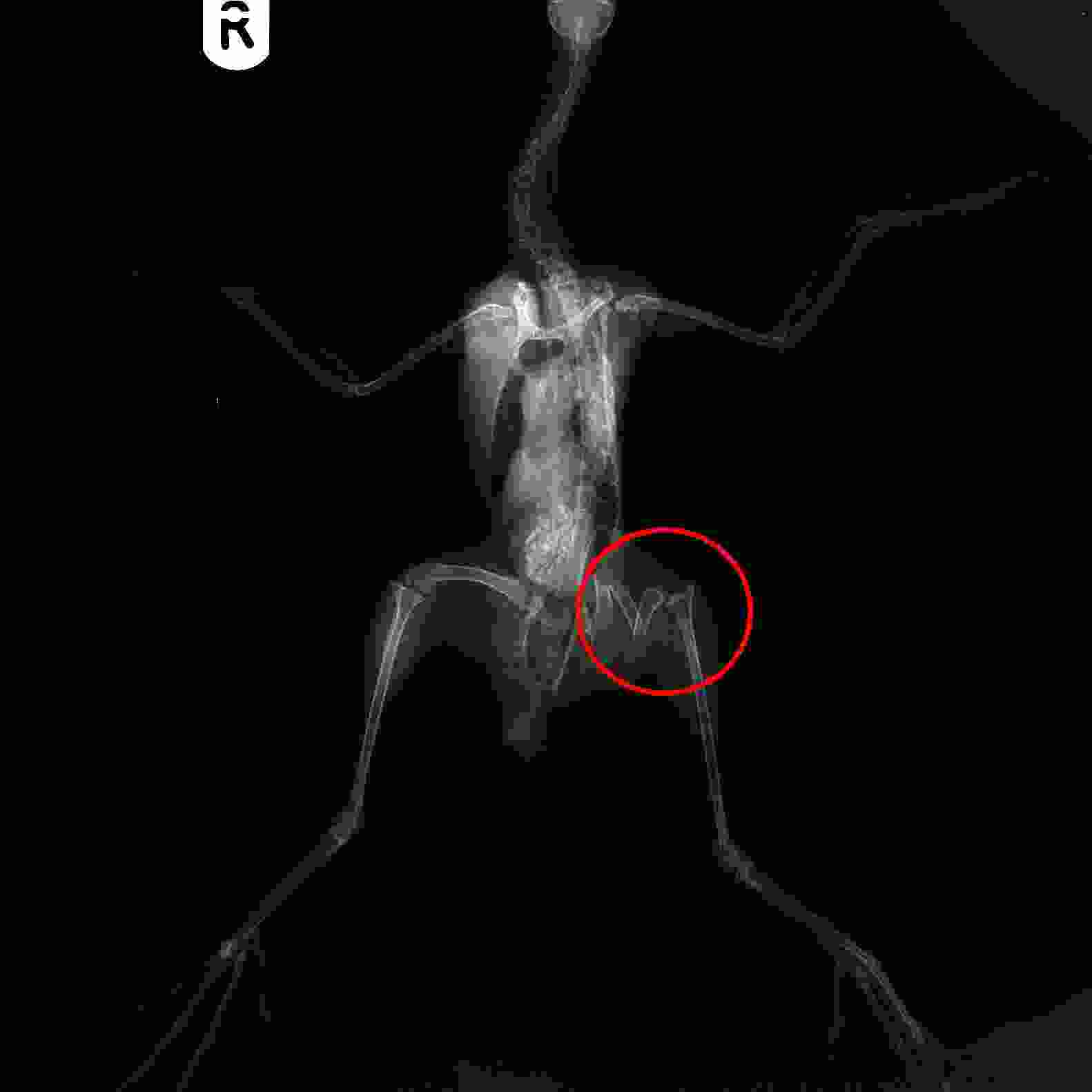 Rehabilitation
Sadly, following x-ray's, it was clear that the extent of the moorhens injuries were irreparable and the kindest course of action was to end the youngsters suffering.