Rescue
Orphan season is still well underway here at Wildlife Aid!
These six mallard ducklings very sadly ended up as orphans after their mother was hit and killed by a car. Whilst all six then scattered (with one even falling down a drain), a fantastic rescue by several members of the public ensured all were recovered and contained before we arrived on scene.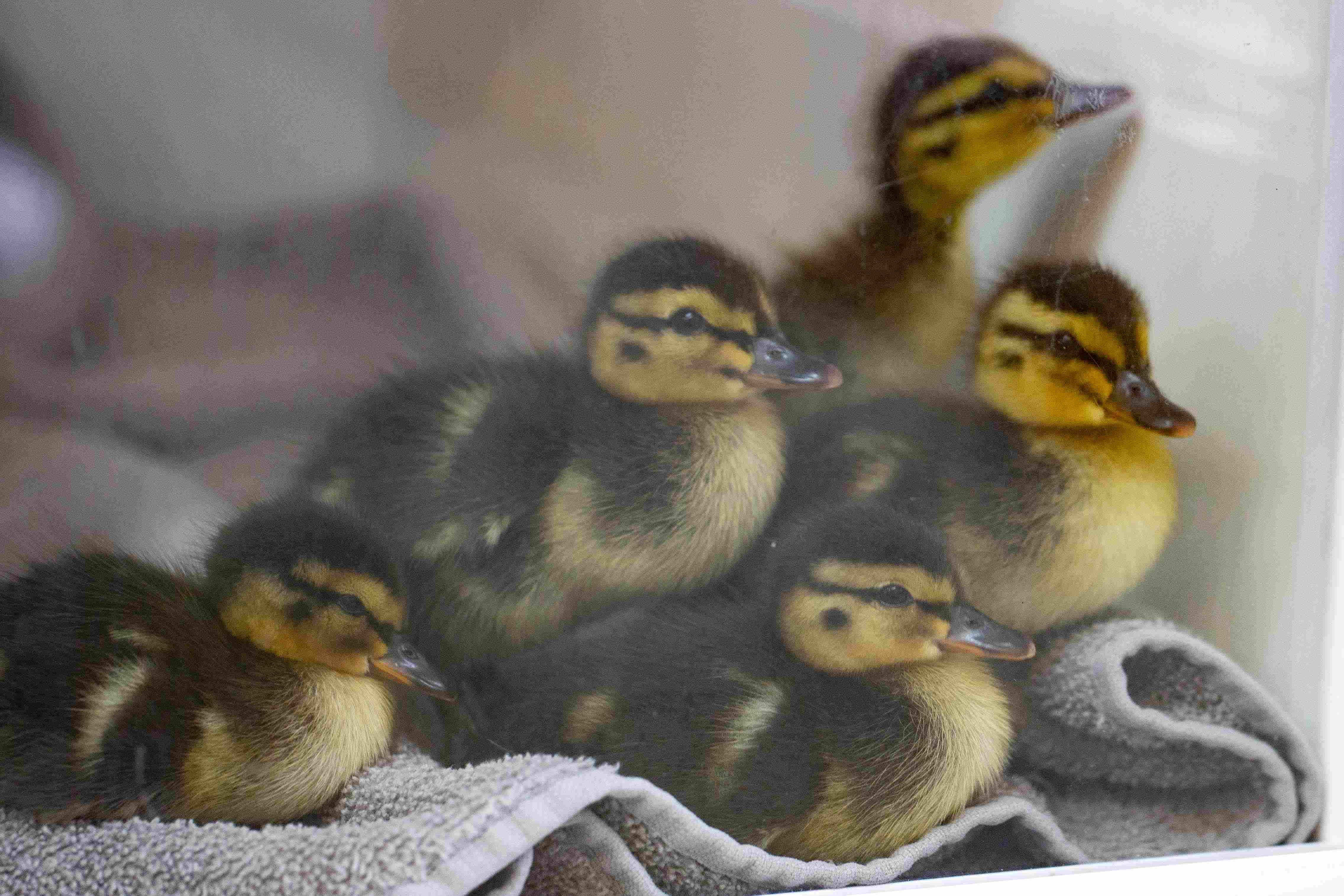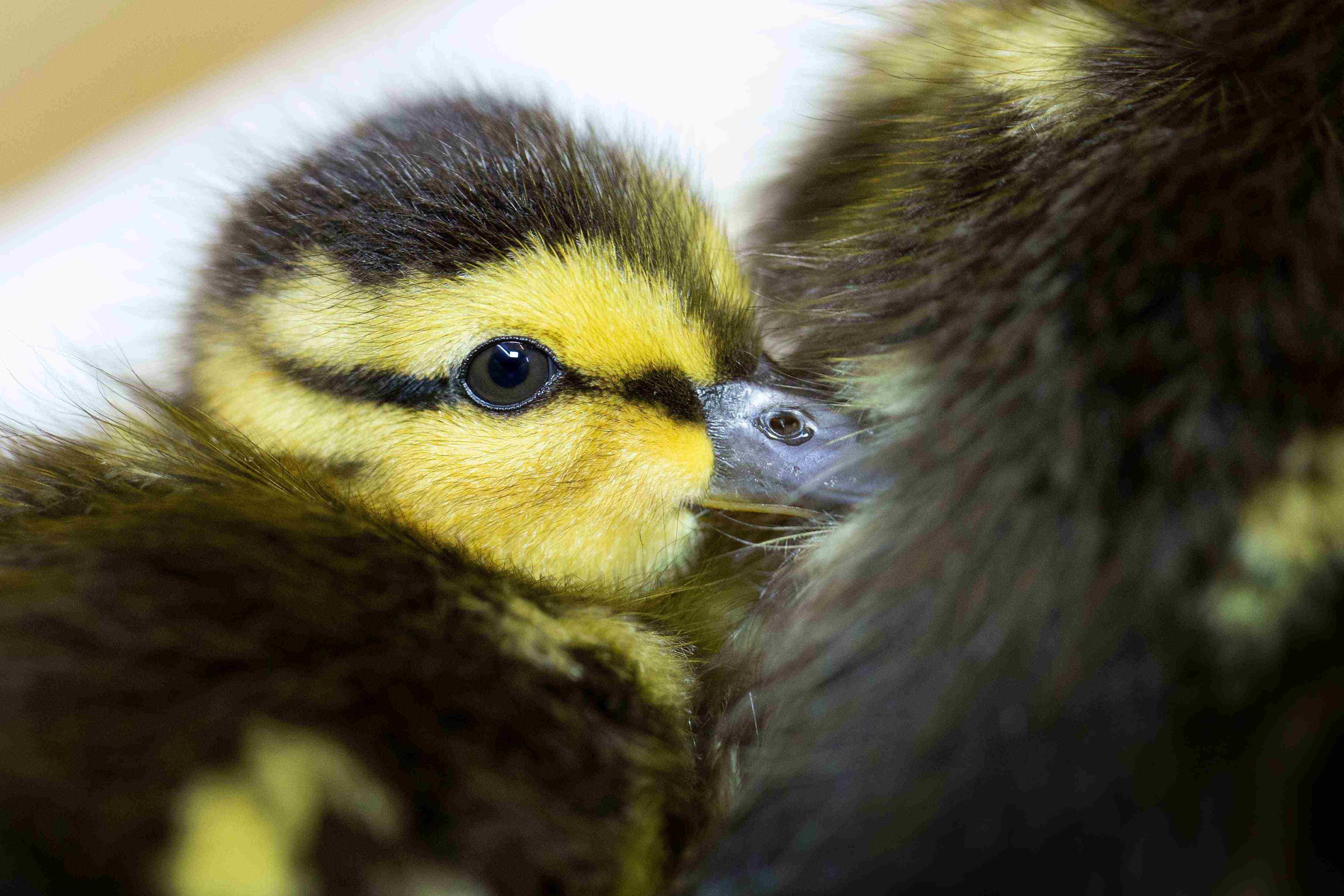 Rehabilitation
With no injuries, these little ducklings grew up under our care and when big enough, they were moved in to one of our pond enclosures to build up their swimming skills.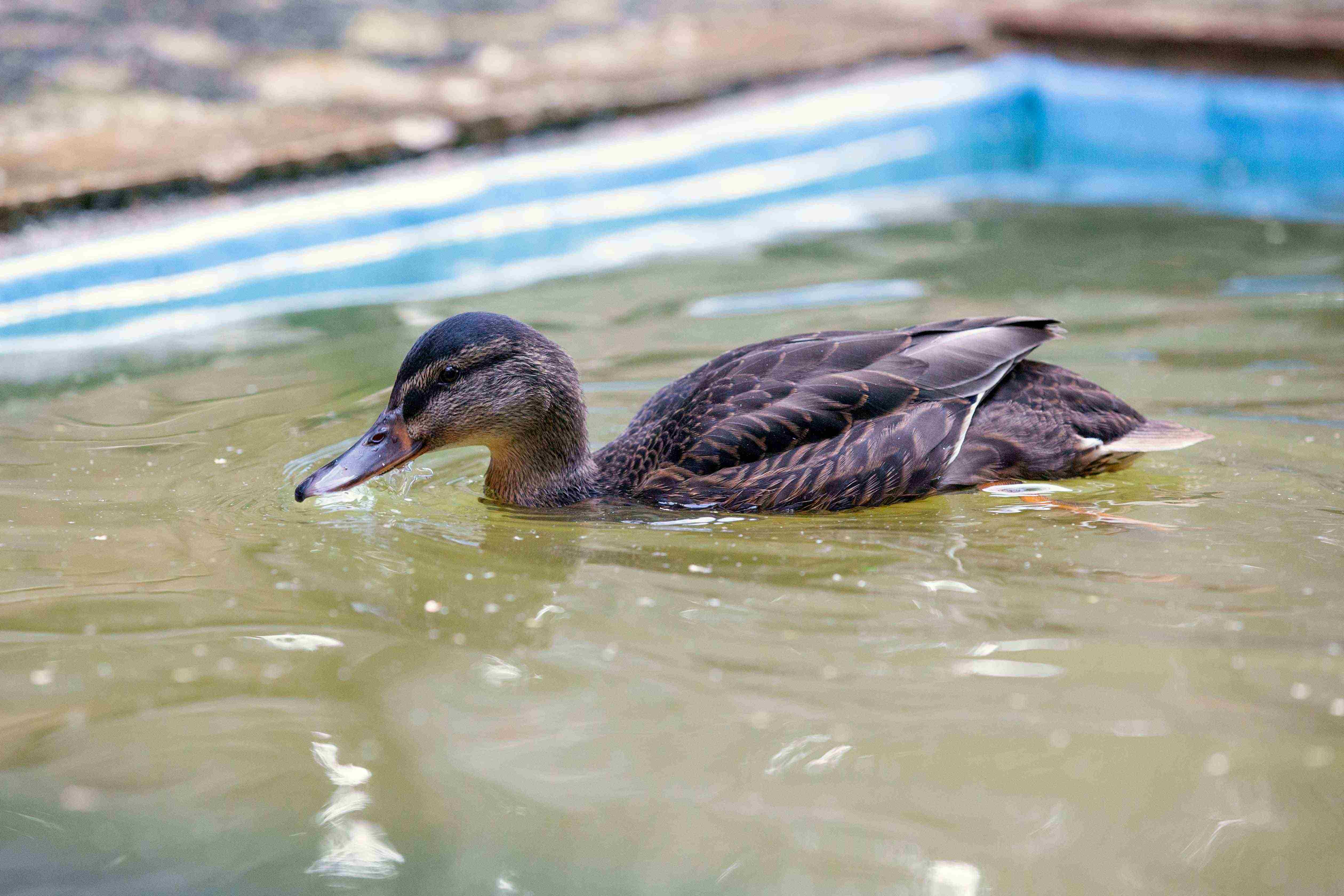 Release
Once old enough to survive alone in the wild, they were released as a group, to start their new lives in the wild!