Rescue
These six young kits were admitted into our care after being disturbed in a wood burner. Sadly, they could not be reunited with their parents and were still far too young to survive on their own.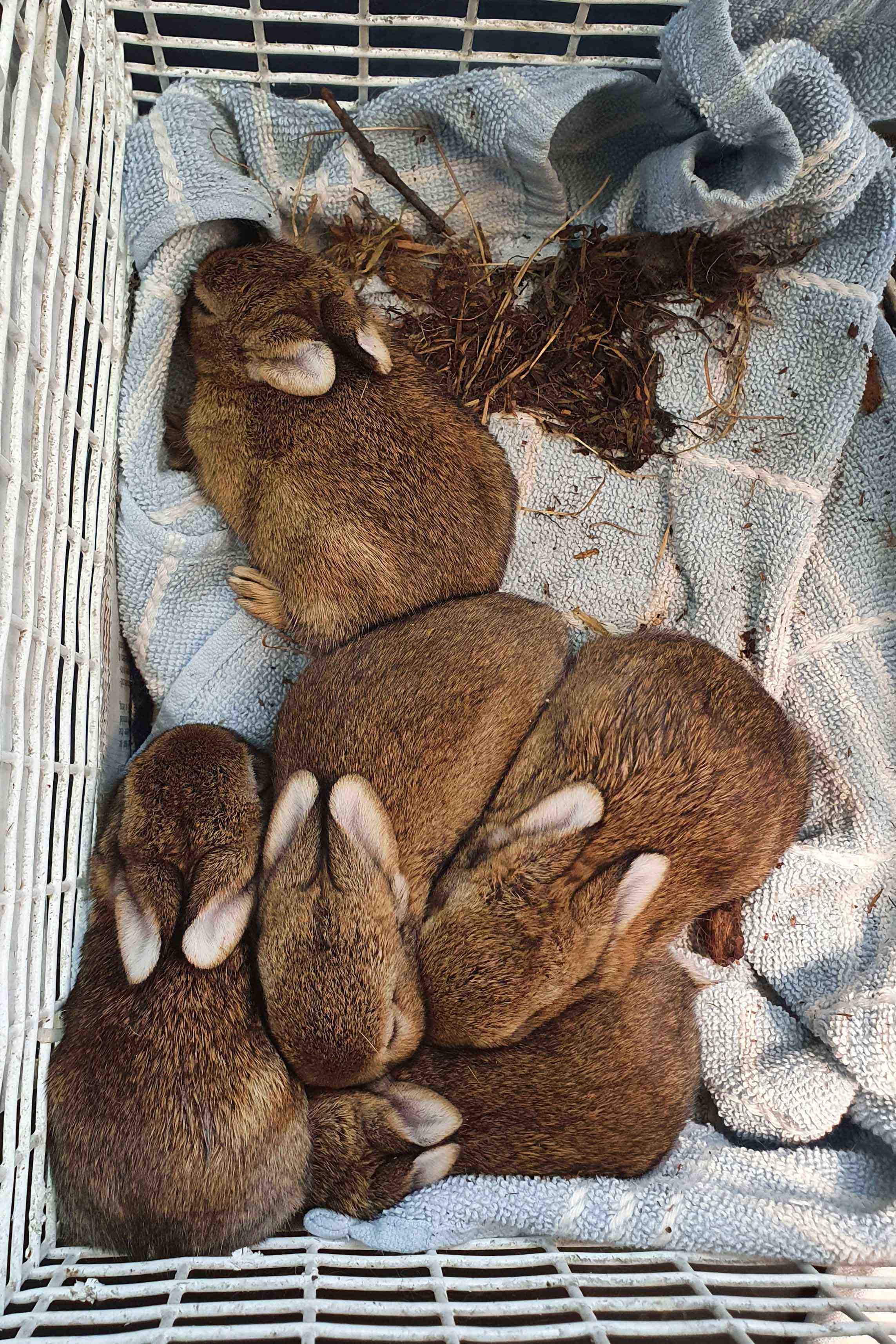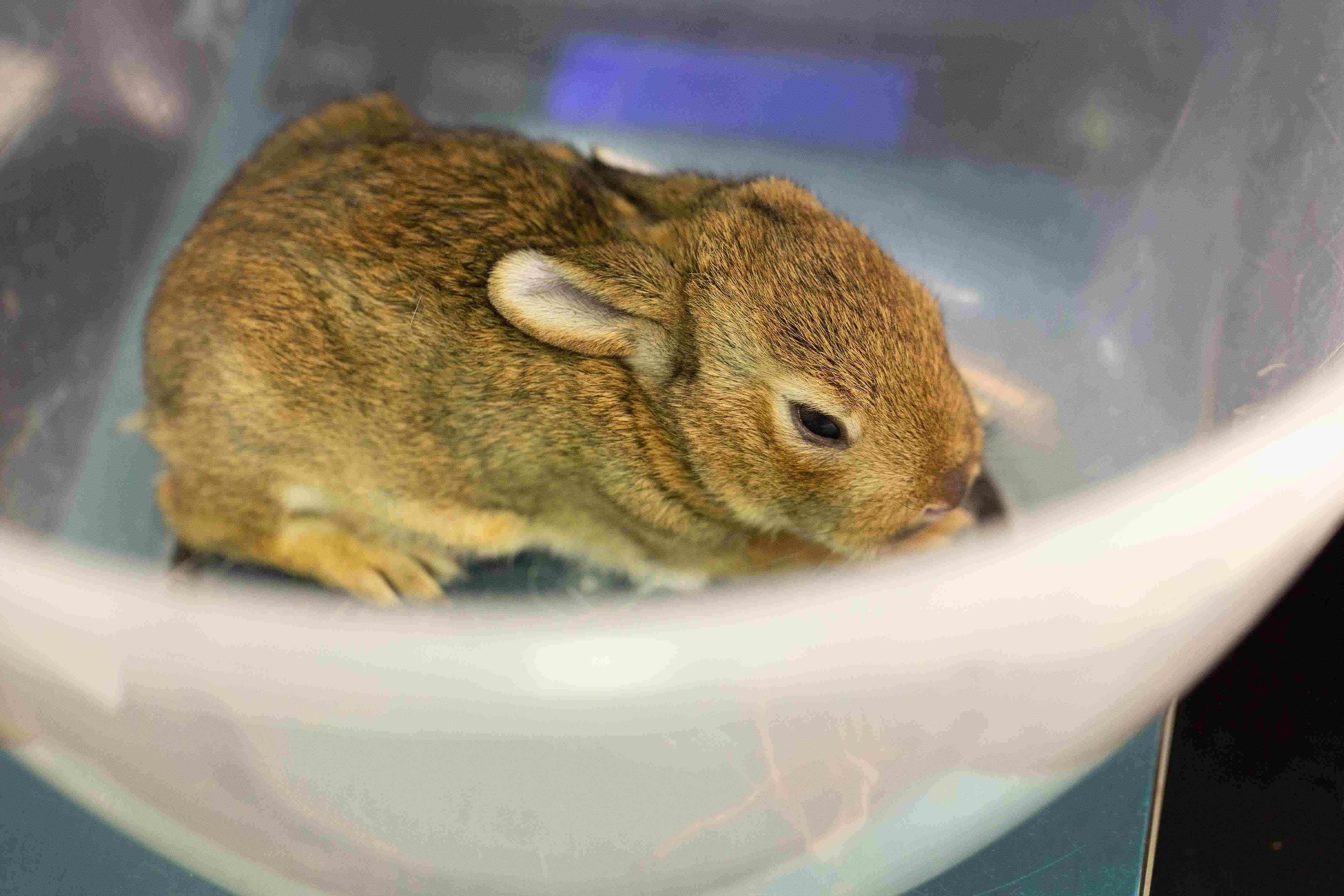 Rehabilitation
Timid but still bright, they were each checked over before being sent away with Angela, one of our rabbit carers, for round the clock care.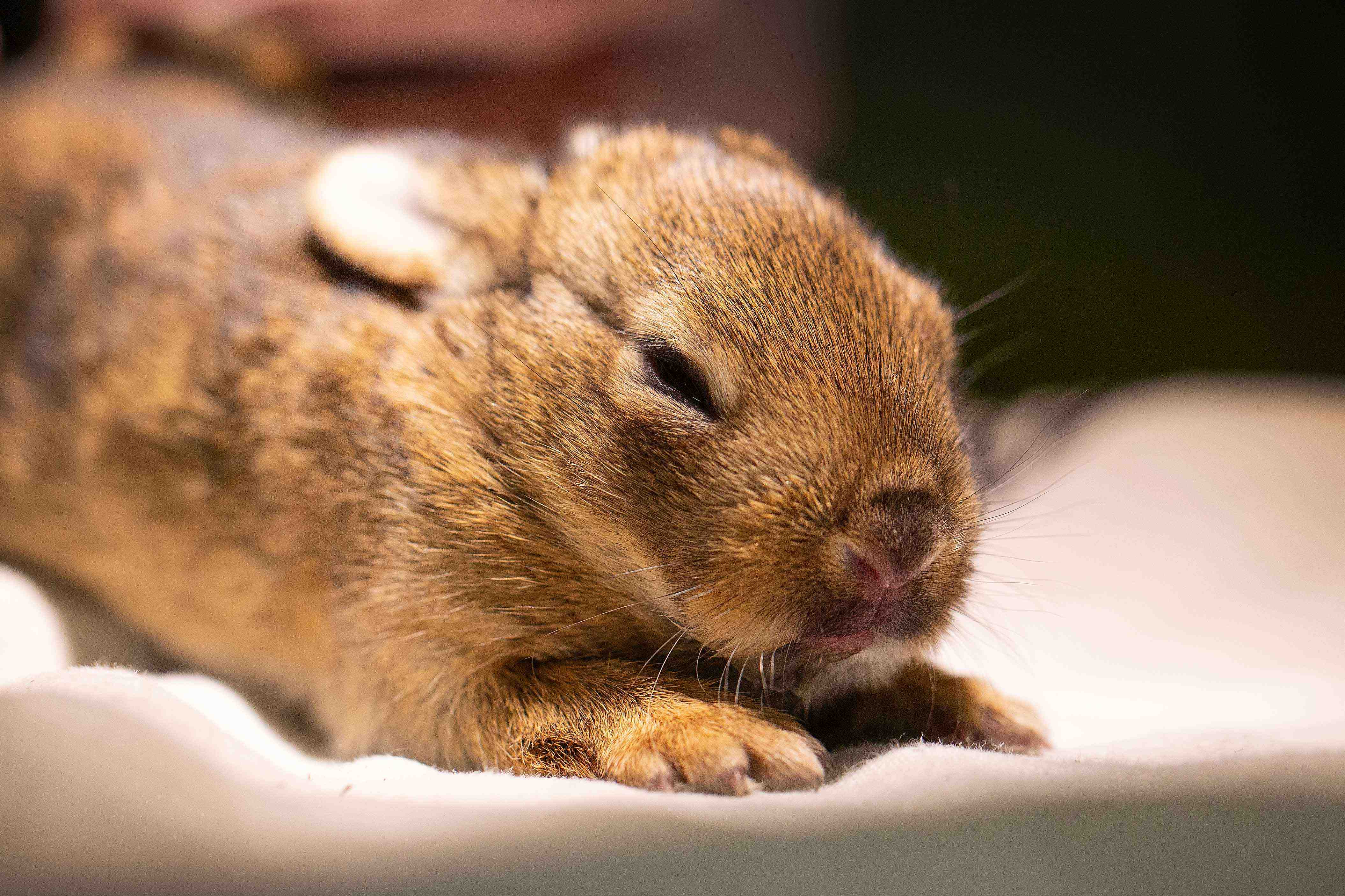 Release
Once old enough to fend for themselves, Angela found the perfect spot to release them, back in to the wild.