Rescue
This young kestrel arrived with us after falling from a tree onto a busy dog walking track. Luckily, it was not injured and we soon set to work trying to locate its nest.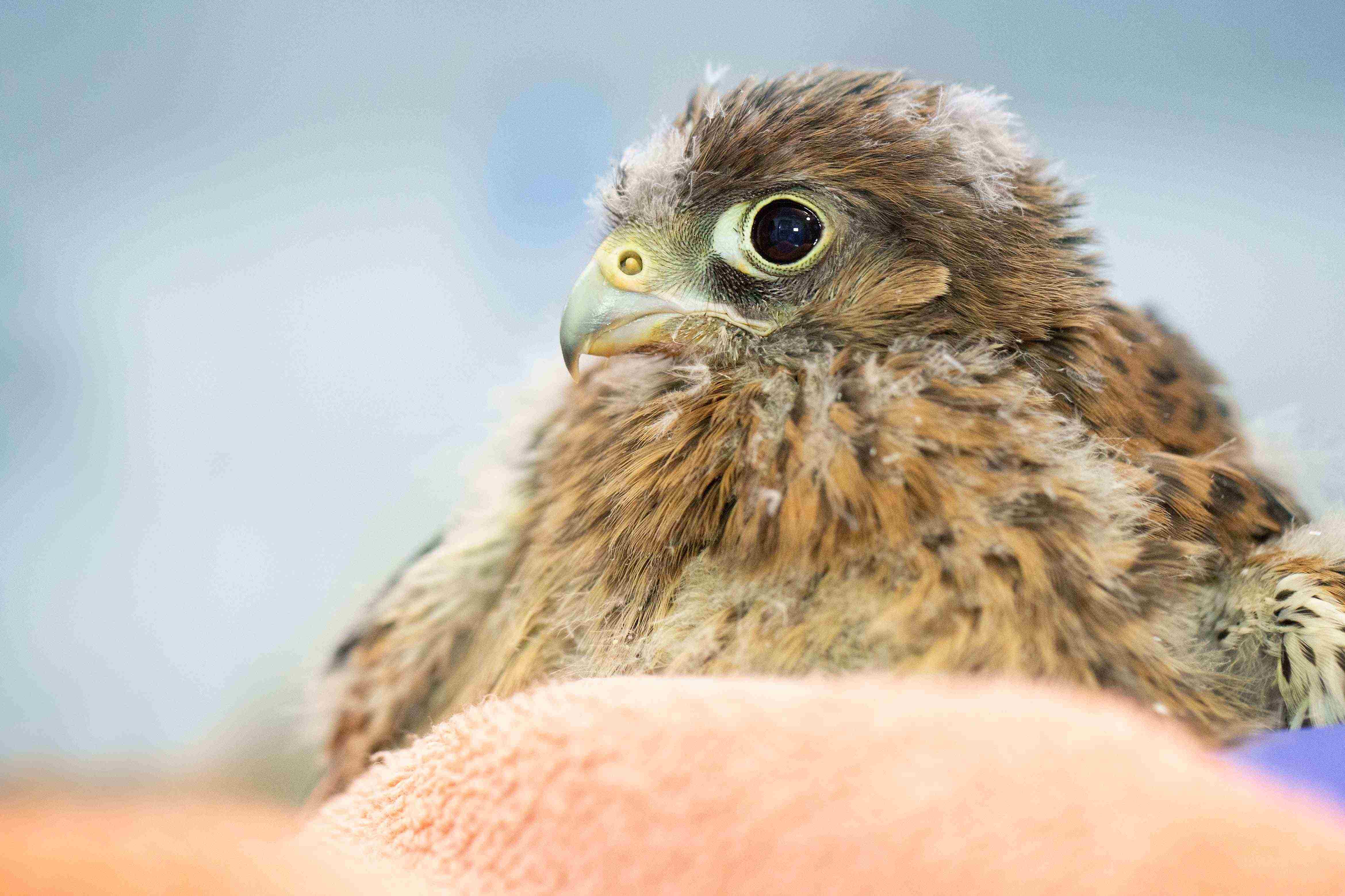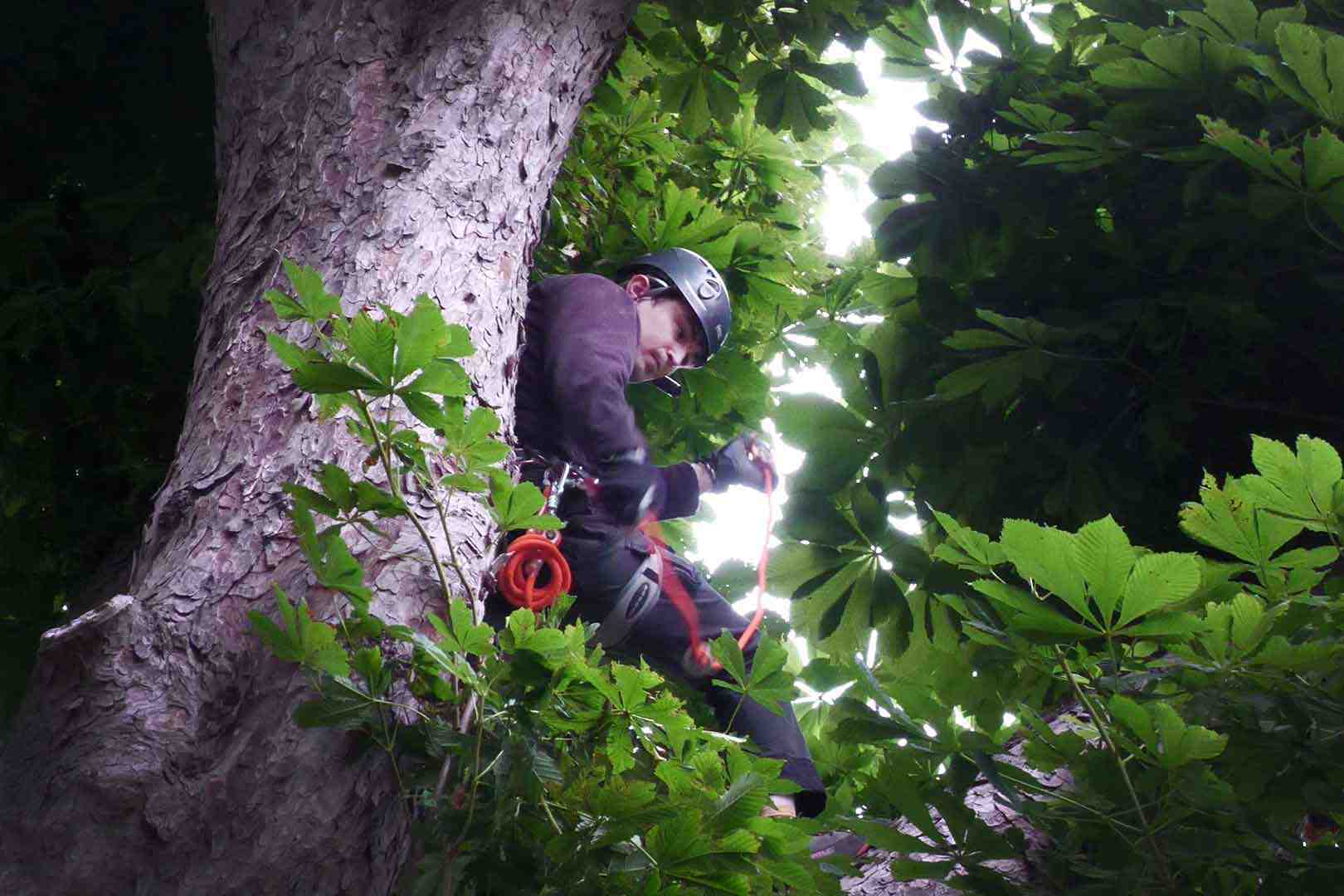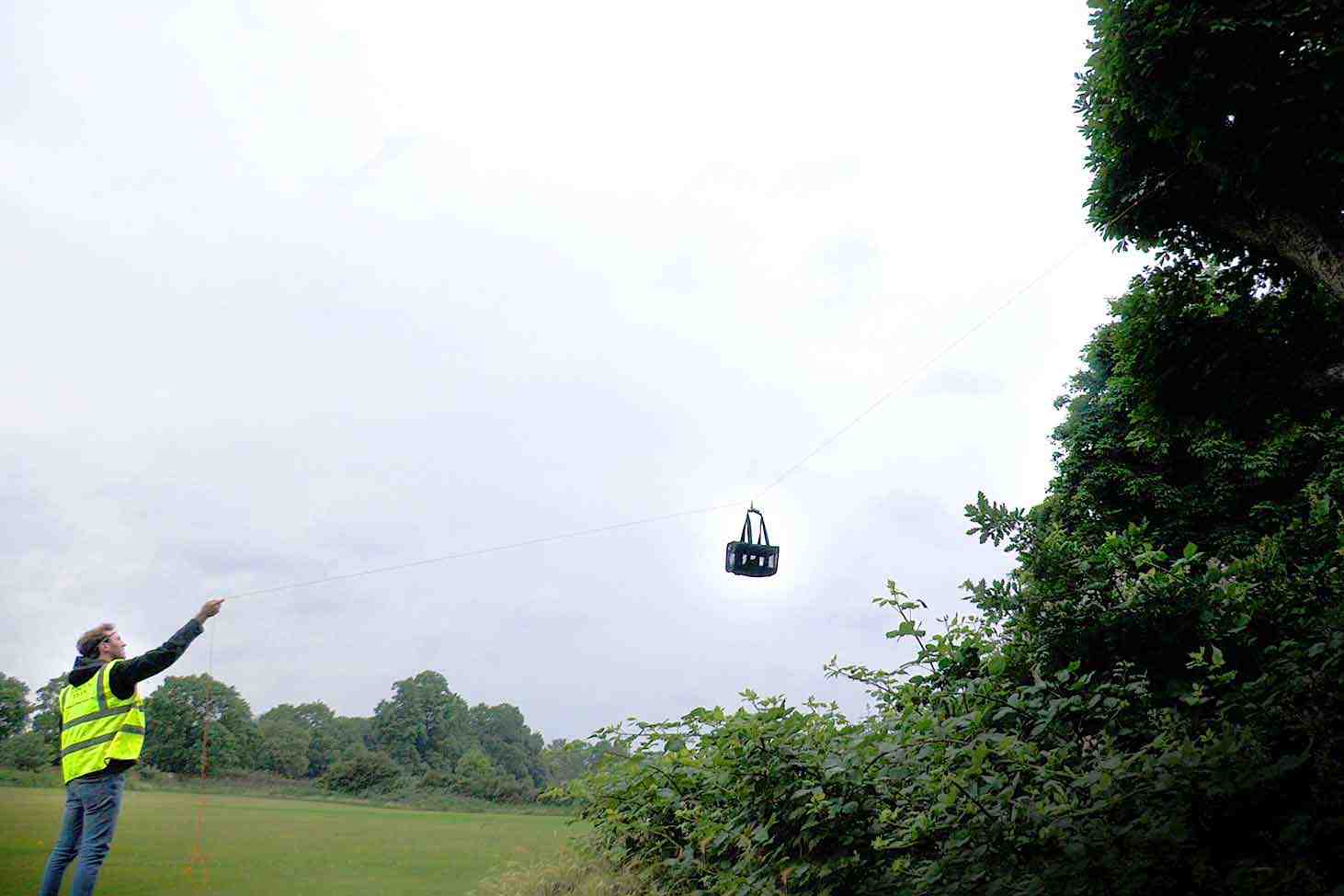 Release
Thanks to the help of the original caller, this was soon located and Lawrie and Ben (from our media team) were able to climb the tree and safely return the little kestrel to its nest. Just seconds after returning to the ground, the adult female kestrel was already back and feeding as if nothing had happened!

A member of the team decided to go back to the nest site and short time later and, amazingly, every single youngster had successfully fledged the nest and all were enjoying the freedom of the big wide world! With both parents keeping them well fed, all dispersed perfectly!