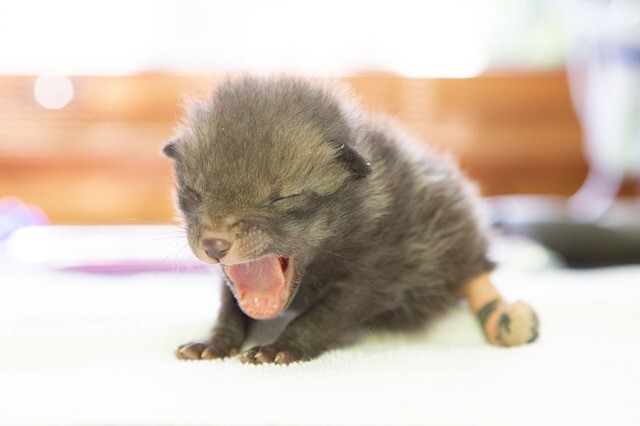 Lost, alone, scared, beaten, battered, bedraggled, cold and hungry!
This is the story of a little fox, a tiny bundle of fluff and mischief, whose life had only just begun. This little guy was found by the side of the road, the pads on his feet were scuffed, and he had painful wounds to one leg and his chest. We can only guess at the cause of the injuries; it's possible that his mother was struck by a car whilst carrying him across a road, although no adult was found nearby. And because no adult was found, this little cub was left, orphaned.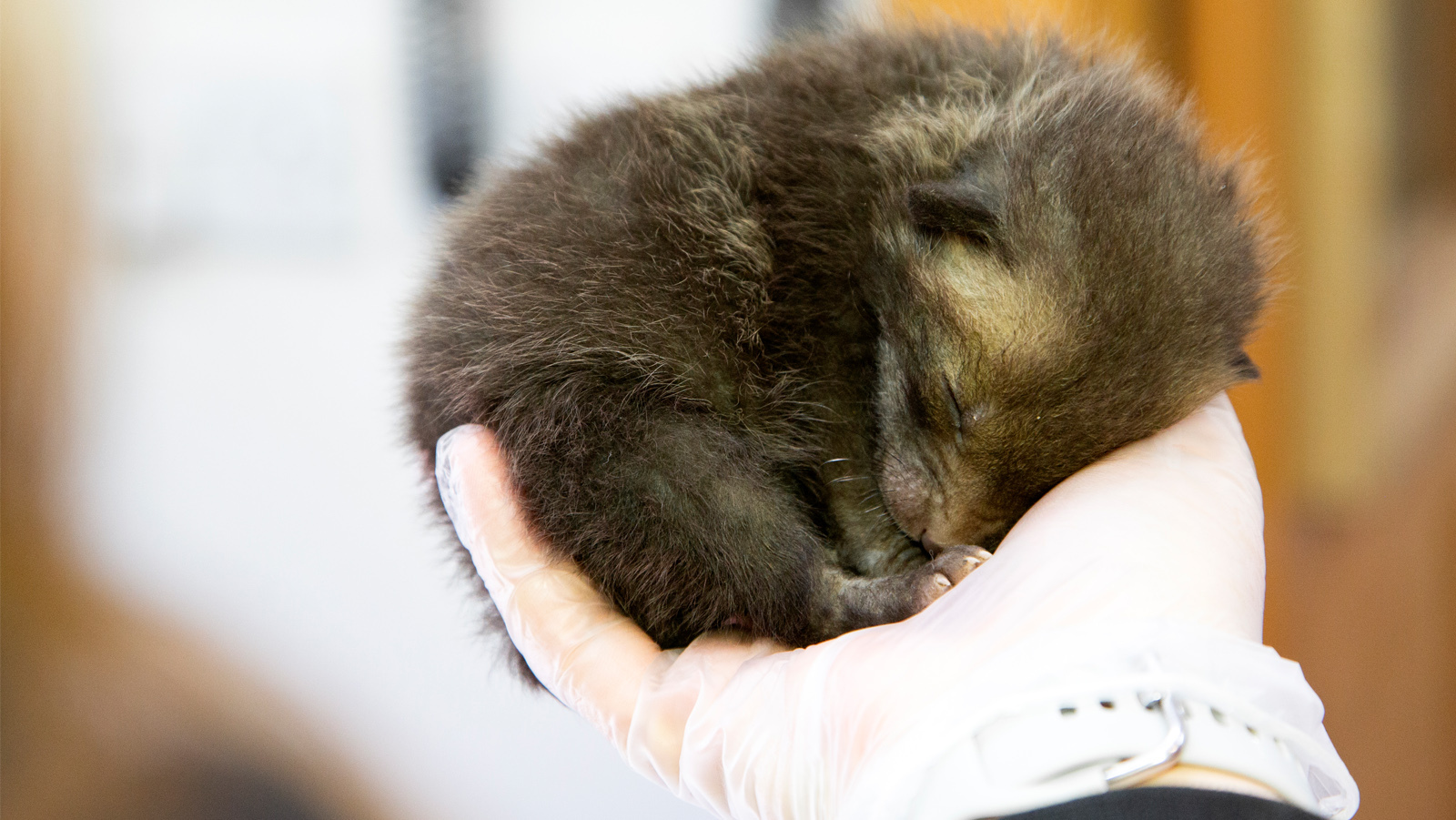 This little fox is not alone
Sadly, this isn't a unique story. This little fox is just one of over 100 orphaned foxes that have been brought to our centre, since March. And it's not just foxes. Badgers, hedgehogs, mice, rabbits, garden birds, birds of prey, owls and more… at this time of the year, our centre is a cross between The Animals of Farthing Wood and Holby City!
Every year, orphan season gets bigger and bigger for us. As human populations grow, so, too, does our impact on the natural world. Last year, we had over 180 different species brought to our centre, and we responded to over 20,000 (yes, twenty thousand!) wildlife emergencies.
These young vulnerable wild animals are often just days old when they are brought to us, and they need our care and support for a second chance in the wild. Will you help them?
All these animals want is a chance to live freely, as nature intended.
As wildlife is pushed to the brink, so, too, are our resources. All these animals want is a chance to live freely, as nature intended. We must all play our part in ensuring their future.
As our team of expert carers works, around-the-clock, hand-rearing countless baby animals, we need your help to do more. A donation, today, however big or small, will have a direct impact on our work to ensure as many as possible of these orphans are returned to their natural habitat. We are in urgent need of support to fund equipment, supplies (such as bedding), food, meds, and rescue costs.
With your support, we can help build these animals up until they are strong enough to return to the wild and, hopefully, raise families of their own.
Every orphan we raise and release is helping to reset the balance and boost dwindling populations.
Please, donate, today, and help give vulnerable orphaned wild animals a second chance at life.
We thank you for your continued support; we couldn't do our work without you.