The Wildlife Aid Centre
Giving British wildlife a future
The Wildlife Aid Foundation grew out of my overwhelming passion to protect wildlife. For over 40 years, we have been rescuing, rehabilitating, and releasing wild animals; now, dealing with more than 20,000 wildlife emergencies, every year. For 16 years, the TV programme 'Wildlife SOS' followed me as I travelled extensively, reporting on the plight of wildlife, across the world. I have come to realise that over 90% of wildlife incidents are caused by the ignorance or greed of humans. As a species, we have a lot to answer for.

We have purchased 20 acres of land, in Surrey, and plan to create a wildlife corridor with vital habitats, establish a learning centre to enable everyone to discover how to protect, support and live alongside our wildlife, and build a world-class wildlife hospital and rehabilitation centre three times the size of our current premises.
I am determined that the Wildlife Aid Centre will forge the way in growing our knowledge, changing our behaviours and making all of us embrace the responsibility we have towards the wildlife and its habitats with whom we share this world.
Simon Cowell MBE, CEO & Founder
More than half of all wildlife is in decline.
We can change their future.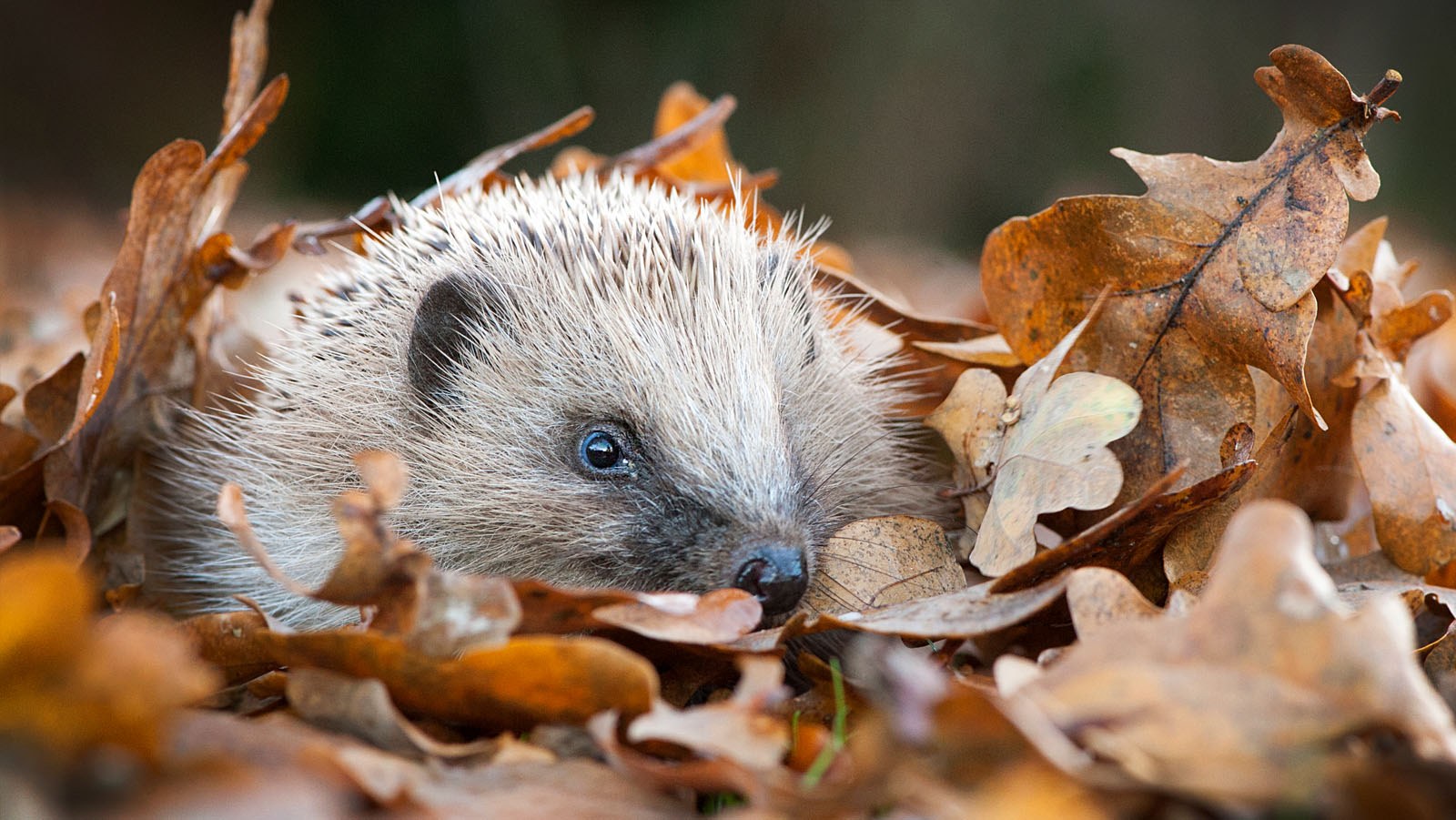 The Wildlife Aid Centre
We are creating an exciting new home that will allow us to continue our work. The need has never been greater. British wildlife is in a perilous state. A quarter of native mammals are at risk of extinction and the UK is now one of the world's most nature-depleted nations.
We envisage our new home becoming an important hub for information sharing and environmental education.
Welcome to the future. The Wildlife Aid Centre is the biggest and boldest project the Wildlife Aid Foundation has ever embarked upon. It will be our legacy and it's happening, now.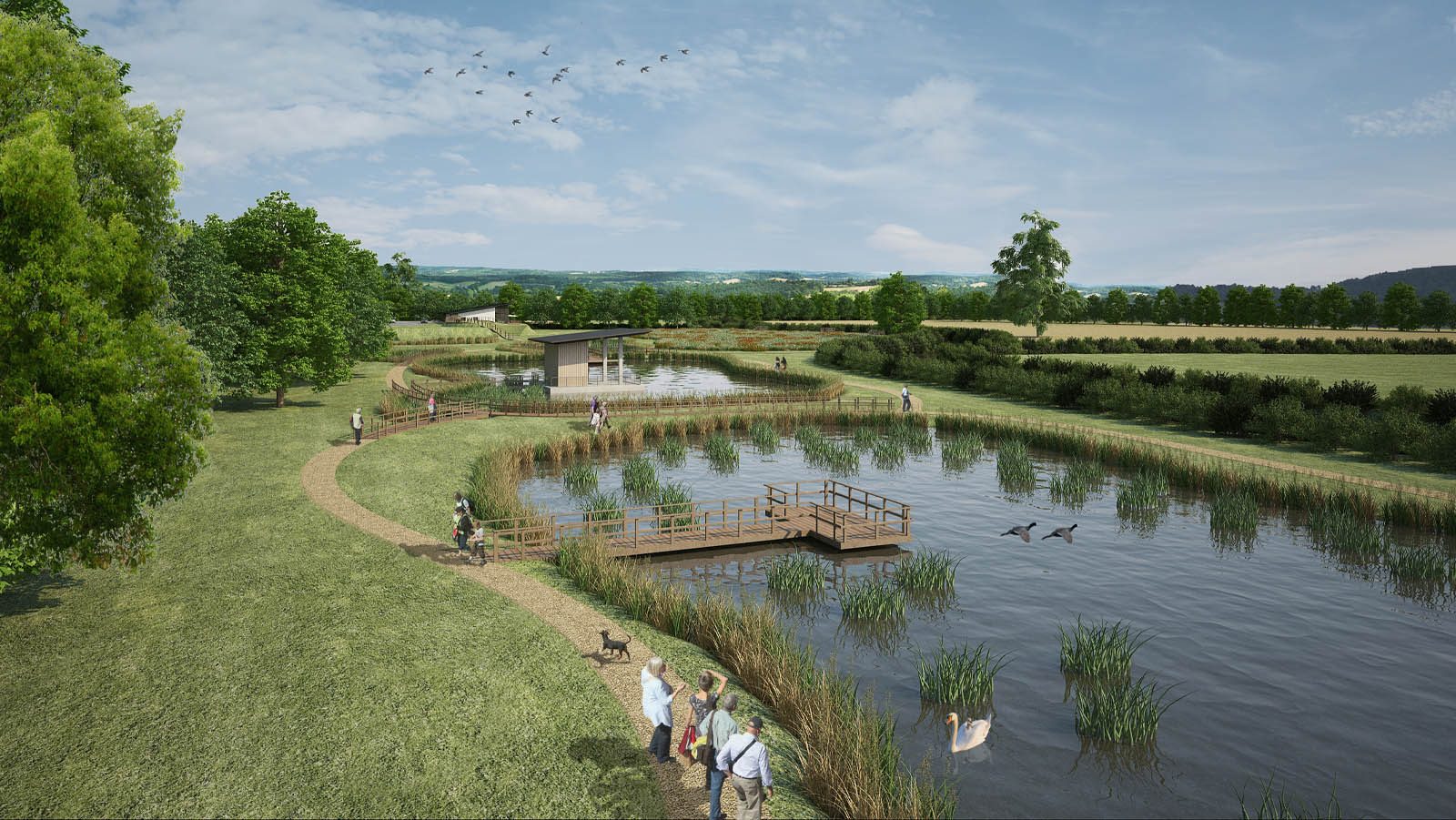 Habitats
Currently classed as impoverished floodplain, we will rebuild the biodiversity, creating a network of diverse, productive ecosystems. 12 acres of wetland, bog, swales and scrapes, woodland, species-rich grassland habitats and a wildflower meadow will attract birds, mammals, amphibians, invertebrates and other wildlife. We have already created three large lakes on the land and are monitoring them as they mature and wildlife returns. Accessible boardwalks, viewing platforms and hides will offer visitors access across the habitats.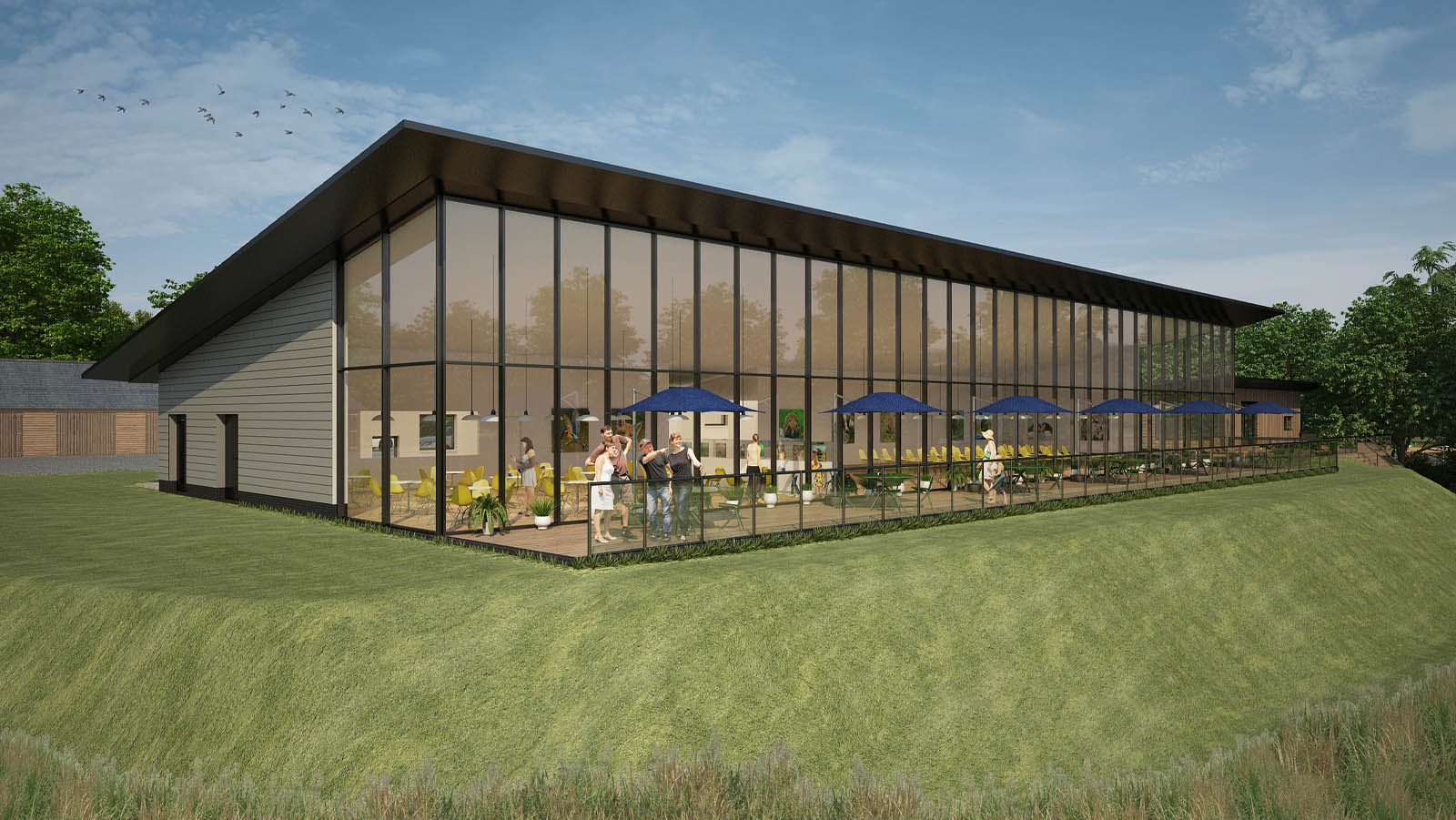 Education centre
The dedicated learning centre will offer year-round engagement for schools, community groups and all our visitors. Every activity at the centre will be based around iDot (I Do One Thing); we share the knowledge and understanding built up over four decades and visitors pledge to carry out an action every day to protect wildlife and the wider environment. The premise is so simple: learn how you can support wildlife and the wider environment and then pledge to do it, every day.

There are 67 million people in the UK, if we all carry out one action for wildlife, every day, we will achieve 24.5 billion planet-preserving actions in just one year.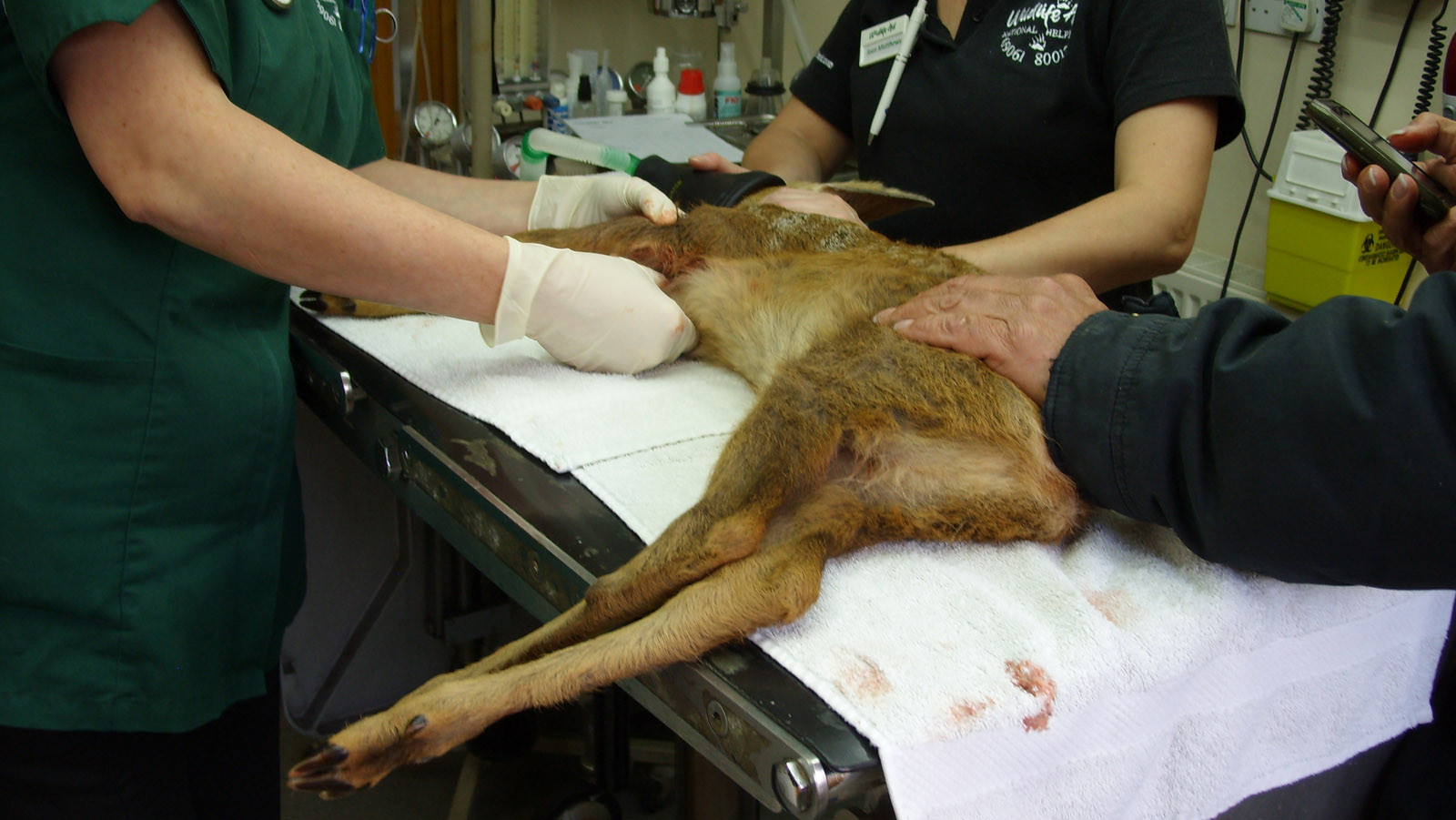 Wildlife rescue, advice, and training
The Wildlife Aid Foundation will relocate to the new centre, treating even more rescued, injured and orphaned wildlife. It will be a centre of excellence for care and rehabilitation, promoting UK-wide best practice for veterinary wildlife care.

We will deliver unique CPD courses for vets, vet nurses and students studying veterinary sciences and share our extensive knowledge with animal welfare organisations and other wildlife carers across the UK.
Your support
The Wildlife Aid Centre will cost £10.5m to build. We are seeking like-minded individuals and organisations that can help us to make it a reality. The Wildlife Aid Foundation has already contributed £2m and has committed another £1.5m from our reserves to ensure the centre thrives during its first three years of operation.
Opportunities, ranging from donations to sponsorship of specific parts of the centre, are available. Can you lend your support and help us give British wildlife the secure future it so desperately needs?
If you can support the Wildlife Aid Centre, or would like more information, please, contact us.