The Wildlife Aid Centre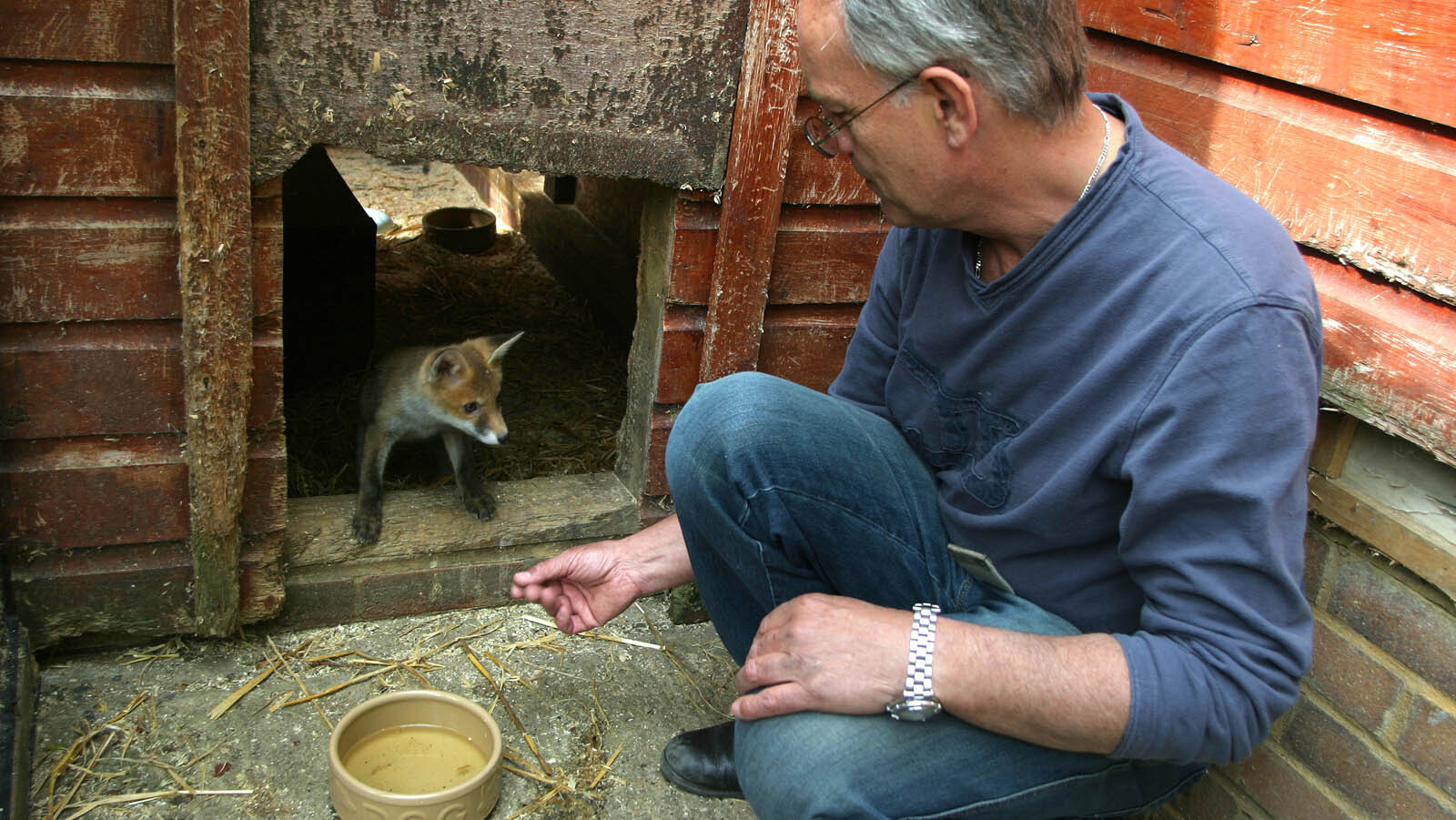 Giving British wildlife a future
The Wildlife Aid Foundation grew out of my overwhelming passion to protect wildlife. For over 40 years, we have been rescuing, rehabilitating, and releasing wild animals; now, dealing with more than 20,000 wildlife emergencies, every year. For 16 years, the TV programme 'Wildlife SOS' followed me as I travelled extensively, reporting on the plight of wildlife, across the world. I have come to realise that over 90% of wildlife incidents are caused by the ignorance or greed of humans. As a species, we have a lot to answer for.

On 20 acres of land, just half a mile away from our current home, we are creating a wildlife corridor with vital habitats and establishing a visitor centre and community hub to enable everyone to discover how to protect, support and live alongside our wildlife. We are also building a new wildlife hospital and rehabilitation centre twice the size of our current premises.
I am convinced that the Wildlife Aid Centre will forge the way in growing our knowledge, changing our behaviours and making all of us embrace the responsibility we have towards the wildlife with whom we share this world.
Simon Cowell MBE, CEO & Founder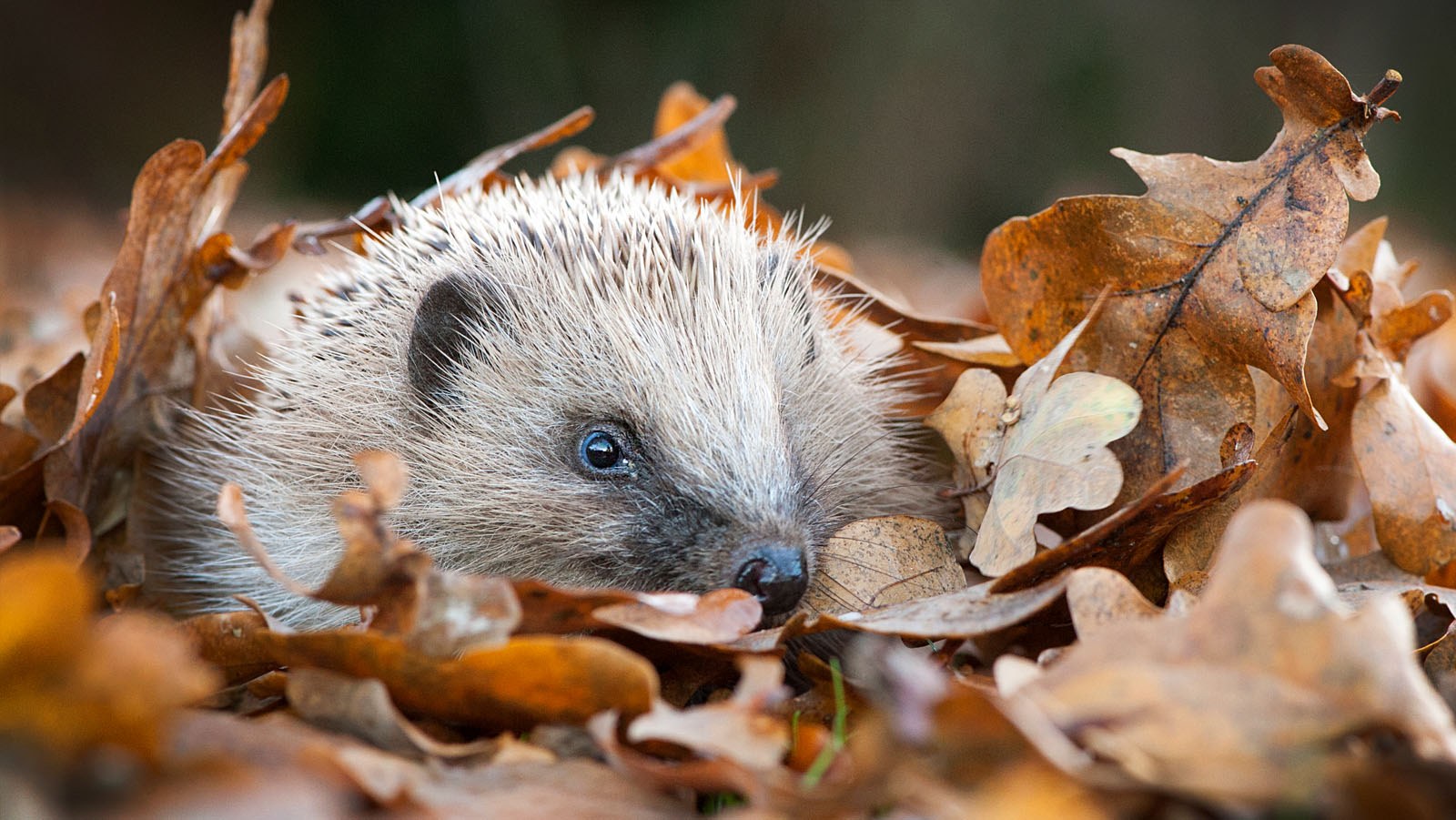 The Wildlife Aid Centre
We are creating an exciting new home that will allow us to continue our work. The need has never been greater. British wildlife is in a perilous state. A quarter of native mammals are at risk of extinction and the UK is now one of the world's most nature-depleted nations. Our new home will become an important hub for information sharing and environmental education.
The Wildlife Aid Centre is the biggest and boldest project the Wildlife Aid Foundation has ever embarked upon. It will be our legacy and it's happening, now.
"The Wildlife Aid Centre can play a hugely important role in tackling the climate and nature crisis by helping to reconnect Surrey's communities with nature, and helping to rebuild the key understanding that humanity's existence is fundamentally underpinned by thriving ecosystems."
Ben McCallum – Chair of Zero Carbon Guildford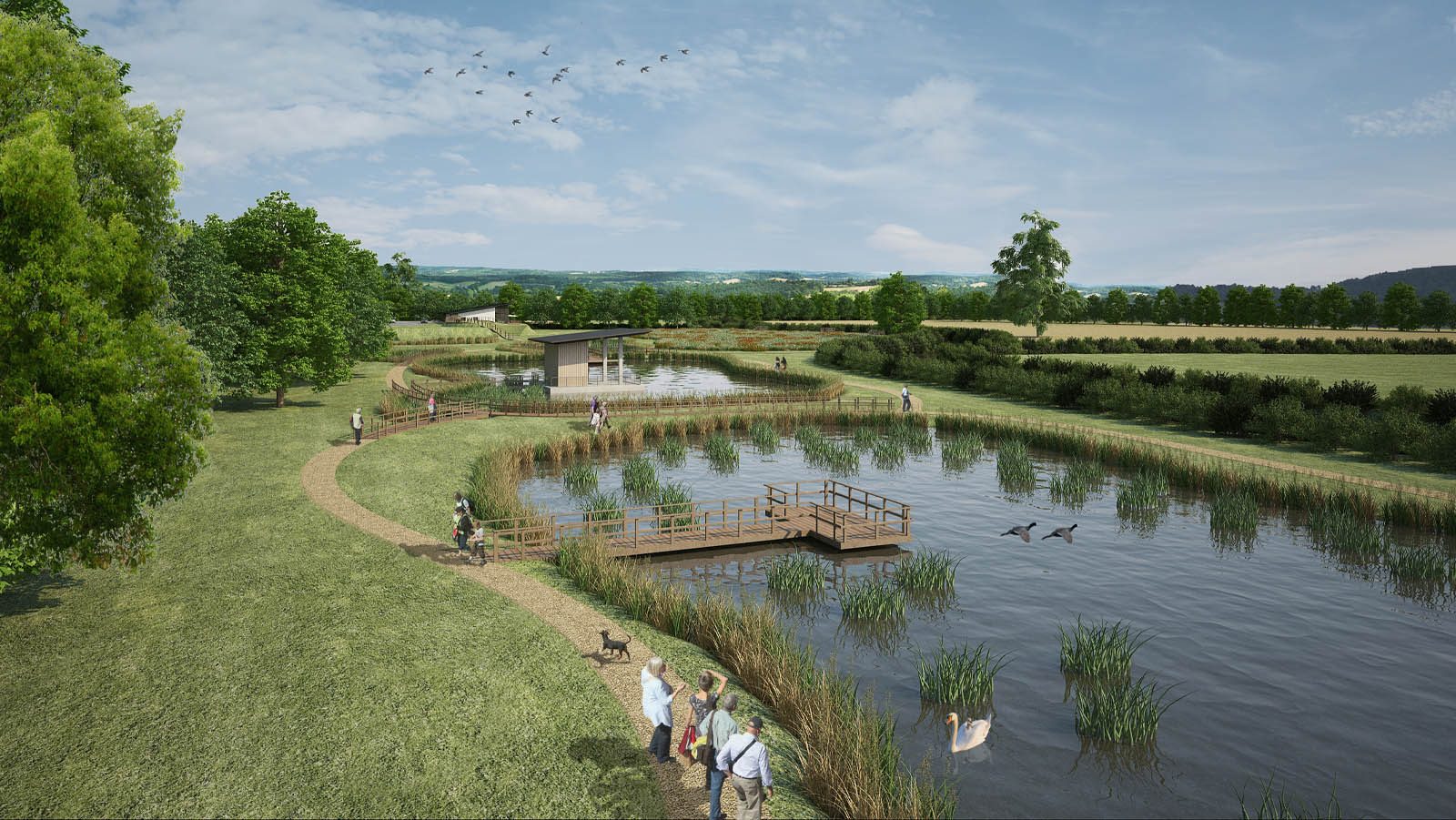 Habitats
Previously classed as impoverished floodplain, we are rebuilding the biodiversity, creating a network of vibrant ecosystems. 12 acres of wetland, bog, swales and scrapes, woodland, species-rich grassland habitats and a wildflower meadow will attract birds, mammals, amphibians, invertebrates and other wildlife.
We have already created three large lakes on the land and are monitoring them as they mature and wildlife returns.
Accessible boardwalks, viewing platforms and hides will offer visitors access across the habitats, enabling them to learn what wildlife lives where and how to replicate those habitats in their own green spaces.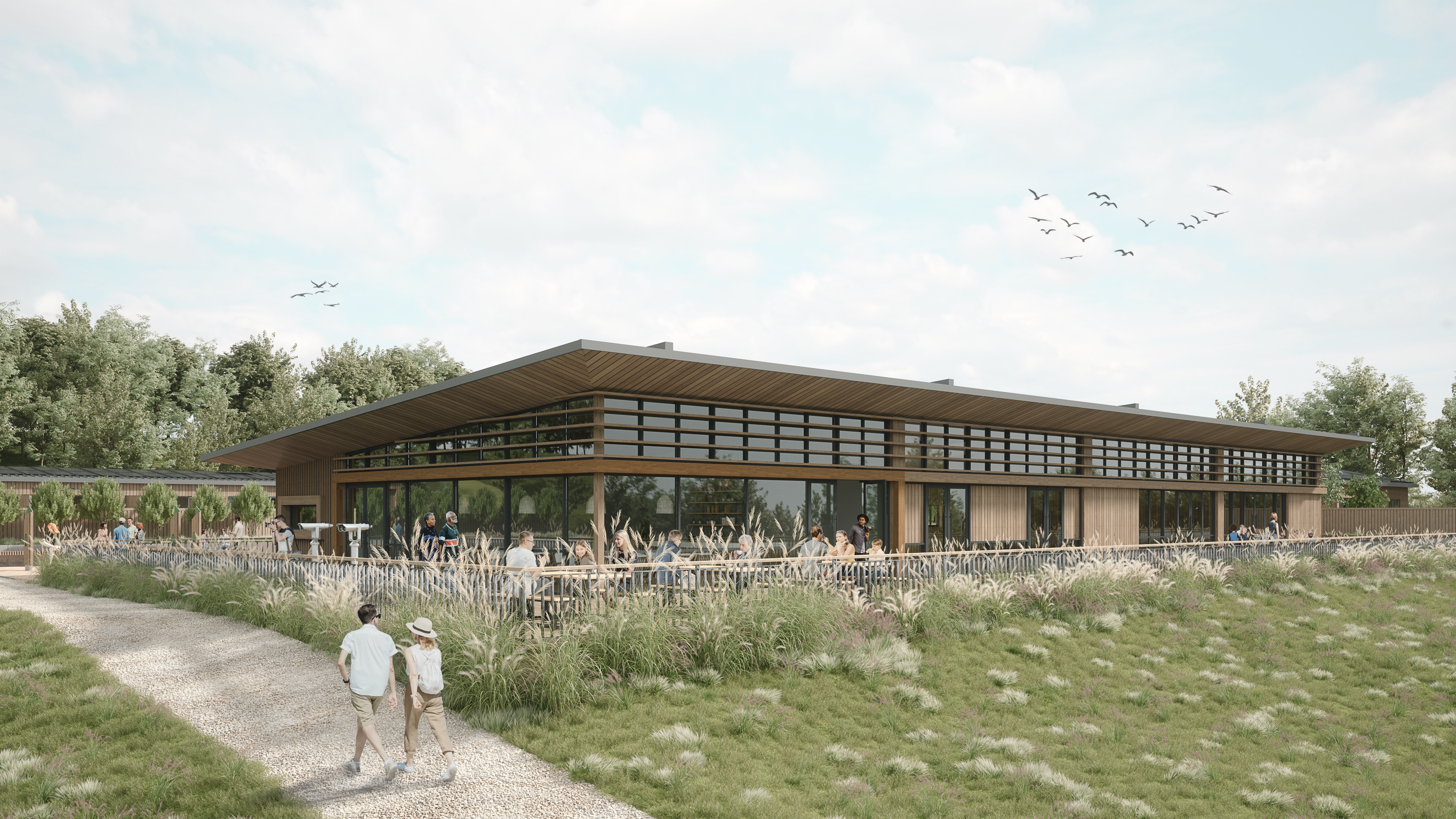 Visitor Centre and Community Hub
The visitor centre will offer year-round engagement for all our visitors - schools, community groups, families and more. All activities will be centred around our successful environmental education programme, iDot ("I Do One Thing"). The premise is so simple: learn how you can support wildlife and the wider environment and then do one thing, every day, to help protect it.
The visitor centre will boast a variety of captivating exhibits, a friendly café and gift shop. The two large, flexible learning spaces will welcome school, college and leisure groups as well as offering facilities for local groups and businesses to host meetings.
We are, currently, designing activities for the new centre with a range of local community groups and organisations. If you run a group that wishes to get involved, please, get in touch here!
"The Wildlife Aid Centre is important for the Surrey community because it will allow people to learn more about our wildlife and how to support and protect it."
Isobel Reidy – National Citizen Service volunteer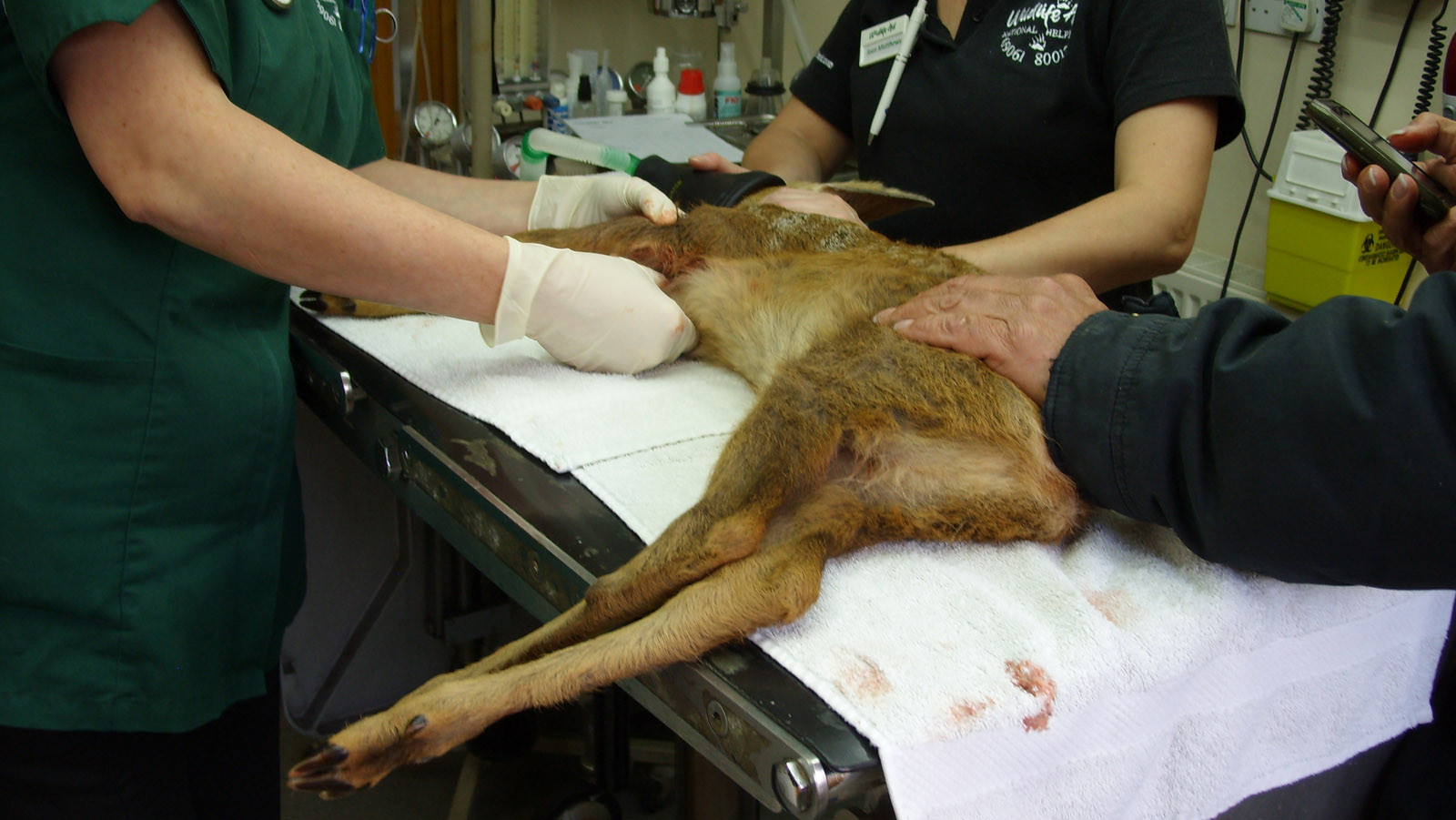 Wildlife rescue, advice, and training
The new hospital will enable us to treat even more rescued, injured and orphaned wildlife. It will be a centre of excellence for care and rehabilitation, promoting UK-wide best practice for veterinary wildlife care.
We will also deliver unique CPD courses for vets, vet nurses and students studying veterinary sciences, and share our extensive knowledge with animal welfare organisations and other wildlife carers, across the UK.
More than half of all wildlife is in decline.
We can change their future.
Your support
The centre will cost £12.8m to build. The Wildlife Aid Foundation has already contributed £1.2m, creating the habitats and ponds and has committed another £1.9m from our reserves for the next phase of the development - construction of the security building, garages and workshop. Until the Visitor Centre and Community Hub is complete and operational, the workshop unit will be converted into a temporary learning space, allowing visitoring groups to experience the habitats and begin engaging with nature while work on the rest of the development continues.

Would you join with us to make it a reality? A range of opportunities, ranging from individual donations to sponsorship of specific parts of the centre, are available. Please lend your support to giving British wildlife the secure future it so desperately needs.
If you feel you could support the Wildlife Aid Centre, or would like more information, please contact us.
"A chance to support a project like this comes along once in a lifetime. Not just the vision - which, while ambitious, is so very, very vital - but rather the opportunity to get behind a truly phenomenal team that, if given the financial support they require, will undoubtedly release the full potential of this centre and what it would mean for the local community. It is the empowerment of local communities - people power - that will protect Surrey's dwindling natural habits. There is no better organisation in the UK than Wildlife Aid to deliver that message, and no better medium than this centre to effectively develop and distribute it. This centre is a beacon, a rallying point. It's a powerful message and a spectacularly visual example of what we can do as a country in recognition of the importance of our natural heritage."

Testament of support from a member of the public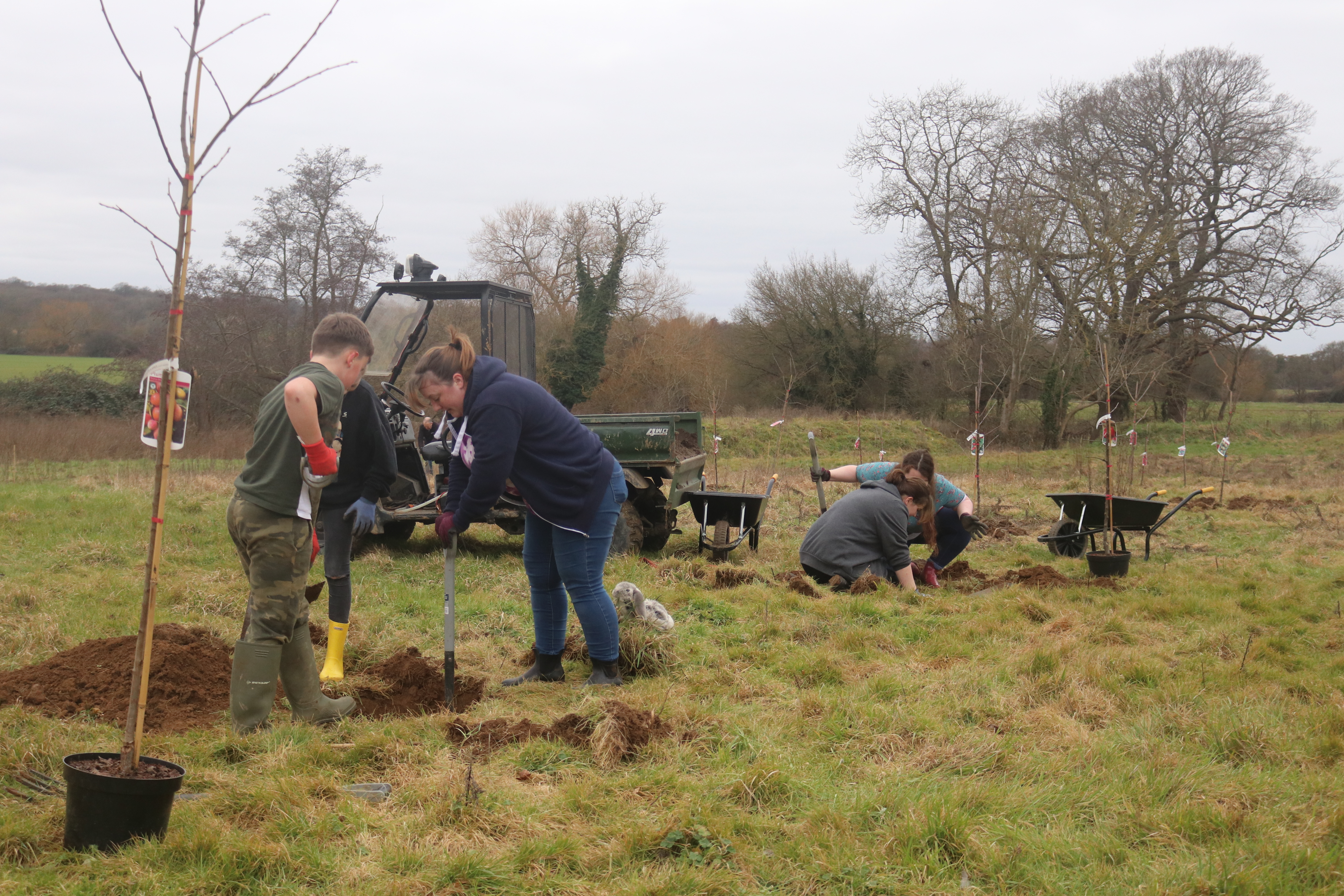 Tree planting
Over winter, tree planting at the Wildlife Aid Centre went into overdrive. Volunteers from across Surrey came in their droves to assist with this crucial task, managing to plant another 4,500 young whips in various locations around the site. These whips, all native species to the UK, will mature over the coming years to form a mixture of hedges, shrublands and woodlands. Each of these forms a vital habitat for a range of wildlife species, with many producing flowers or berries, provide a food source for many more.
In addition to the whips, the volunteer teams also planted two orchards. Over the last century, orchards making up an area the size of the Isle of Wight have been lost from the British landscape. Our orchards will not only provide a source of food for the animals in our care, but also offer great community and educational benefits around growing, caring for and harvesting local produce, as well as the more obvious environmental and wildlife benefits that trees offer.
Acknowledgements
From everyone here at Wildlife Aid, we would just like to say a huge thank you to everyone who has supported us on our journey to the Wildlife Aid Centre so far.
Special thanks to The Surrey Freemasons, Haskins Garden Centre, International Tree Foundation, the Surrey Climate Commission, everyone who has donated to "Simon's Last Wish", as well as every single member of the public and supporting organisations who have come down to offer physical help on site or post a vote of support on various funding applications.