Rescue
Collaboration is one of the most vital things in the wildlife rehabilitation sector and we are always incredibly thankful for the kind support of other organisations in helping animals in need get back to the wild.

Rescued from Bracknell at 4am by Lawrie, this badger had been hit by a car and was in such a bad way that she barely put up a fight. She was rushed back to the centre and we spent the next 48 hours keeping everything crossed for her recovery...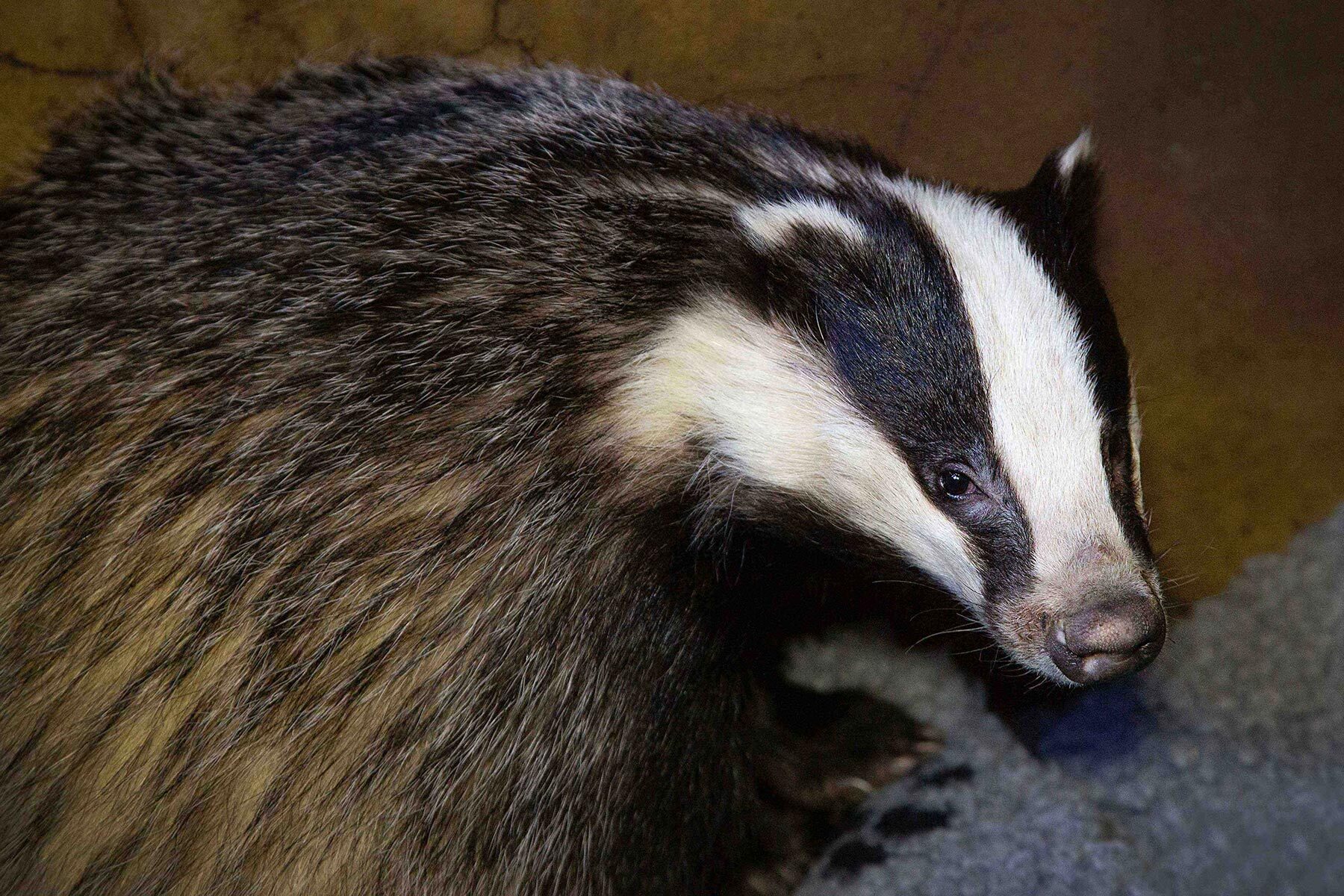 Rehabilitation
Luckily, no major injuries were found, however she was initially reluctant to use one of her legs. The team spent 3 long days keeping her topped up on pain medication in hopes that she would recover. Amazingly, she slowly started to rally and, after several weeks of treatment, was finally back to full health once more.

Release
As Bracknell is not an area we know too well, we contacted the team at Binfield Badgers Berkshire who not only were more than keen to help, but who went out of their way to survey the area and find her sett!
Once we were sure she was fighting fit once more, Carol and Trevor from the Binfield Badger team collected her and released her back into the wild, complete with some rather beautiful release footage!