Rescue
Introducing the mighty (don't let the name fool you) "Dinky", the badger cub!
Dinky arrived in care having been rescued by experienced badger rescuer, Pete, after the young male was found unresponsive on the caller's driveway. Dinky was in a seriously worrying state, and our vet, Meriem, had her work cut out for her since his arrival.
Completely collapsed, unresponsive, abnormal breathing, low glucose levels and seriously underweight, trying to get any patient back from this condition really is an incredibly slow and uncertain process.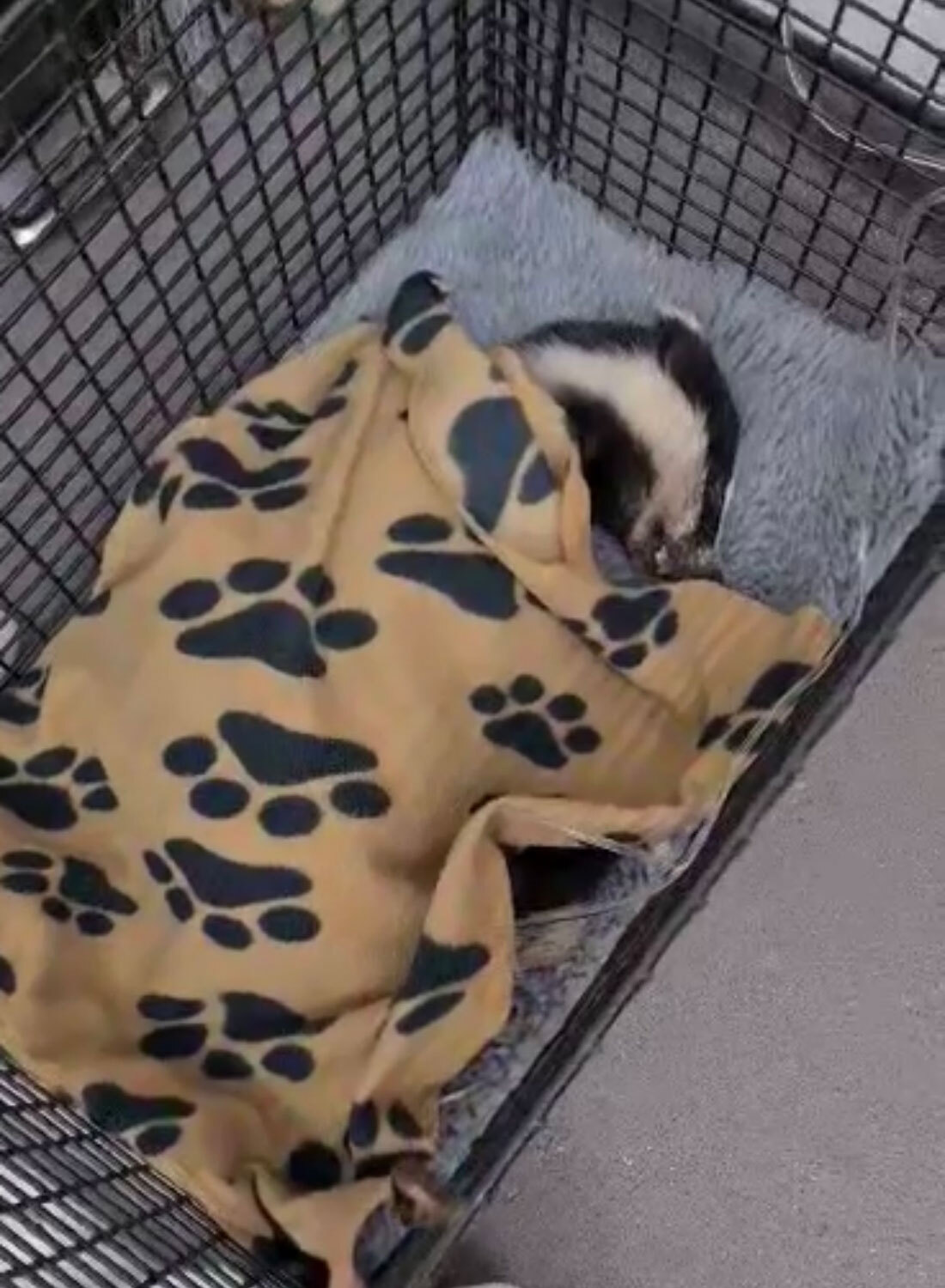 Rehabilitation
With the first priority being to get Dinky's hypothermic body warmed up, Meriem opted for a heat mat, as well as a foil blanket, to help Dinky retain his body heat. Blood tests revealed Dinky's hypoglycaemic state, so rehydrating and improving his blood sugar levels was the next port of call. Meriem placed Dinky on IV fluids, along with administering antibiotics, anti-inflammatories, and placing jam directly on to Dinky's gums, allowing him to absorb the sugar quickly.

Over the following 48 hours, Dinky remained under constant monitoring, with Meriem initially keeping him in the treatment room to monitor his fluid intake and overall response to the treatment. It was only by the evening, when, Dinky finally began trying to stand, and he was able to be moved into one of our large casualty pens.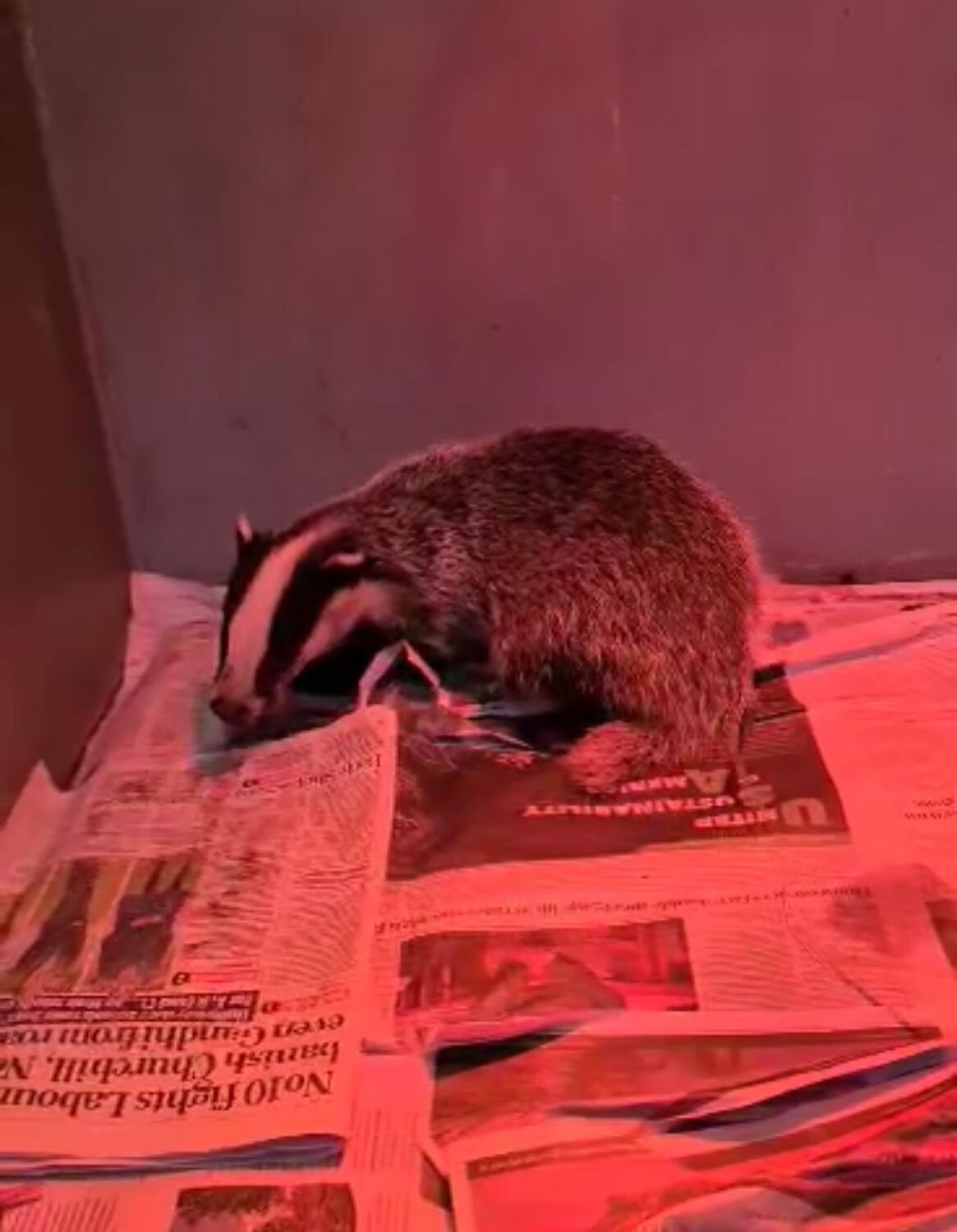 Two days after Dinky arrived, vet, Marco was carrying out his morning rounds, where we were all amazed to find Dinky bright and alert, with his food bowl completely empty. With his hydration levels stable, Marco was able to remove Dinky's IV catheter, and once breakfast was served we watched on with delight as Dinky tucked straight in!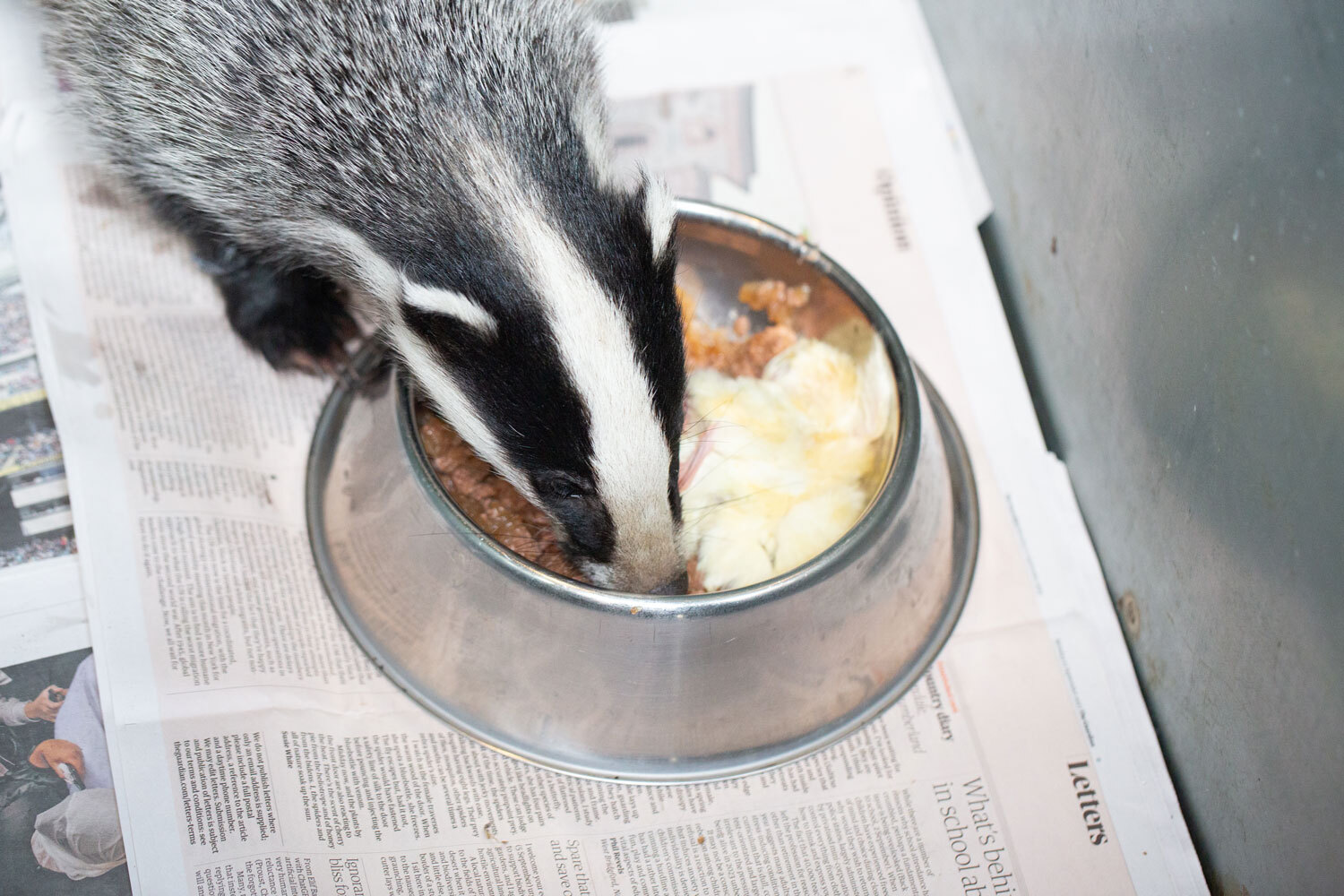 The problem now became a little different. With Dinky being so tiny for this time of year, and in comparison to our currently 8kg+ badger cubs, we were stuck as to whether he could be released back to the area he came from or if he could be safely integrated into our badger cub group. With Pete checking the site in which he collected Dinky, we were saddened to hear there was no obvious sett close by to the location, and the risk of simply releasing Dinky in to a territory where his sett is unknown would be incredibly irresponsible of us, and dangerous for Dinky.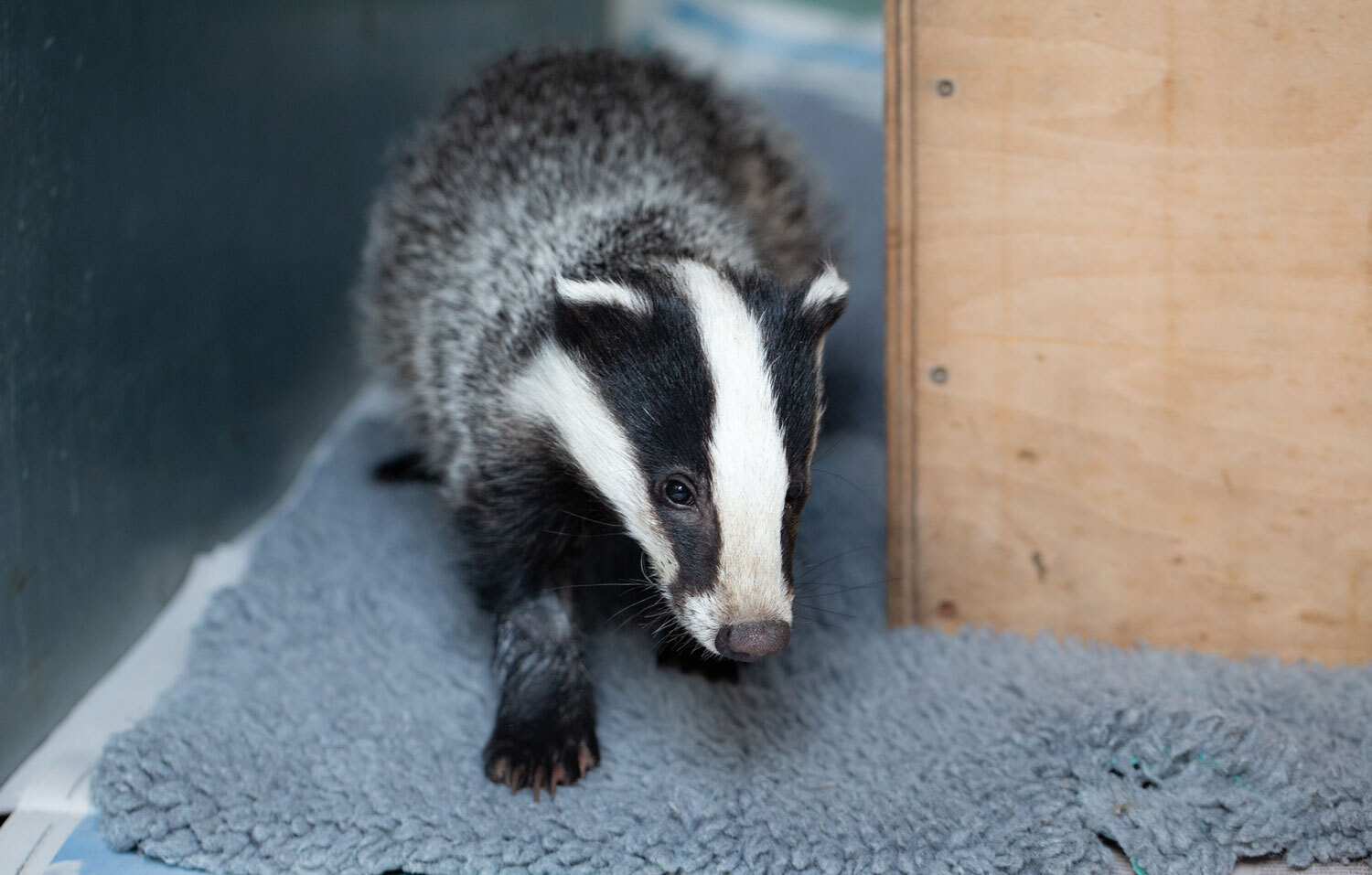 So, we opted to try and integrate Dinky into our cub group, but gently. We first introduced him to just one other cub, not only to properly observe the size difference, but also to ensure Dinky wasn't overwhelmed by the resident cubs.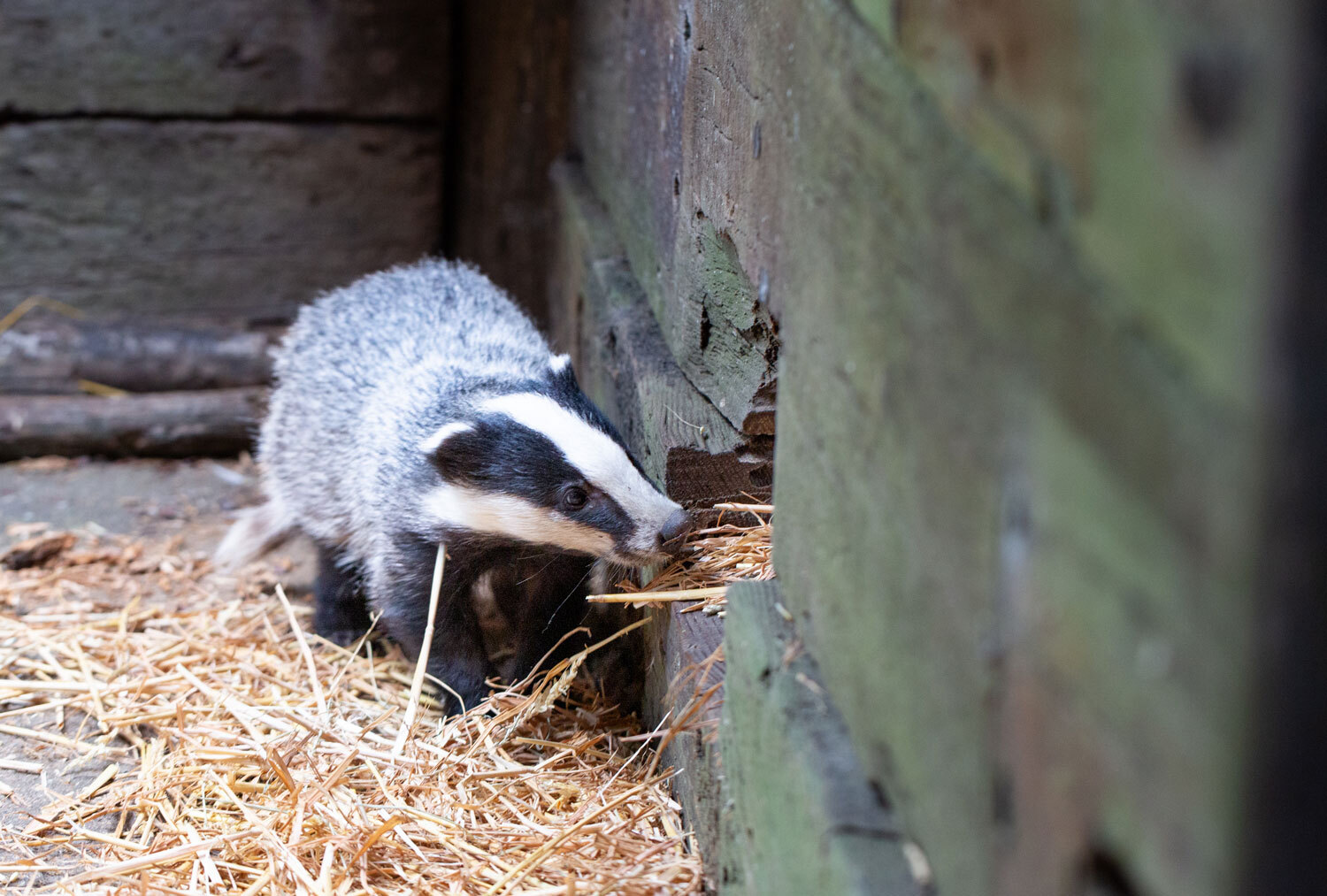 After some initial nerves, more from us than the badgers, Dinky and his new friend were quick to get acquainted, and after just a few minutes the larger badger cub was grooming Dinky and showing him around his temporary home.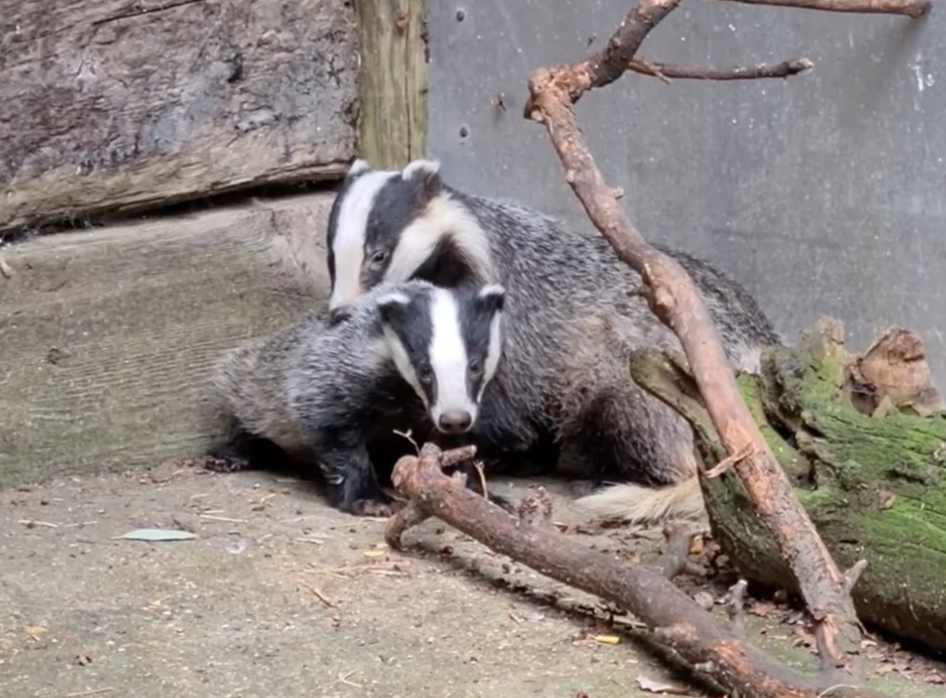 Release
Dinky along with our other cubs will soon be heading to their long-awaited release site. Subscribe to keep up to date with all our casualty stories.