Watch them on their road to recovery
Behind-the-scenes and round-the-clock.

Watch our wildlife patients in real-time and get a privileged glimpse into their seldom-seen world as they recover and get ready for release.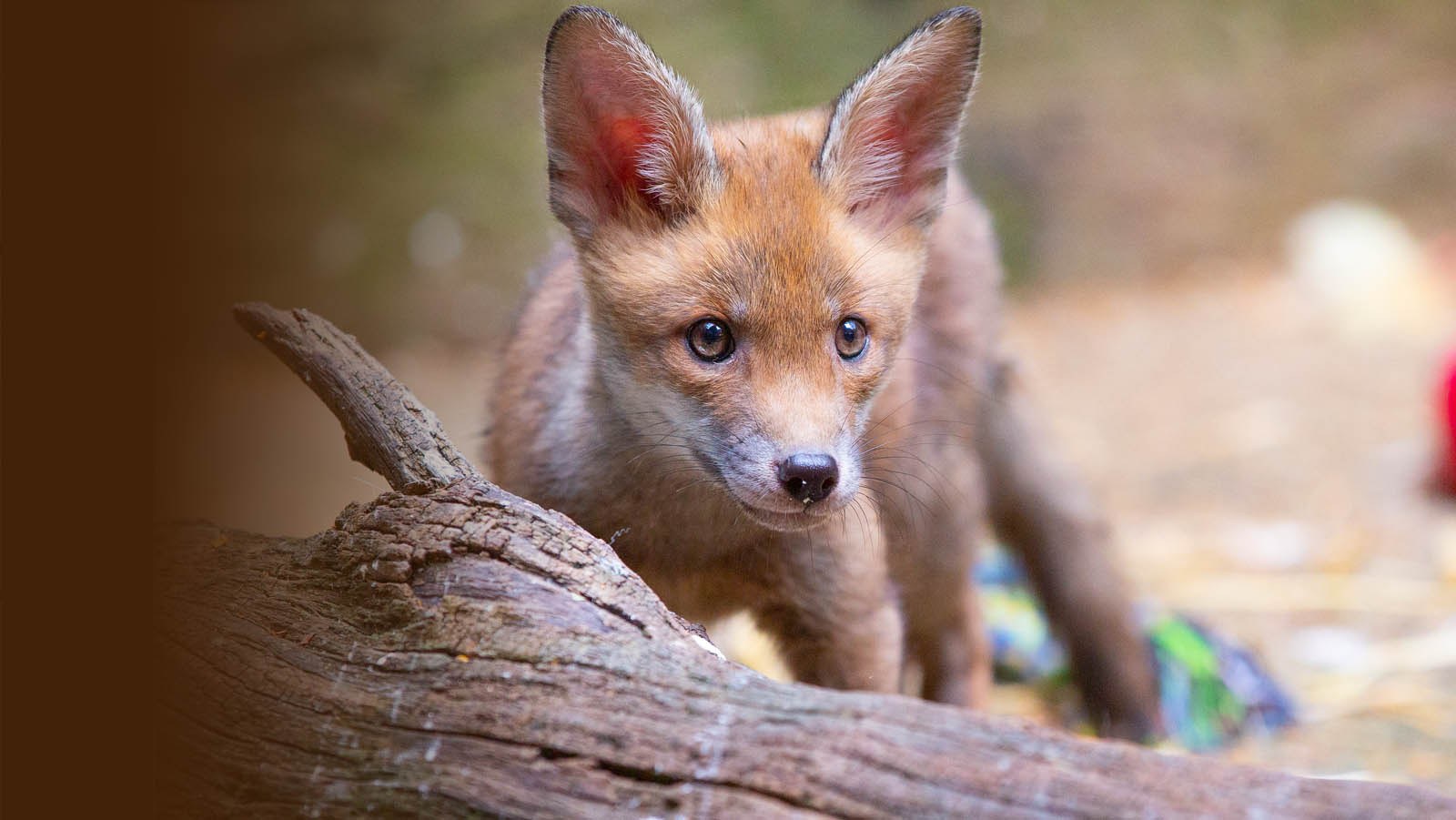 Road to recovery
Getting ready for life back in the wild
All the animals you see on our wildlife webcams are being prepared for a second chance in the world. Without our intervention they would have perished. But, as you will see, they are now on the road to recovery and excitedly looking forward to a return to their natural habitat.
If you see something funny or interesting when watching these cameras, please let us know! We'd love to feature it on our social media channels!
For those of you that have been watching our orphaned fox and badger cubs grow, we are delighted to tell you, that they have all now moved to their new homes in the wild!
Livestream
Wildlife Webcams
Wildlife Aid Centre
You can now watch the new Wildlife Aid Centre land flourish and evolve!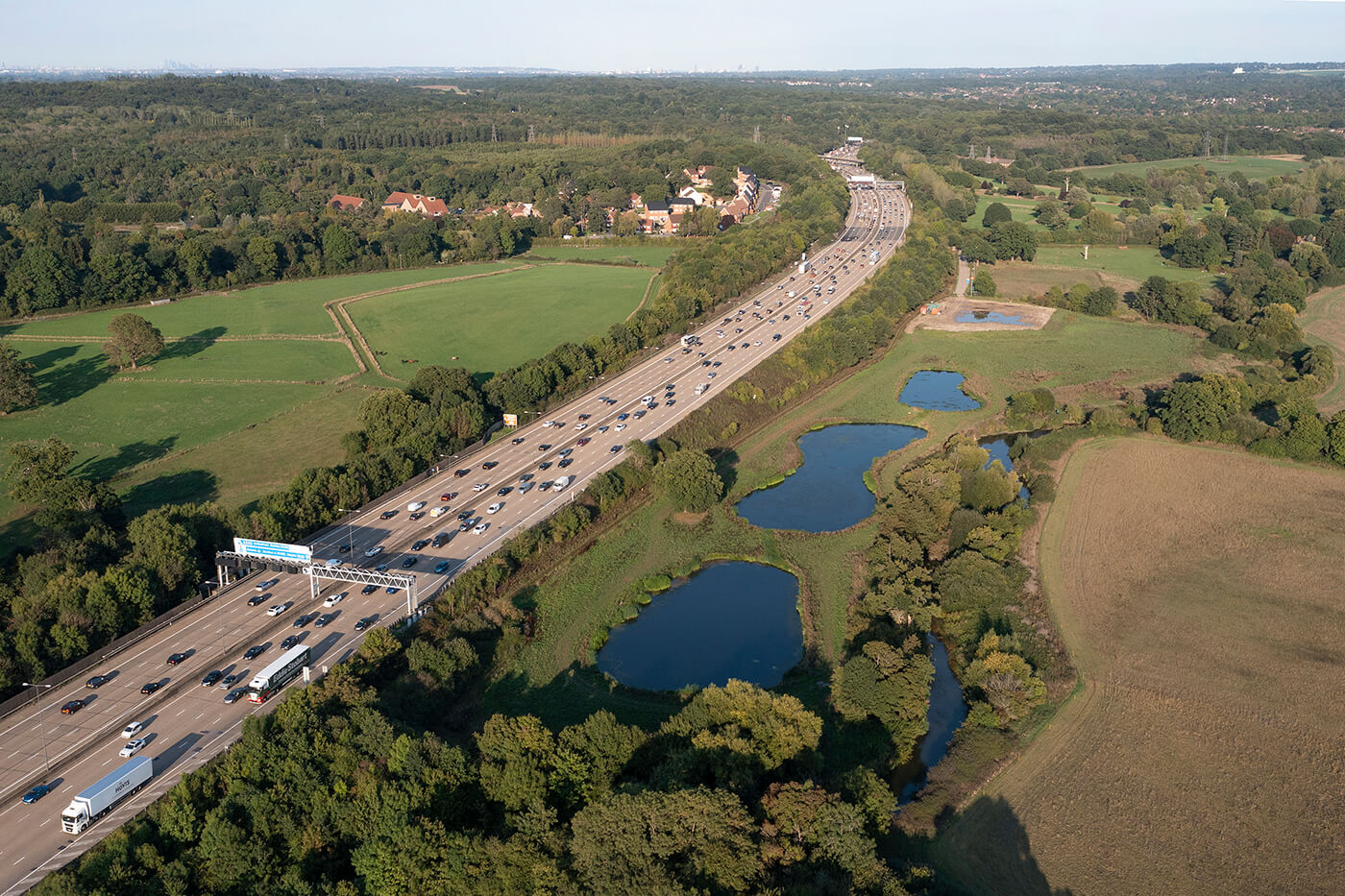 Badgers
You can now watch our badger cubs day and night.