Giving British wildlife a future
Helping British wildlife
The Wildlife Aid Foundation (WAF) is dedicated to the rescue, care, and rehabilitation of sick, injured and orphaned wild animals. Established in 1980, the charity's veterinary wildlife hospital in Leatherhead, Surrey deals with more than 20,000 wildlife emergencies every year. Our dedicated aim is to return every patient to the wild once they have recovered.
The Foundation's work was the focus of the popular TV series Wildlife SOS on Discovery Channel's 'Animal Planet' and has now moved onto the worldwide platform of YouTube (subscribe here). The founder of the Foundation is the environmental broadcaster and campaigner Simon Cowell MBE.
Rescue Stories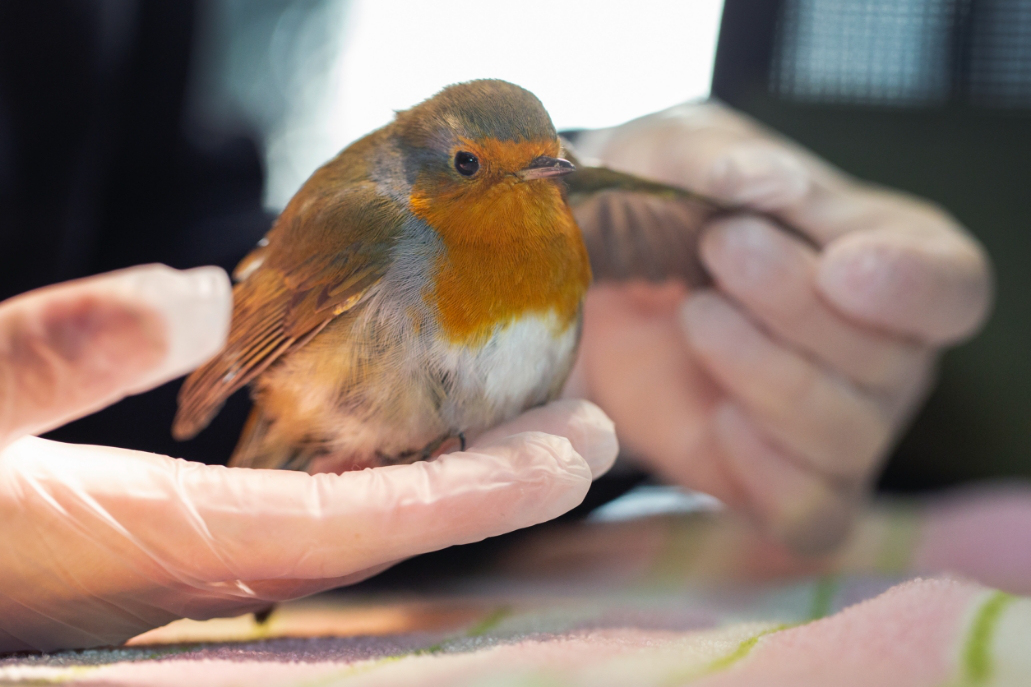 Rehabilitation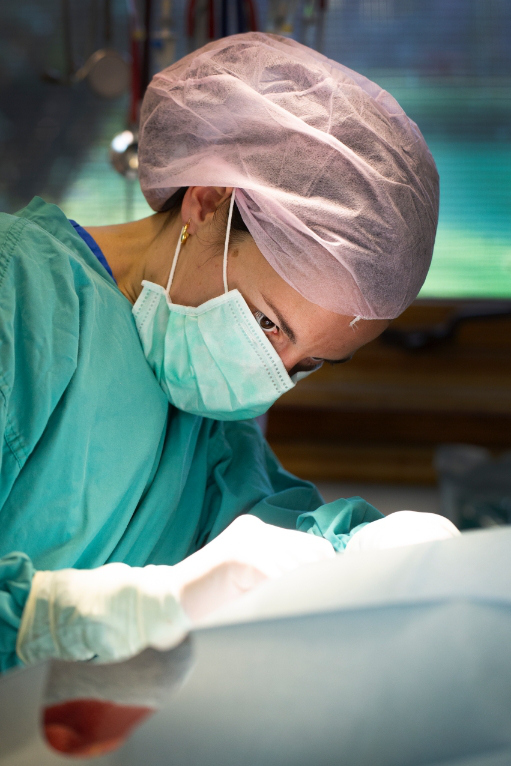 Release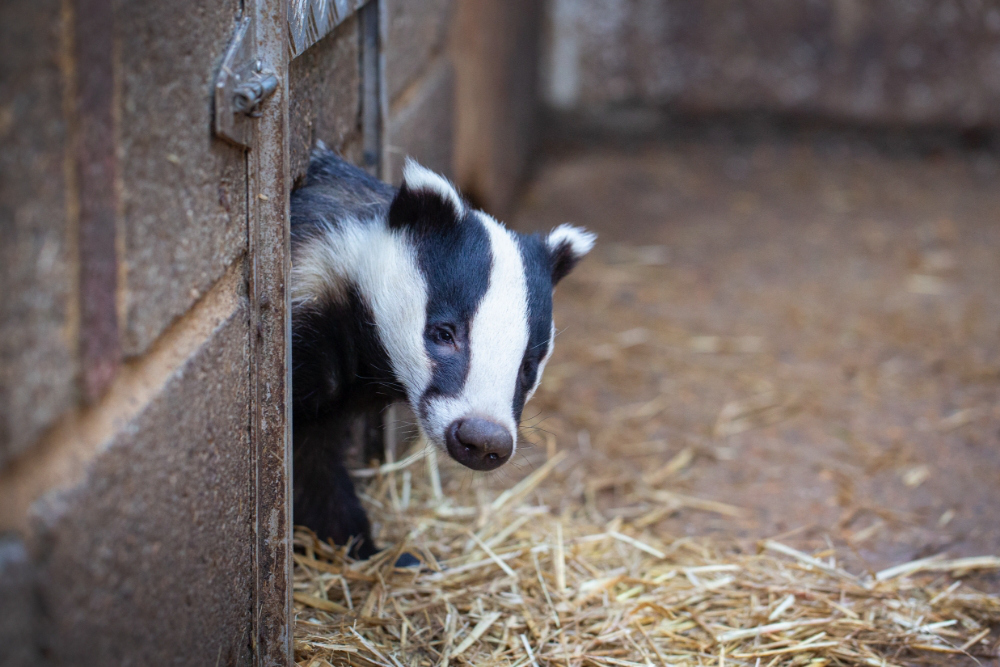 Found a wild animal in need?
Every year, thousands of people find injured and abandoned wild animals. Click here to find out what to do if you find yourself with an animal emergency.
Our webcams
Go behind the scenes at one of Britain's busiest wildlife hospitals and see what our patients get up to. Our webcams give an animal's eye view into their amazing worlds.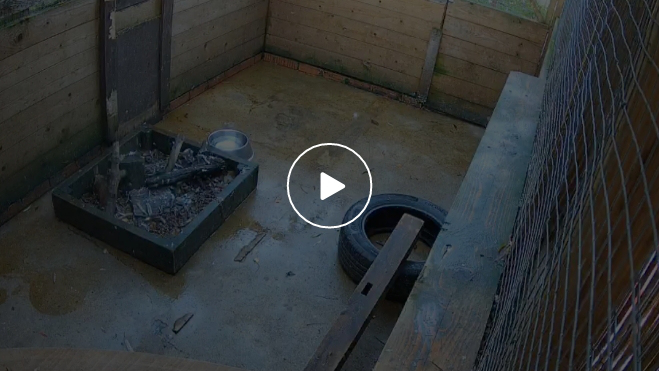 Rescue Stories
For over 40 years, we have been saving British wildlife. From 'patient zero' - a one-winged gull bought to our founder in 1980 - to the thousands of creatures we now rescue and treat, every year, our experience and expertise in UK wild animal care is unrivalled.
You can read about our current patients, below, and see some of them on our very popular live webcams.

We deal with 20,000 wildlife emergencies each year, rescuing, rehabilitating and releasing sick, injured or orphaned UK wildlife.
Make a difference
Our wildlife needs your help
Welcome to the future. The Wildlife Aid Centre is the biggest and boldest project the Wildlife Aid Foundation has ever embarked on. It will be our legacy and it's happening, now.
Get involved with our wildlife
You really can help us to help our wonderful wildlife!
Any contribution, large or small, will make a difference. Perhaps you could make a one-off donation? Maybe you'd like to become a member to support us regularly? Or perhaps you could come along and help look after our recovering patients by volunteering at our centre… But whatever you do, you will be helping our amazing British wildlife to get their second chance, back in the wild. Thank you.
Join our wildlife newsletter
Our newsletter is packed full of rescue stories and updates on wild animals in our care. Join our newsletter to receive updates direct to your inbox.
Subscribe to TheWildlifeAid TV
Ever wanted to see the goings on behind the scenes at a Wildlife Rescue Centre? Well now you can! Click subscribe to keep up to date with our new videos uploaded weekly!
Subscribe